Our repair adhesives are trusted across the globe thanks to their smart technologies and formulations. We never stop innovating with our repair adhesives and brands, always striving for the best in performance, sustainability and usability for our customers.
Many of our pioneering, cutting-edge products are innovatively packaged, making them safer and easier to use around the home.
Our repair adhesives have a broad range of uses for just as broad a range of materials, so you can be sure we've got the product for your repair needs.
SUPER GLUE
Trusted across the world for a dizzying range of jobs, our super glues are the perfect solution for small, delicate repairs.
Famed for their instant results and extra-strong bonds, our super glues cover a wide range of applications.
SUPER GLUE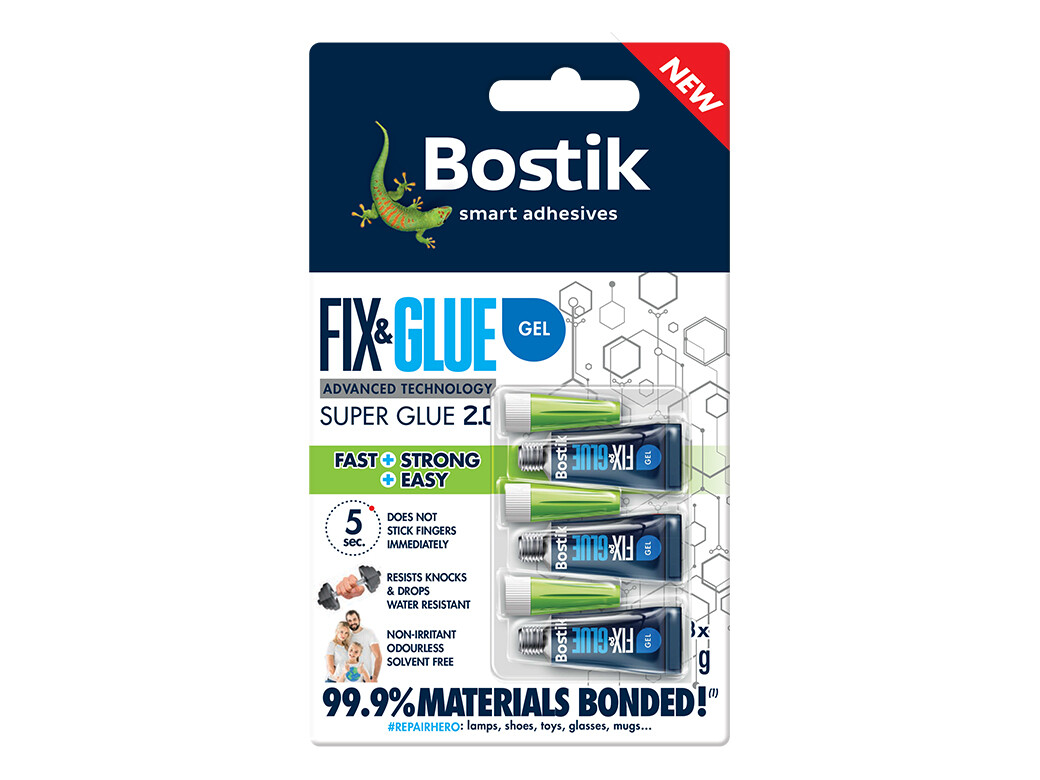 FIX & GLUE GEL
Fix & Glue Gel is the latest technology available in the market, which sticks in a few seconds and provides a strong, long lasting ...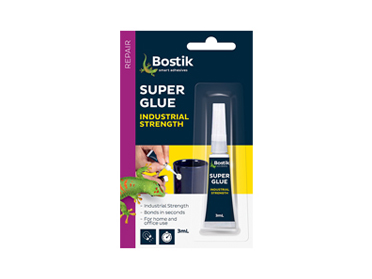 SUPER GLUE
Multipurpose glue with exceptional tensile strength
SPECIALTY
Some jobs require a specific adhesive, which is where our range of specialty repapir glues come in.
From epoxy resin to spray adhesive, you'll find the right glue for the right job.
SPECIALTY GLUES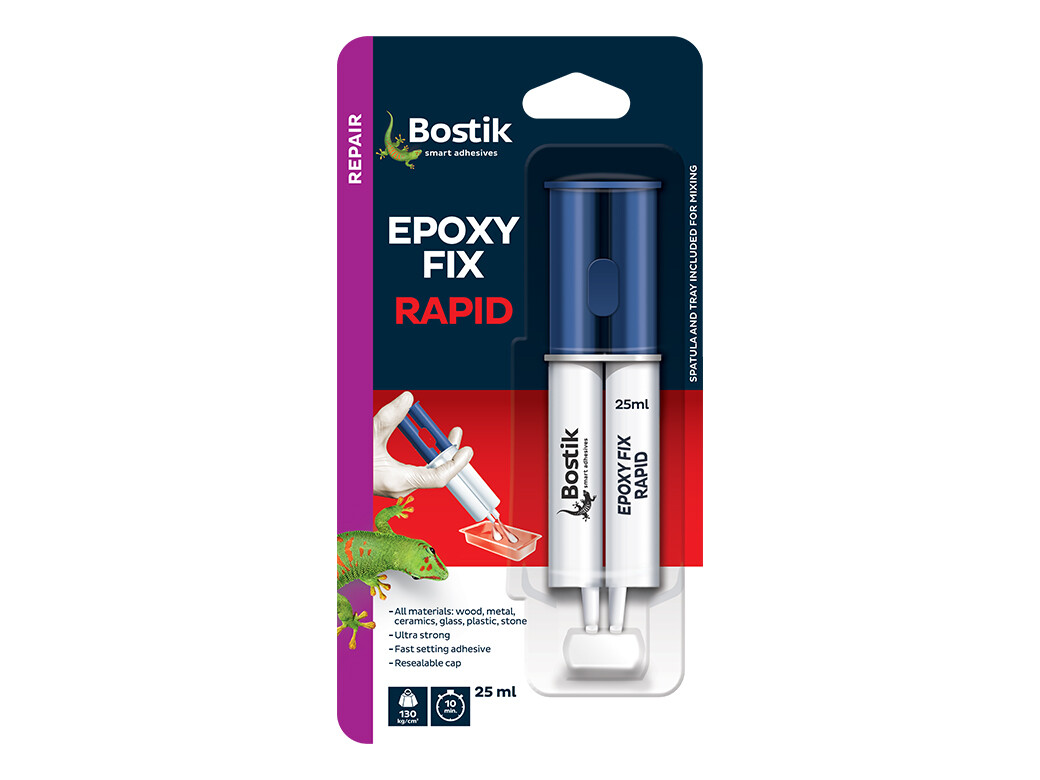 EPOXY FIX RAPID
Bostik Epoxy Rapid is a two-component Epoxy glue in a convenient syringe. Accelerated bonding with a five-minute hold, it is ultra-resistant, ...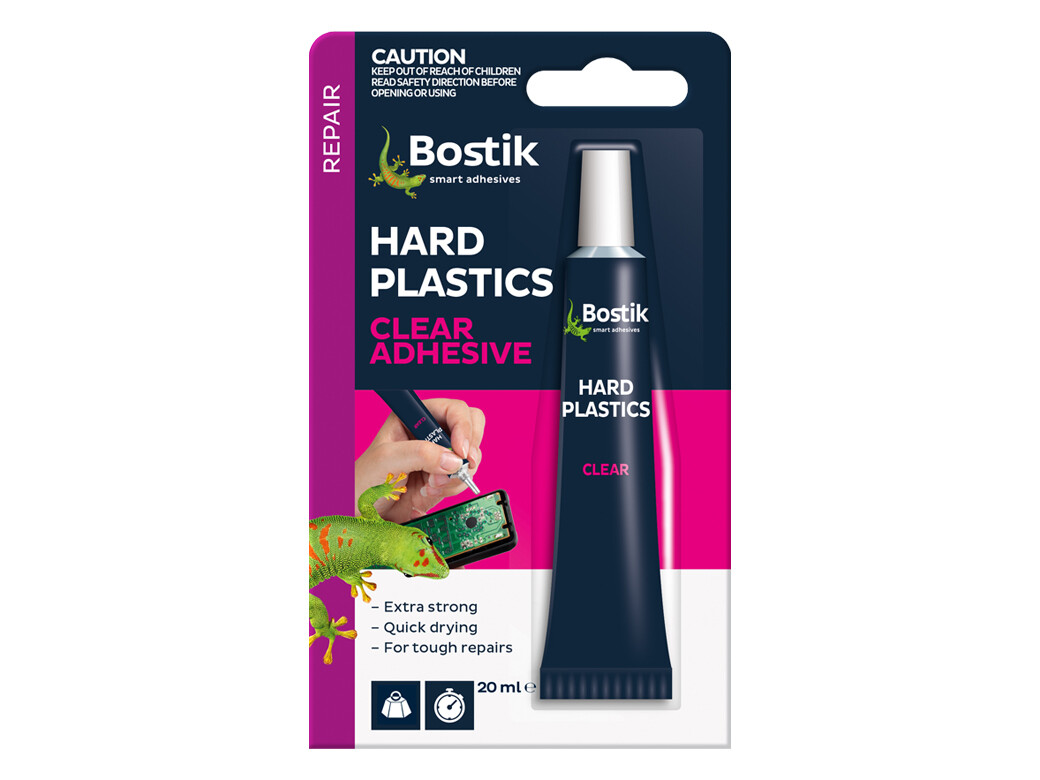 HARD PLASTICS ADHESIVE
Bostik Hard Plastics Adhesive is a solvent borne adhesive based on SBS polyurethane. It has the advantages of easy application, by comb or brush ...
CONTACT ADHESIVES
Designed for small home repairs, our contact adhesives are a great tool box addition for the home handyman and traide alike.