Bostik Increases Sustainable Offering with Launch of Industry's First All-Temperature, Wash-Off Label Adhesive
Flexcryl™ ClearCycle 1000 adhesive with all-temperature, wash-off technology meets Association of Plastic Recyclers Critical Guidance Criteria.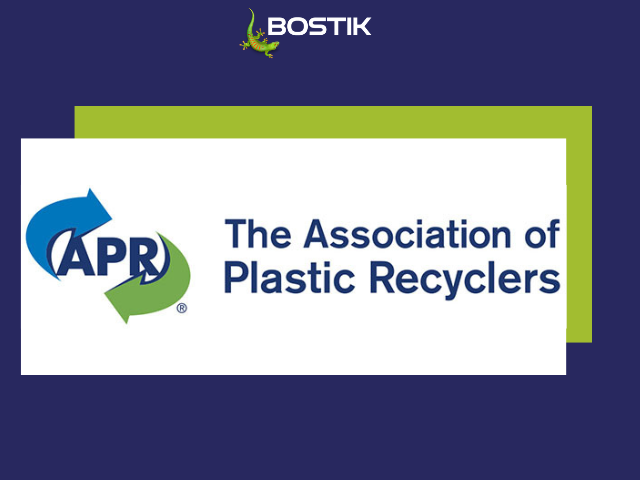 Discover our new offering on the market for Pressure Sensitive Adhesives
Aligned with the Group's unique strategy to leverage its three synergistic Specialty Materials segments, this broad product range combines our technological expertise in the adhesives market, strengthened by the recent acquisition of Ashland Performance Adhesives, and Arkema's leading acrylic value chain solutions. In a market growing at an estimated 4–6% p.a., the comprehensive offering, marketed under the Bostik brand, will consolidate Arkema's market leading position.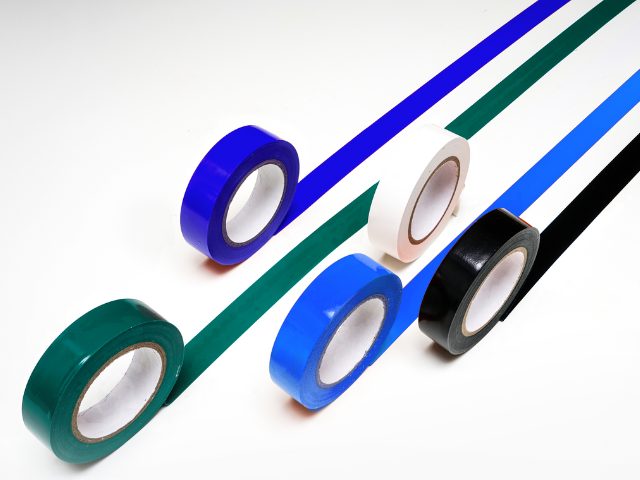 EARTH DAY: OUR GROUP DEPLOYS THE CLIMATE FRESK IN-HOUSE
To mark Earth Day on April 22, Our Group Arkema is deploying the climate fresk more widely among its employees to raise awareness of the issue.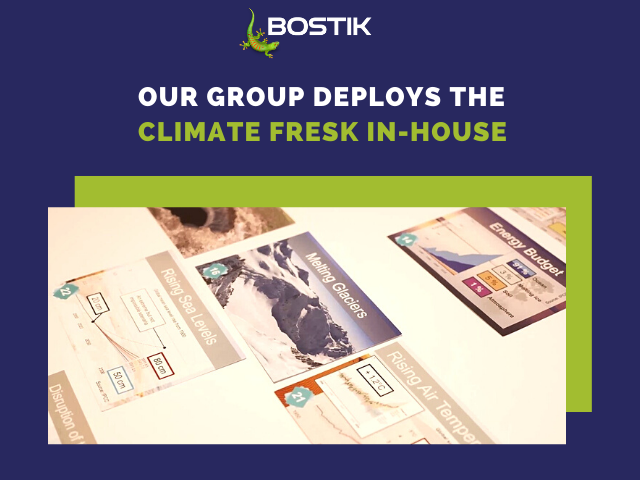 Our latest news
Stay aware of our latest news, innovation, and sponsoring actions.