Bostik Launches NuplavivaTM, renewable adhesives for the hygiene market.
Nuplaviva is a series of new products formulated to meet disposable hygiene article manufacturers' needs for adhesives with renewable content.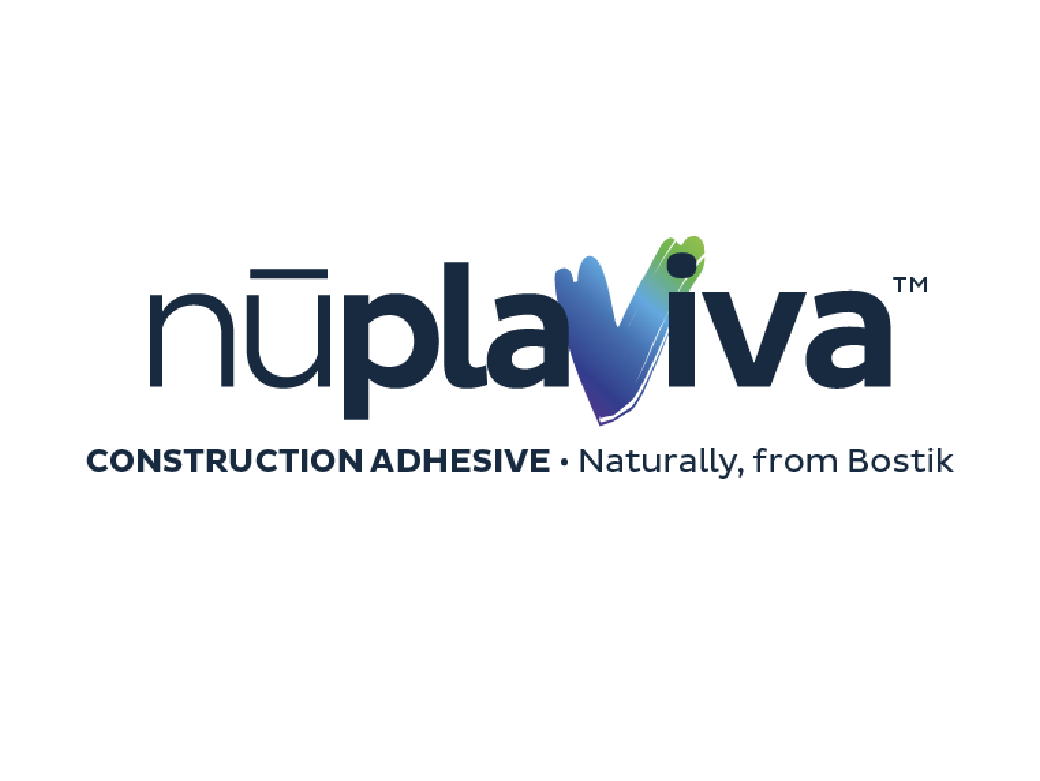 Bostik launches "Transition(s)" & "Bostik Talks", our new CSR podcasts
We present our two new podcasts focused on sustainability: Transition(s), featuring external experts and Bostik Talks, with the participation of Bostik's CSR experts.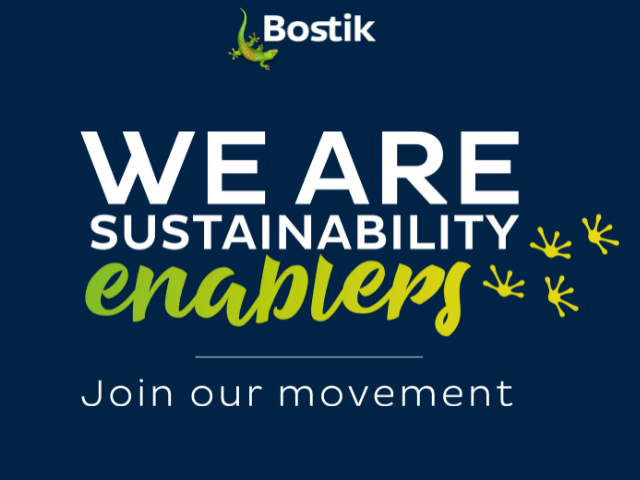 Arkema Group
BOSTIK, AN ARKEMA COMPANY
Bostik confers Arkema with unique capabilities to seal and bond materials.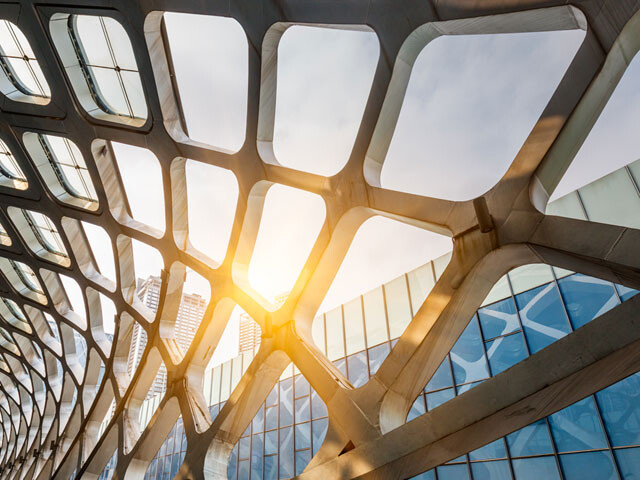 Our latest news
Stay aware of our latest news, innovation, and sponsoring actions.