In this 2nd of a series of 8 webinars Bostik discusses occurring complaints, in this case the development of mould growth on sanitary joints.
How does mold develop and how can it be prevented.
Which variables do you have to take into account and how do you determine a suitable sanitary product for durable sealing in, for example, your bathroom or kitchen.
Our speakers for this event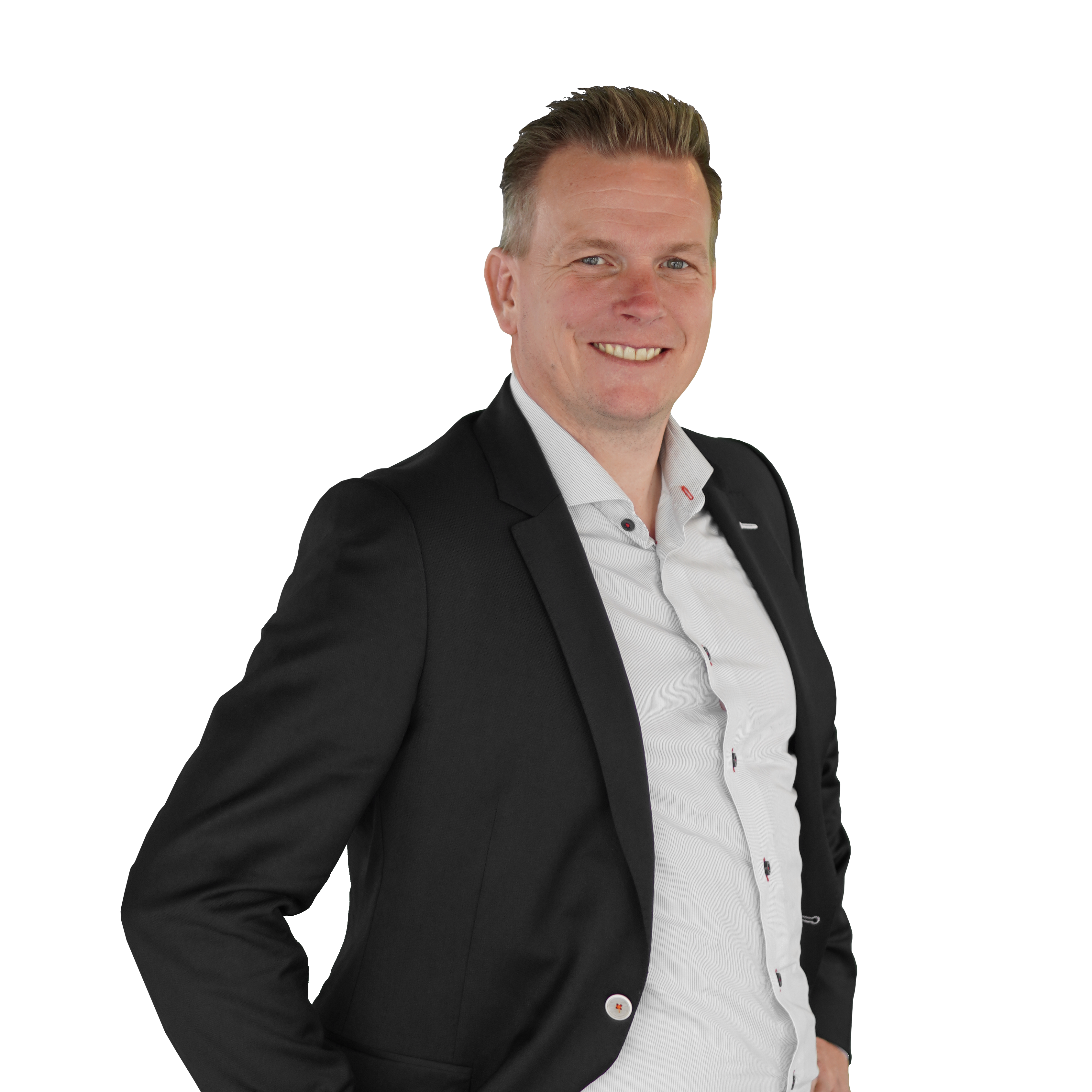 Michael Dekker
Presenter during the Live Event
Michael has more than 25 years of experience as a commercial and technical point of contact for all kinds of market parties within the construction industry.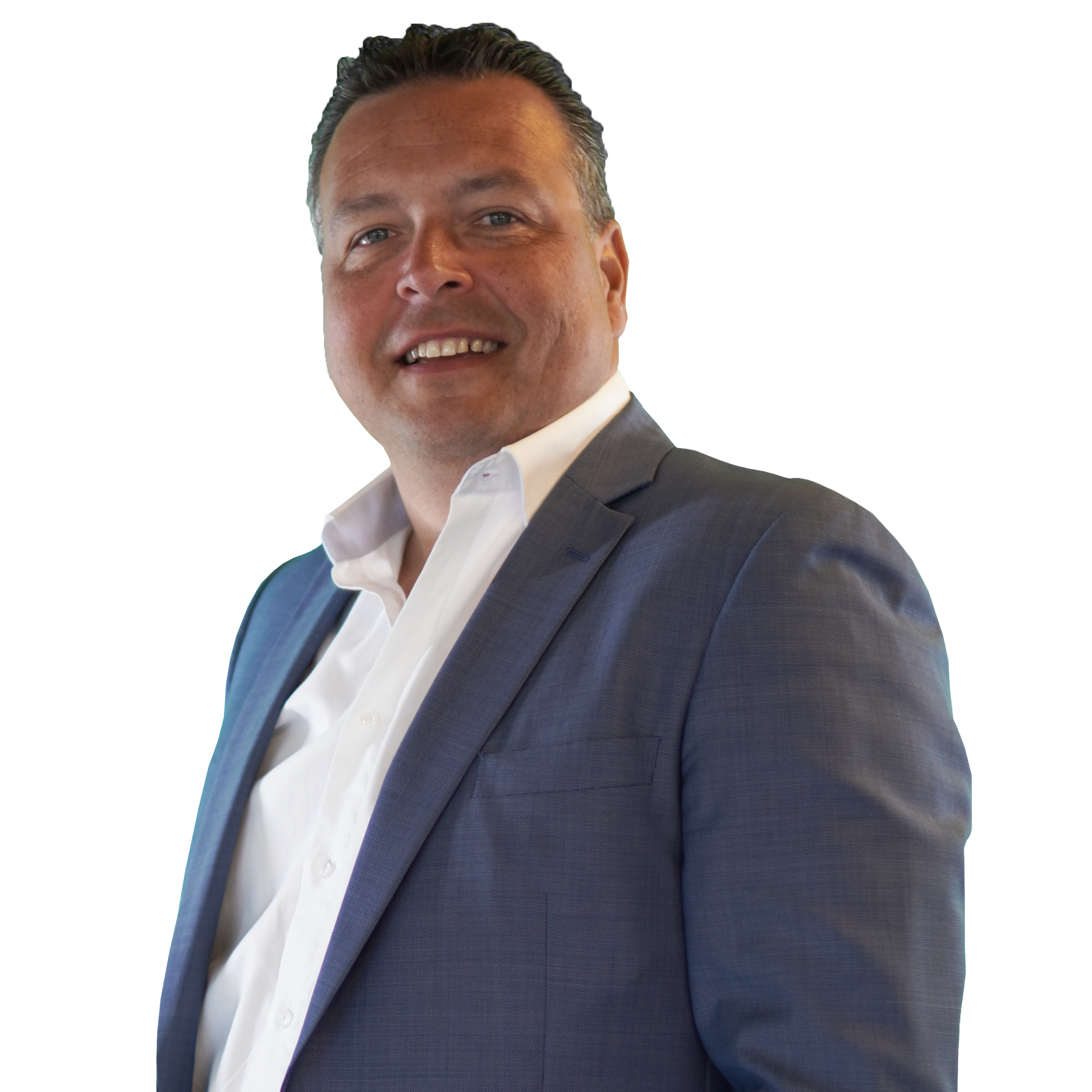 Lucien Ligtvoet
Co-presenter and demo expert during the Live Event
Lucien is a phenomenon within the Sealing & Bonding community, with more than 30 years of practical experience as an application specialist, there is no construction or application that Lucien has not yet seen or finished with one of our high-quality Bostik products.
Mould growth on sanitary joints
When ?

April 19th, 2022
09h00 and 15h00 (CEST)
The duration of the Live Event is 20 minutes

Where ?

Global

Access ?