Linerless Label Adhesives
Smart adhesives for linerless labels
Our complete range of Linerless label adhesive solutions is based on the Hot Melt Pressure Sensitive Adhesive (HMPSA) technology. Their selection and implementation, with the assistance of our technical experts, facilitate the transition to Linerless labels. This makes it easy to get rid of pain points and helps you manufacture linerless labels with the following features:
High tack and shear resistance on UV silicone release, even when exposed to low temperatures for minimized re-labeling need
Excellent die-cut properties for ease of use and decreased production time
Reduced overall label downtime to fit twice as many labels per roll compared to traditional labels
Ability to address variable print length needs for reduced overall label waste and decreased energy usage
Coating weight reduction to 15 gsm to meet manufacturing energy saving needs and reduce carbon footprint.
Frequently Asked Questions about Linerless Label Adhesives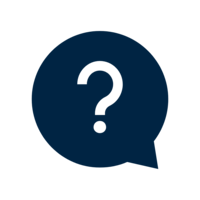 How can these labels help you reduce waste?
Linerless labels are pressure-sensitive labels that allow you to remove liner waste. They are similar to tapes in that silicone is coated on the surface of the face stock. This eliminates the need for a separate release liner. Along with reducing waste, Linerless labels offer better production and inventory efficiencies than traditional labels.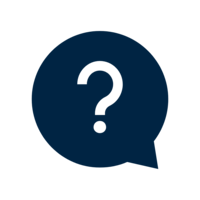 Why are these kinds of labels ideal for transportation and warehousing?
Linerless labels avoid generating waste and improve safety by providing a cleaner environment for operators. In fact, with traditional labels, the coating may interfere with the work of the operators by falling on the floor, and then lead to a risk of slipping and falling. These liners also require a nearby area to throw them away. Using Linerless labels allows you to avoid these problems.
Linerless labels are a cost-effective solution for warehousing applications. They weigh up to 40% less and occupy less space than traditional liner labels. You will benefit from lower shipment and storage costs. By removing the coating, we also avoid the costs of disposing of landfills.
Linerless labels enhance efficiency by increasing the number of labels per roll, leading to longer cycles and increased availability. Fast changes mean line speeds are not compromised and you will spend less time cleaning up liner waste. An increase in production efficiency is, therefore, an important advantage.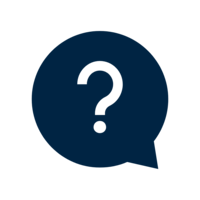 How do I choose the suitable adhesive for linerless labels?
For selecting the suitable linerless label adhesive, you must balance the adhesive and application requirements for the system solution. The important parameters to take into account for adhesive selection are the following ones:
Application method and substrates
Application environment
Printer specification (include pressure during application)
Surface energy
Do you need an expert to select the best linerless label adhesive, receive data sheets or samples?
Discover more about Label Solutions