Paper Bag &
Industrial Sack
Adhesives
Smart adhesives for paper bags and industrial sacks
The right adhesive can help your paper bags and industrial sacks meet these challenges. Based on hotmelt technology, including our innovative bio-based Kizen® adhesive range, Bostik's paper bag and industrial sack adhesives offer:
Increased packaging sustainability with recyclable, bio-based and compostable materials, PEFC ™ or FSC® approved
Heightened product integrity with excellent bond strength on a variety of substrates (including PE/PP/OPP/PET films and paper), high fiber tear on paper, thermal stability and humidity resistance at end use
Improved food safety and protection with compliance for strict food contact regulations towards oils and greases
Enhanced manufacturing process through tailor-made solutions that can be easily integrated into existing systems for reduced costs
Frequently Asked Questions about Paper Bag & Industrial Sack Adhesives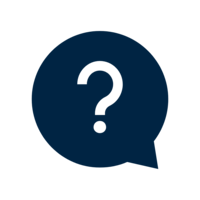 What is the best paper mailer bag adhesive?
The paper mailer bag is sustainable packaging and easy to open and easy to return for e-commerce shipment. It has a second adhesive strip on the flap that can be used to reclose the bag, which makes it unique for e-commerce. Mailer paper bags are more eco-friendly. It is one of the most significant advantages of using them. The manufacturers are looking for a more sustainable and efficient solution.
Different adhesives, such as hot melt or water-based glue, are used to make paper bags. Bostik has launched a new range of adhesive KizenTM based on hot melt technology, high quality, and food-grade standards. Besides ease of use and strong bond performance for cardboard packaging, KizenTM also works well on many substrates. These include challenges to bonding to materials, such as high recycled content and certain surface treatments.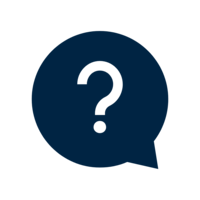 Why does hot melt technology fit the best for paper bag sealing?
Hot melt adhesives are solid at standard temperature and non-hazardous. They become liquid after being heated above their softening point, at which time they can be processed. They can immediately bond the two parts on the substrate by cooling. That adhesive technology contains both natural and synthetic polymers. The melting of the adhesive is processed between 100°c to 170°C, which kills most bacteria and viruses.
Hot melts can fast build up internal strength after cooling, allowing rapid assembly and additional processing. Hot melt adhesives are used in various industrial applications, mainly in food and pharmaceutical environments, as they are free of water and solvent after application. One of the primary users is the packaging sector, such as manufacturing packaging from paper, cardboard, and corrugated board.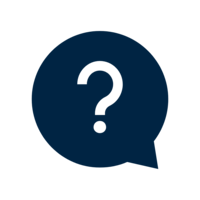 How Bostik's adhesive can improve your e-commerce packaging and production line?
Every year, the e-commerce sector grows rapidly, requiring packaging that can support the industry's vast growth. KizenTM, the next generation of hot melt adhesives based on water-white technology, is a packaging plant and manufacturing line revolutionizer. The fast set speed of KizenTM can help increase line speeds for short compression period applications and solve the cost-effective issue. It is perfect for projects that demand recycled content adhesion. In addition, Bostik can help you meet your manufacturing demands by ensuring supply availability and stability.
Do you need an expert to select the best adhesive for paper bags & industrial sacks, receive a technical data sheet, or request samples?
Discover more about Pulp & Paper