03/15/2018 - 10 min
AIRCRAFT MANUFACTURING TRENDS, SMART SOLUTIONS THAT ADDRESS THEM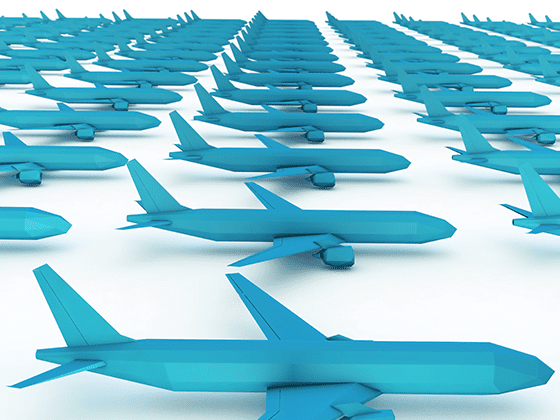 According to Lucintel, the global aerospace market is expected to be worth $352.5 billion by 2023. Gain insight into key airplane manufacturing trends and how Bostik's smart solutions address them.
Light Weighting
Driven by the need to reduce fuel consumption and carbon emissions, airplanes are manufactured out of lighter weight materials, such as composites. In particular, these composites reduce aircraft weight by 1 kilogram, resulting in 30 tons less fuel consumed.

Environmental Compliance
To improve passenger safety and address public concern for the environment, airplane manufacturers are using eco-friendly products throughout the assembly process. For adhesives in particular, this entails an increased need for:
Water-based adhesives
Films
Hot melt adhesives
Solvent-based adhesives that are VOC-free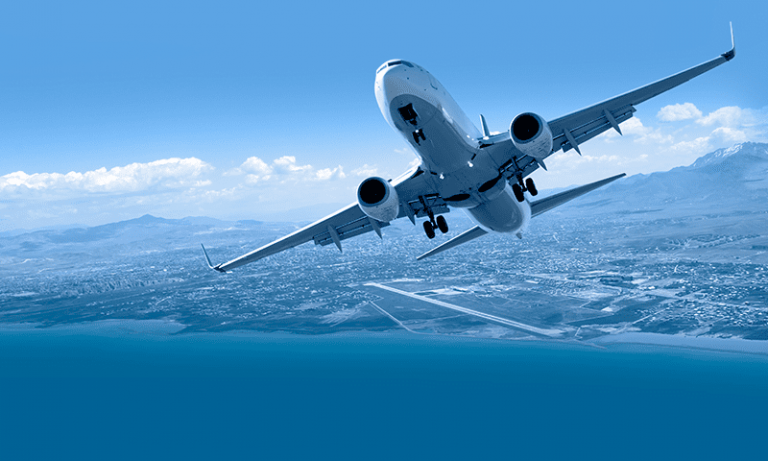 Customization
Driven by the need to differentiate within the market, aircrafts are being manufactured with:
Customizable colors, patterns and textures
Innovative passenger comfort designs
In-flight entertainment
How Smart Solutions Address Aircraft Manufacturing Trends
Bostik's smart interior adhesive solutions address manufacturing trends in the following ways:
Flame Retardancy: In addition to improving passenger safety, our best-in-class flame retardant adhesives benefit manufacturers, offering optimized weight to performance ratio, waste reduction and decreased energy and operating costs. VOC-free, they also have low environmental impact.
Customization: Bostik also has the ability to formulate custom aircraft interior adhesives to meet OEM specific needs, further addressing a key manufacturing trend. By sourcing globally safe and compliant
Lightweight: Formulated for efficient assembly, these adhesives are a lightweight yet durable option that offer adhesion to many substrates, including composites. This helps manufacturers meet fuel efficiency needs while offering design flexibility.
For more information on these smart solutions and how they help manufacturers, visit www.bostik.com, or call 800-7-BOSTIK.