04/20/2018 - 10 min
DO YOU KNOW WHAT DEFINES THE AUTOMOTIVE INTERIOR TRIM MARKET?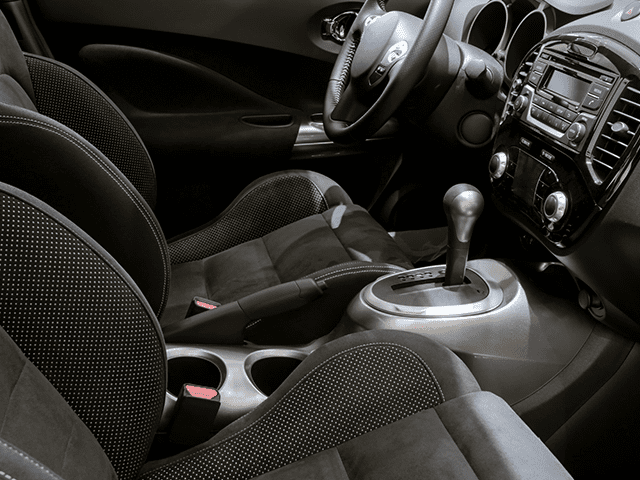 Automotive interior trim plays an important role in a car's overall aesthetics and can largely influence a consumer's decision to buy the vehicle. From door panels to headliners, seats to side panels, learn about the interior trim market dynamics, including growth opportunities and trends.
Automotive Interior Trim Growth Opportunities
Typically comprised of leathers and textiles, automotive interior trim that incorporates "green technology" is anticipated to see significant growth potential. In particular, opportunities lie with regards to leather interior trim components, as consumers grow increasingly concerned over environmental friendliness.
As a result, if manufacturers are able to balance the costs of using sustainable leather materials with production regulations, they'll likely be able to capitalize on consumer values and increase profits.
Additionally, seating manufacturers are likely to see profit margin growth over the next few years. This will be due in large part to interior trim supply chain consolidation, as seating manufacturers acquire leather manufacturers and decrease the price for seating systems as a result.
Furthermore, those manufacturers that are able to keep costs low while offering a wide variety of automotive interior trim systems are likely to see growth opportunities.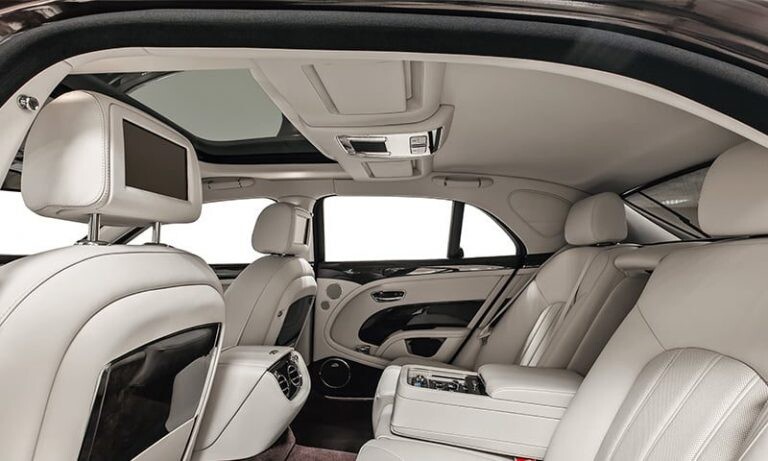 Automotive Interior Trim Trends
As cars evolve and become more technologically advanced, smart textiles are emerging as a new interior trim trend. These textiles are able to automatically heat and cool themselves and will likely replace heavier components, such as thermo-conductive layers.
As demand for fuel efficient cars rises, the need for lightweight automotive interior trim components is as well. Additionally, increasing production for hybrid and electric vehicles will likely fuel lightweight trim innovations and applications.
—
As the automotive interior trim market sees steady growth worldwide, manufacturers should consider using smart adhesives in production. Bostik offers interior trim adhesive solutions that are fast, efficient, safe and high performing, improving operational efficiencies and overall product durability and aesthetics. For more information on these smart automotive interior trim adhesives, visit www.bostik.com.