02/08/2019 - 10 min
3 Packaging Trends Here to Stay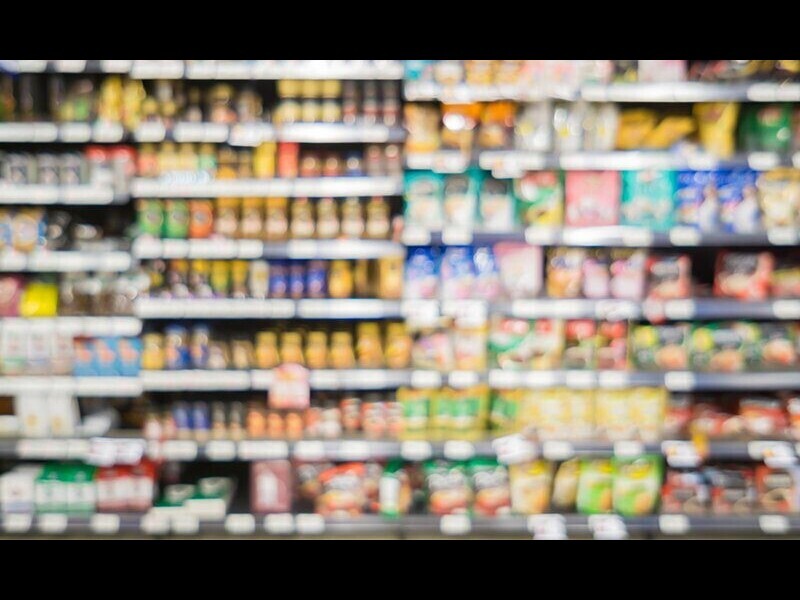 While the packaging market is evolving, it looks like key trends are taking root. Take a look at what three of trends are to ensure your company is able to address them.
Premium Packaging
While premium packaging is not new to the market in general, more sectors are predicted to start using it. This is because packaging that appears high-end or luxurious is more likely to appeal to consumers and build brand loyalty.
Further, unique packaging material helps differentiate brands from the competition. It also increases the likelihood that loyal consumers who like the packaging will promote the brand on social media. In fact, according to McKinsey & Company, 61% of shoppers were influenced to buy a product after viewing another consumer's photo of the unique packaging via social media.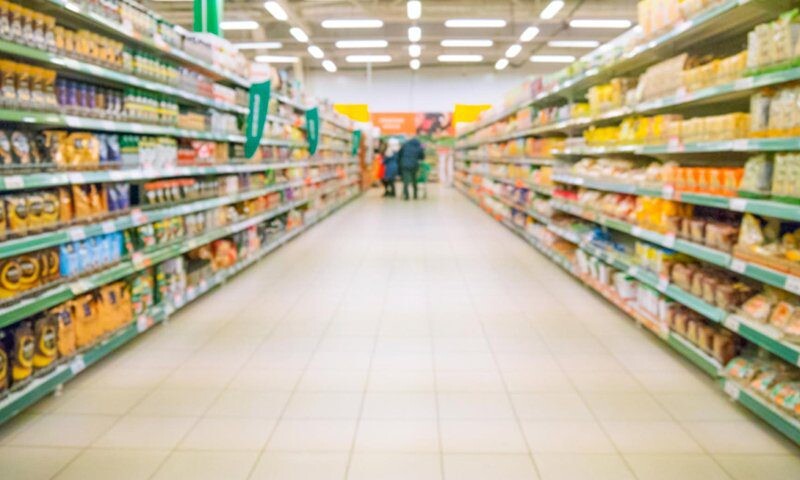 Digitized Packaging
In addition to using high-end materials, packaging that offers consumers the ability to experience more from the product (and brand) are forecast to see growth this year. For example, packaging with augmented reality gives consumers the ability to use their smartphones to learn more about the product and brand itself.
This added functionality enhances consumers' overall experience and helps further build loyalty.
Reduced Packaging Materials
Another packaging trend set to make continued inroads is an increased emphasis on sustainability. In addition to reducing packaging material waste, companies are looking to:
Reduce volume of materials used per package
Use recycled or compostable materials
This initiative helps companies reduce their carbon footprint as well while manufacturing packaging that better resonates with consumer preferences.
For more insight into what's happening in the packaging market, check out this relevant content:
See also
Back to all articles
HEAT SEAL COATINGS AND HOW THEY HELP YOUR COMPANY'S COMPETITIVE EDGE
Mon Oct 05 00:00:00 UTC 2015
HOW BOSTIK'S H5141K01 SOLVED AN AUTOMOTIVE CUSTOMER'S ASSEMBLY PROBLEM
Thu Sep 22 00:00:00 UTC 2016