06/03/2019 - 10 min
How Adhesives Improve Your Case and Carton Plant Safety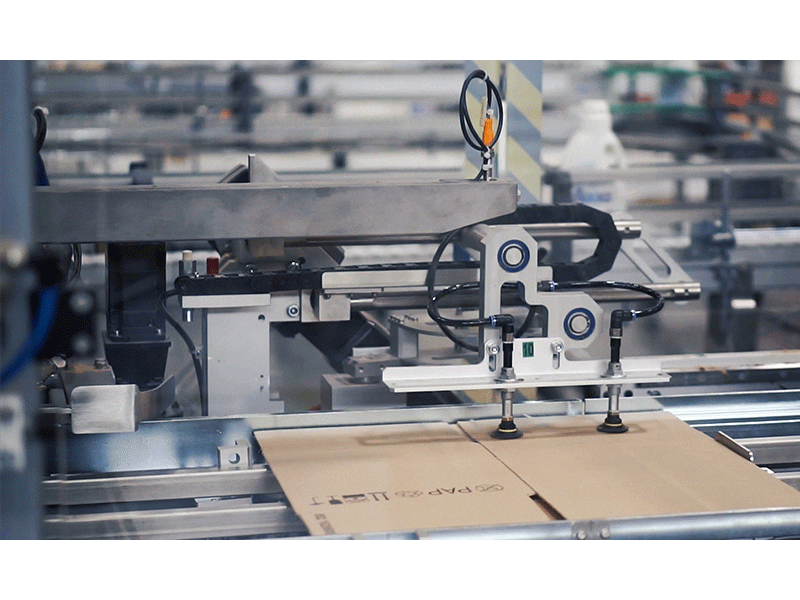 In addition to increasing production line speeds to meet greater packaging demand, many case and carton plants look to improve worker safety. While this can entail ensuring proper PPE is used at all times, the right adhesive can have a large impact on working conditions.
How Do Case and Carton Sealing Adhesives Impact Working Conditions?
Adhesives can have a significant impact on case and carton plant working conditions and safety levels. For example, adhesives can be difficult to pour into hot melt equipment, which can increase injury likelihood for operators.
Additionally, if spilled, adhesives can cause potential for slips and falls. Working with adhesives can also require high heat exposure and difficult maintenance work.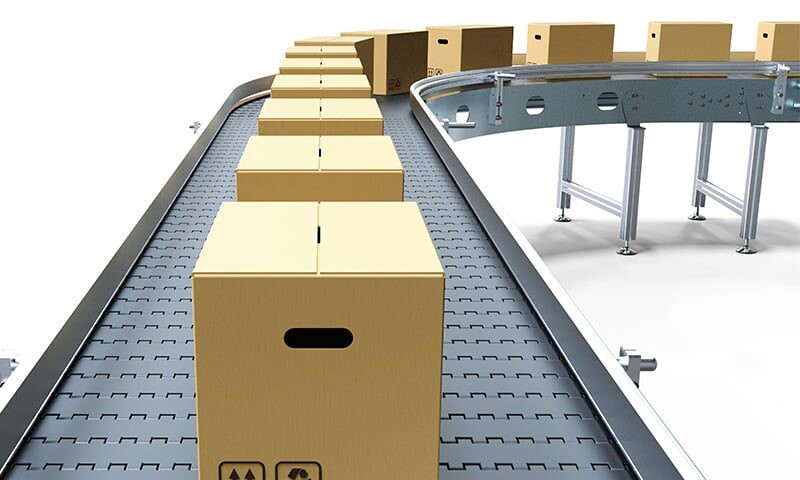 How Can Case and Carton Sealing Adhesives Improve Working Conditions?
Fortunately, the right adhesives can increase case and carton plant worker safety, reducing risk and worry. For example, Kizen®, an innovative hot melt adhesive for case and carton sealing applications, is easy to handle and pour into machines. As a result, operator injury is reduced.
Further, Kizen is produced in a flat, low-rolling pellet form. This design is specifically to prevent slippage, if Kizen gets on the plant floor.
With a low heat exposure, Kizen also requires less equipment maintenance work compared to other adhesive options. This is because it:
Reduces pop-opens with its excellent specific adhesion
Reduces char and nozzle clogging with its clean runnability
To better understand how adhesives can improve working conditions and increase safety, watch this short video. You can also view this other relevant content on how Kizen can help your plant: