06/25/2019 - 10 min
How to Make Automotive Interior Trim Assembly Easy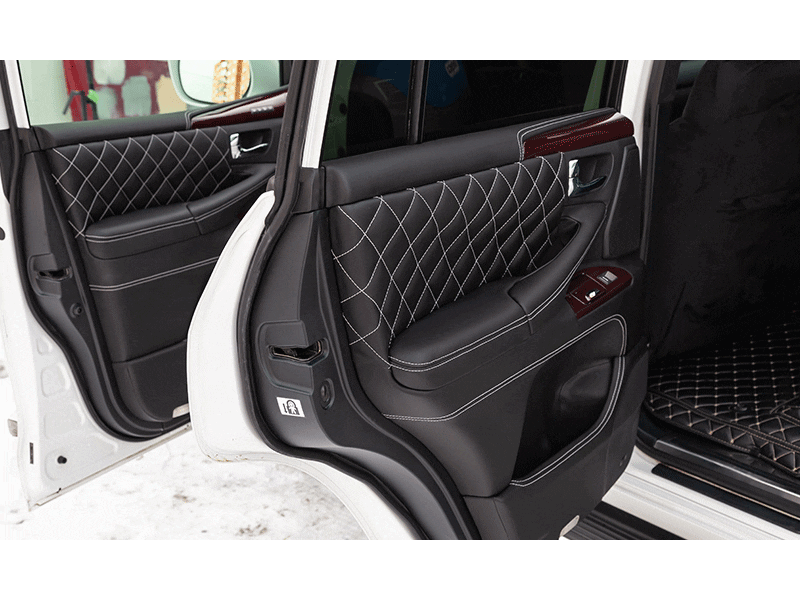 Assembling automotive interior trim can be a complex process, involving various materials and application techniques. Therefore, in order to keep production lines moving, it's important to simplify and streamline assembly as much as possible. Fortunately, the right automotive adhesives can help make your trim assembly processes easier.
Improved Bonding Capability
Adhesives that can bond to a range of trim components help improve operational efficiencies while decreasing costs overall. For example, Bostik's hot melt adhesives are compatible with most complex substrates and encompass all forms of molding. Due to their flexible bonding capability, manufacturers need to only use one type of adhesive across components.
Increased Application Methods
Additionally, adhesives that can be applied using existing equipment and process methods further streamline production. Bostik's hot melt and reactive solvent-based adhesives for interior trim can be either spray or roll coated onto a substrate. In addition to being able to suit manufacturing needs, they minimize waste and drying time.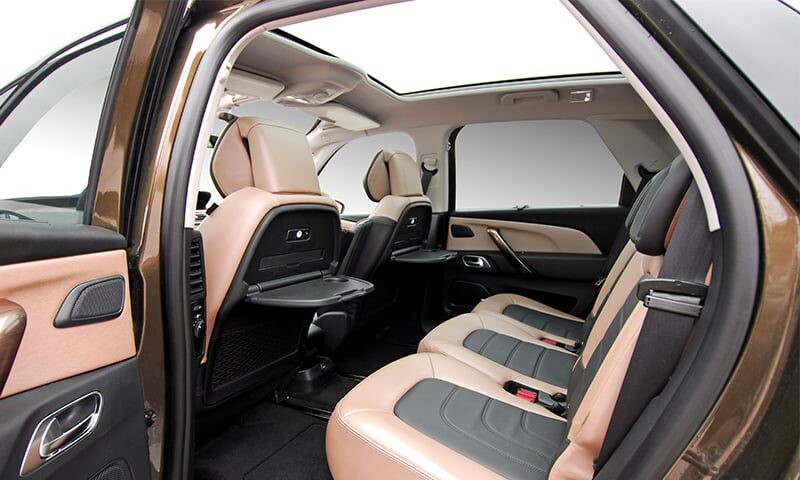 Enhanced Accuracy
Further, these adhesives can help improve assembly accuracy for increased simplicity as well. For example, Bostik's rubber-based adhesives contain pigmentation to improve visibility and application accuracy. This helps production lines reduce likelihood for assembly error while also reducing excess material use.
Improved Sustainability
In addition to making automotive interior trim assembly easier, the right adhesives can also help make it safer. Bostik's water-based adhesives reduce VOC emissions during the manufacturing process. Low viscosity, they are ideal for trim components that are composed of different fabric, such as foam or leather.
--
For more information on how to improve your automotive assembly trim processes and vehicles overall, contact a Bostik expert today.
You can also view this other relevant content: