Jul 18, 2019 - 10 min
Is Your Ecommerce Packaging Optimized?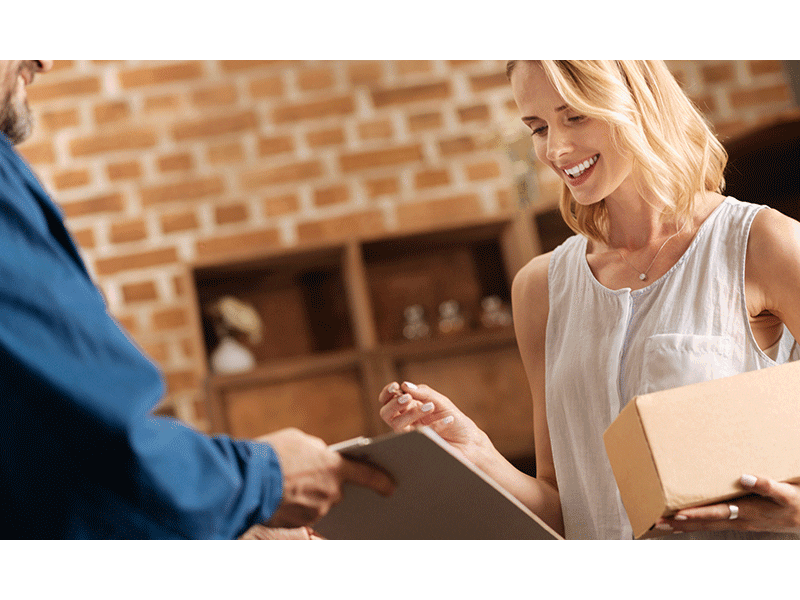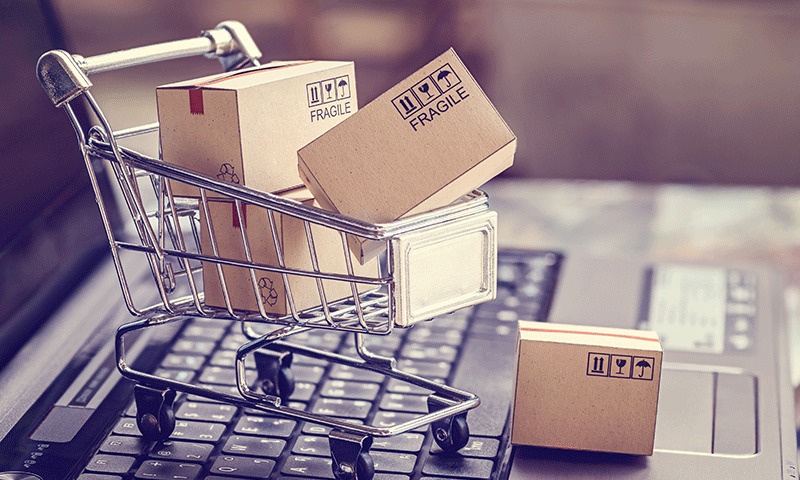 Return-ability
Since consumers can't physically interact with products when shopping online, return rates can be as high as 50%. Therefore, ensuring your ecommerce packaging materials enable easy returns is key. Certain package functionality that makes it simple for consumers to return unwanted products include:
Tear strips to easily open package
Hot melt strips to easily reseal package
Right-Sizing
It's also important to ensure the ratio of package size to product is correct. Ecommerce packaging that is "right-sized":
Decreases product waste
Increases sustainability
In addition to appealing to consumer preference for environmental friendliness, "made-to-fit" ecommerce packaging reduces overall package spend for manufacturers. This is because right-sizing requires less materials to ship the same number of products and decreases freight costs. It also reduces or eliminates the need for void fill materials.
--
Did you also know? Packaging adhesives play an important role in ensuring your package is optimized for ecommerce. Contact a Bostik representative to learn how they can:
Improve package durability
Enhance package aesthetics
Increase package performance
You can also view the following relevant blog posts: