12/04/2020 - 10 min
Three S's Shaping Athletic Footwear Manufacturing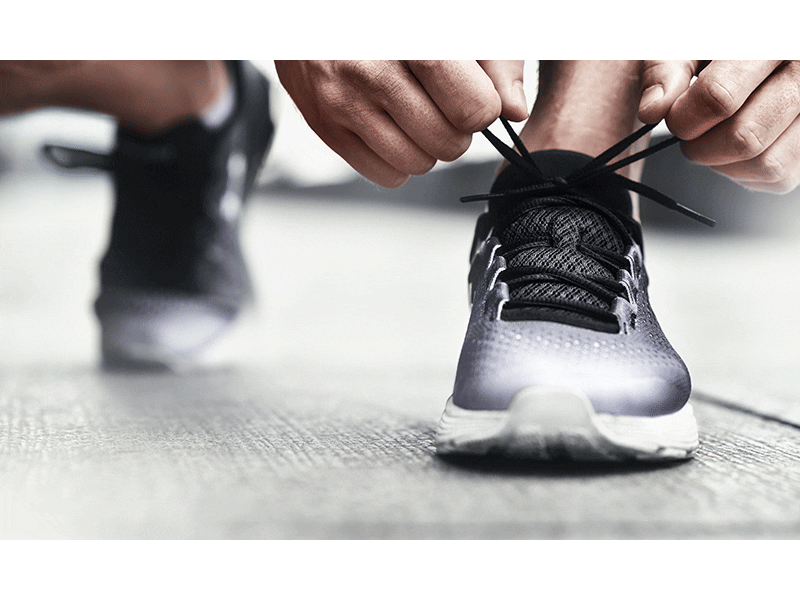 Forecast to be worth $95.14 billion by 2025, the global athletic footwear market is growing rapidly. Due in large part to increasing population, health consciousness and participation in fitness events, footwear manufacturing processes are changing to keep up with its growth. In addition to streamlining assembly, these changes also entail better meeting consumer preferences.
Stay up to date on the three trends shaping manufacturing changes.
Sustainability
As consumers become increasingly environmentally conscious, manufacturers are taking note. For athletic footwear, this includes replacing traditional materials, such as leather, synthetic rubber and nylon with:
Organic cotton
Recycled rubber
Plastic materials
Environmentally friendly adhesives
Further, many manufacturers are committed to reducing their carbon footprint by implementing recycling programs and reducing material waste.
Sole Innovations
Another trend shaping athletic footwear manufacturing includes innovations that improve the consumer's experience. In particular, this can entail using products that can enhance their running and playing ability. For example, products that offer buoyancy allow runners to expend less energy and achieve better performance levels.
Other sole innovations to meet consumer preferences for enhanced functionality include:
Built-in sensors to track speed and distance
Connectivity to smartphones to upload calories burnt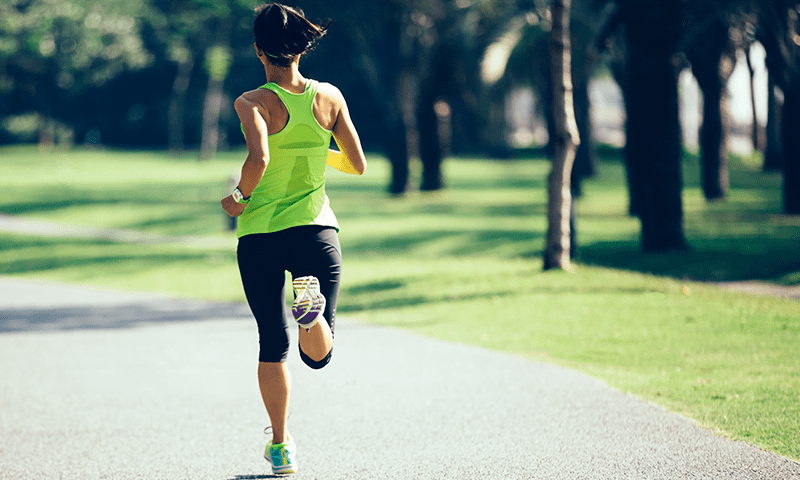 Specialized Products
Further, many manufacturers are focused on creating specialized footwear that can be customized to suit consumers' specific desires. This includes allowing the consumer to select options based on:
Comfort preference
Style choices
As ecommerce grows in popularity, ordering footwear online is, too. Therefore, manufacturers are capitalizing on consumer preference to shop online and compare various, customized footwear options.
Using high-end, specialized products that convey increased perceived value is another way manufacturers are changing their processes to better appeal to consumers. In doing so, they're able build customer loyalty and advocacy.
--
For more information on materials used in footwear manufacturing, contact Bostik today. An Arkema company, Bostik manufactures adhesives for footwear applications that help improve manufacturing processes and end-use athletic footwear performance overall.