05/19/2021 - 10 min
How Web Adhesives Help Vehicle Electrical Components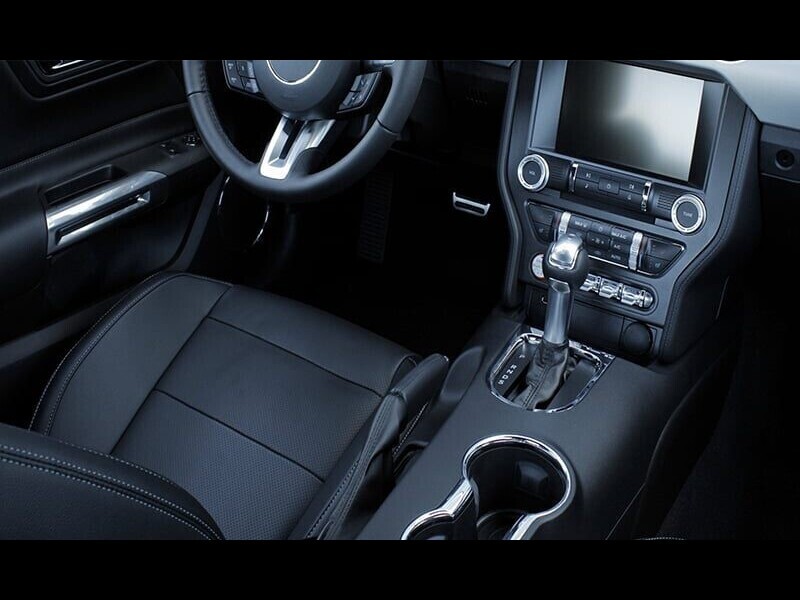 As vehicle electrical components see increasing application in car designs, it's important for OEMs and tier suppliers to use proper materials in their attachment. Find out how web adhesives aid in attaching electrical components for dashboard screens, speakers and under the hood applications.
Reduced Vibration
Web adhesives offer high elongation, which aids in electrical component protection. In particular, their flexibility helps reduce the amount of vibration these components experience by mechanically dispersing the point of impact and reducing the likelihood of damage.
Enhanced Aesthetics
Additionally, these automotive adhesives offer acoustic dampening properties. By acting as a cushion around electrical components, they are able to create a quieter, more luxurious driving experience.
Unlike spray adhesives, these adhesives create an even, uniform bond. This means there is no noticeable bond line around electrical components, aiding in under-the-hood aesthetics.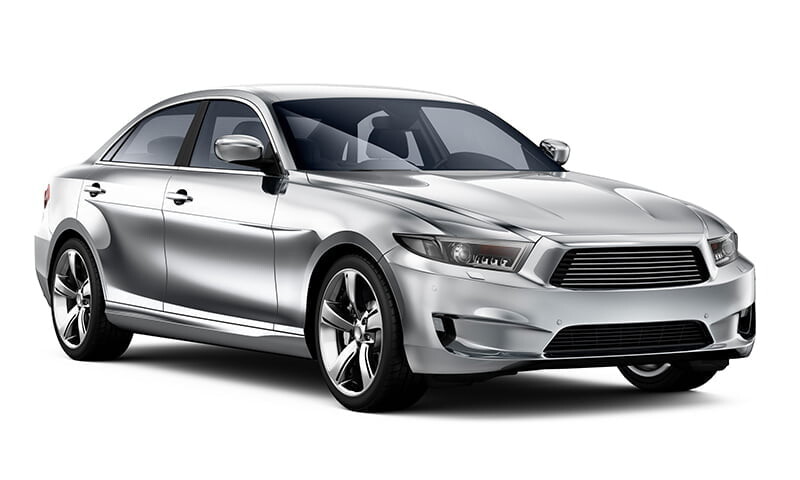 Increased Versatility
Furthermore, these automotive adhesives in electrical component assembly are able to bond a variety of dissimilar substrates together. This includes:
Metal to foam
Plastic to foam
As a result, design opportunities are increased. Web adhesives also can be formulated to impart flame retardancy, which improves occupant safety.
For more information on how these adhesives help in automotive assembly, view these relevant blog posts: