08/09/2021 - 10 min
How the Automotive OEM Landscape is Changing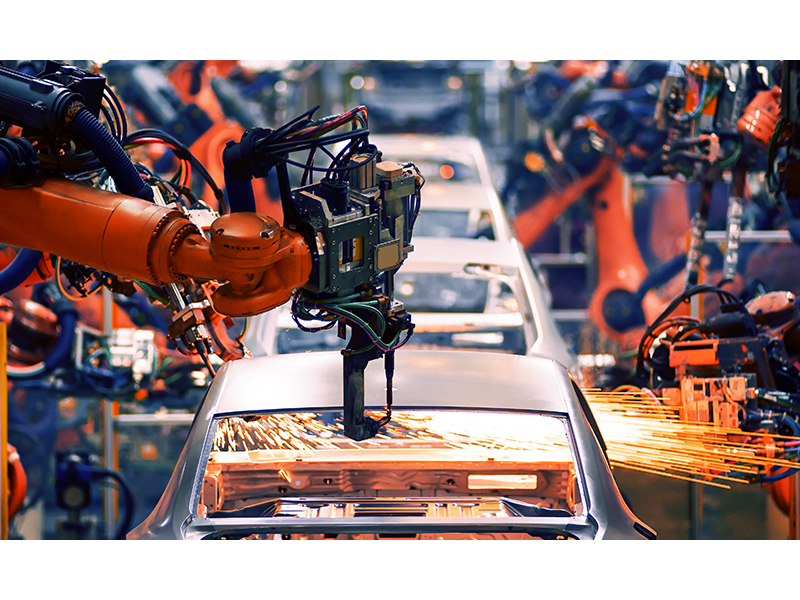 As the today's manufacturing landscape continues to evolve, automakers are building ever more powerful, technologically-advanced vehicles. However, with new vehicle sales predicted to drop, according to the NADA, many OEMs are shifting toward new revenue streams to achieve success in this decade. Find out what these shifts are to ensure your company is keeping up.
Offering Vehicle Subscription Models
More consumers are preferring nontraditional mobility options and opt to not own a vehicle. To address this shifting preference, many OEMs are enacting vehicle subscription programs. These programs are designed to resonate with desires for convenient, flexible transportation. They enable a customer to pay a fee for the right to one of more vehicles with maintenance and insurance included.
As this subscription model is slated to see high growth over the next few years, OEMs not currently offering these programs should take note. Optimizing vehicle operations to appeal to consumers' flexible consumption preferences could increase vehicle sales and value.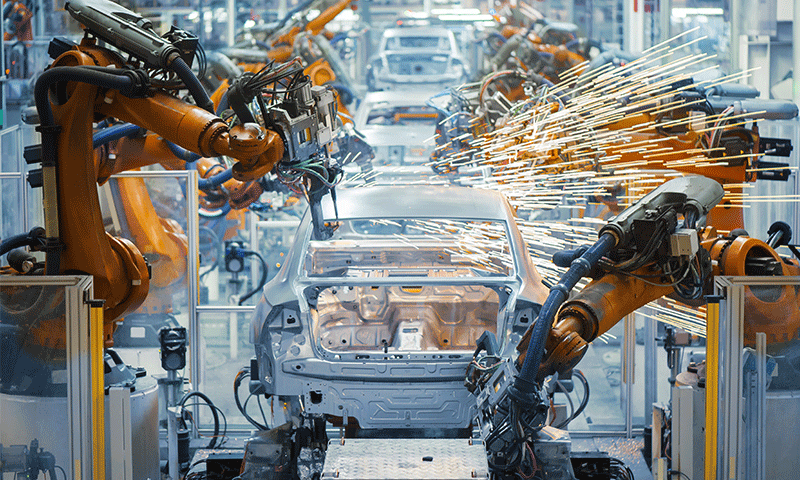 Adopting IoT Technologies
OEMs are also interested in manufacturing vehicles with an increasing amount of IoT technology for easy safety and performance monitoring. This is especially important for those OEMs choosing to participate in vehicle subscription programs, because vehicle maintenance is now their responsibility. Common IoT technology aspects OEMs want in their vehicles include:
Sensors
Embedded controllers
Wireless communication
Improving the Environment
While OEMs have already been manufacturing eco-friendly, electric vehicles, this new decade will mark a distinctly increased focus on sustainability. In particular, many OEMs will look to reduce waste and use fewer natural resources in vehicle manufacturing. Automotive parts that can be repaired, recycled and redistributed will be key, too.
--
Ensure your automotive adhesives are able to address the shifting OEM landscape. Bostik manufactures innovative, sustainable adhesives designed to improve manufacturing processes and overall vehicle performance while adhering to changing materials. Contact a Bostik representative today to learn more.