09/09/2021 - 10 min
Residential Roofing OEM Opportunities to Seek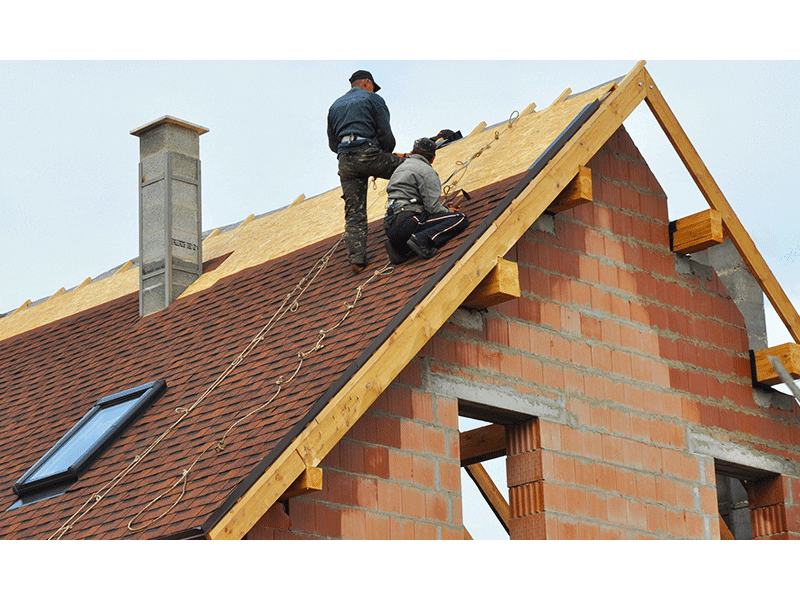 As U.S. demand for residential roofing products rises, growth opportunities have opened up for OEMs that look closely at market trends. Be sure you're one of those OEMs noting the following:
Seeing the Value in Severe Weather Potential
After a number of severe storms nationwide, re-roofing was a top priority for many consumers looking to repair storm damage to their homes. This kept OEMs and contractors in high demand during this time period.
However, even when there is no severe weather, it's a good idea to capitalize on its potential to fuel residential roofing opportunities. For example, offering roofing products that mitigate storm damage should one occur helps the public be prepared ahead of time and more easily meet insurance requirements. By fixing their roofs now, they'll be less likely to deal with damage in the future.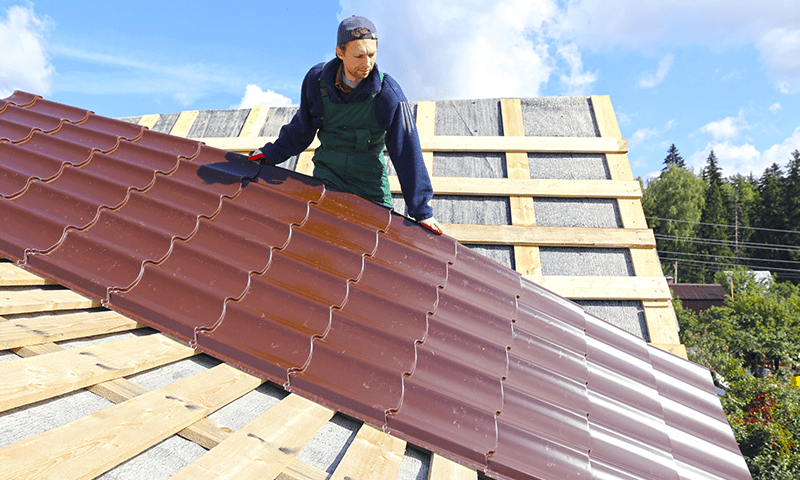 Recognizing the End-of-Life Need
Additionally, it's important for OEMs to consider the value in meeting residential roofing needs for those homes reaching the end of their roof lifespans. This serves as a great opportunity to not only replace but also improve upon the home's existing roofing products. In particular, products that offer the following attributes resonate with consumers:
Increased durability
Enhanced aesthetics
Capitalizing on Lifestyle Changes
Further, OEMs that pay attention to the consumers' lifestyle preferences within their market can ensure they offer the right type of products to meet consumer needs. For example, as more young millennials look for new home construction, roofing materials that are low cost and offer favorable performance properties are likely to see increased sales.
On the other hand, as more people relocate to the southern and western parts of the country, OEMs can use this insight to capitalize on the increased demand in roofing products for those regions to support housing demand.
--
Using the Right Bonding Solutions
To make it even easier to address these opportunities, consider the value in offering a roof bonding kit for roof tiles and underlayment. Contact a Bostik expert today to get started on increasing your roofing opportunities tomorrow.