Arkema Group
Bostik, an Arkema Company
Bostik confers Arkema with unique capabilities to seal and bond materials.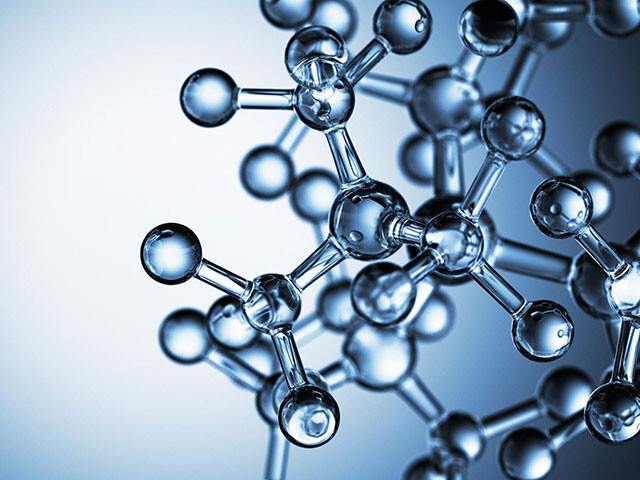 Discover our new guide online!
Flooring Systems by Market Segments
A brand new guide to present Bostik Flooring Systems and offer tailor-made solutions to the most demanding technical cases.
A specific approach by 6 major market segments to meet the requirements of each type of building: HEALTHCARE, EDUCATION, HOSPITALITY, WORKPLACE, STORES AND RESIDENTIAL.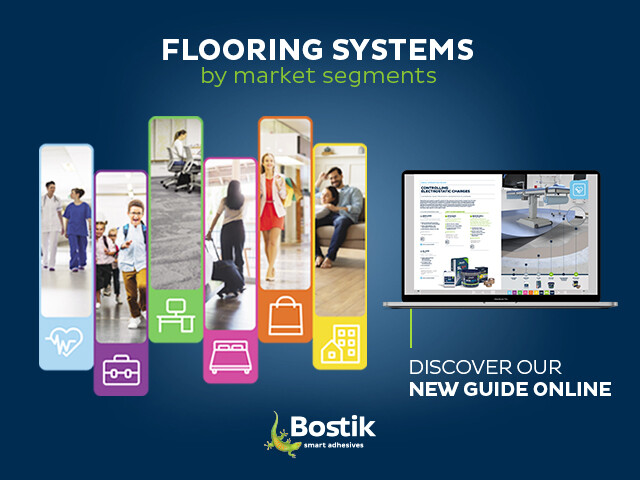 A knowledge center carefully created for professionals in the construction market.
Welcome to Bostik ACADEMY
At Bostik ACADEMY you will experience a tailored training program that is perfectly matched to your needs. Our highly skilled Technical Team will present our product portfolio, best application methods, and key industry recommendations. In addition, we are also able to offer tailored dedicated trainings to you and your team.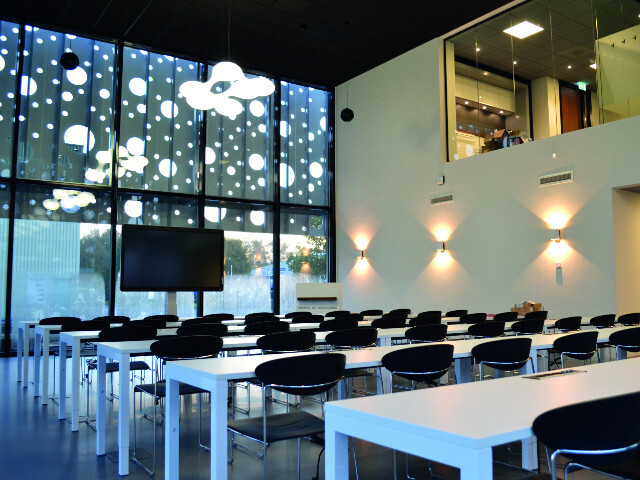 Bespoke Session - R&D Perspectives on developing innovative adhesives for sustainable packaging
On June 24th, at 2 PM (UTC +2), as part of the sustainable packaging ...
Read more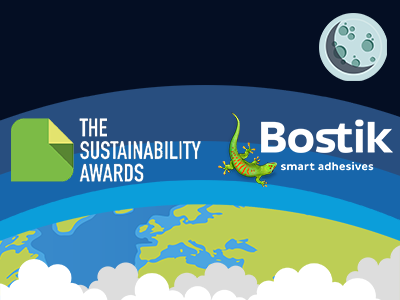 Bostik presents its new brand identity: Attached to your world
After two years of hard work, Bostik is proud to announce its new brand story and framework: ...
Read more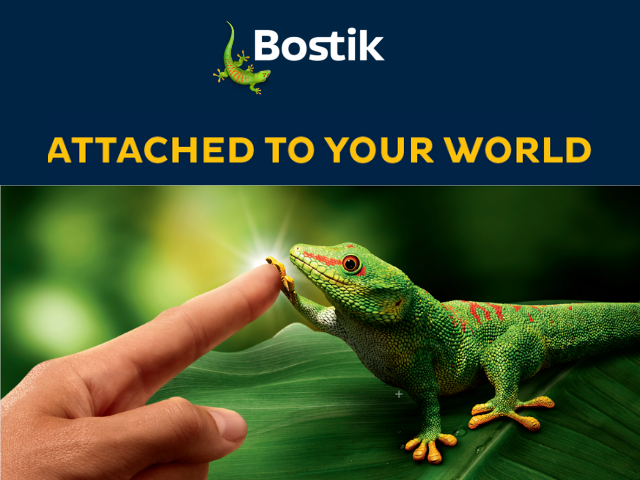 Bostik to sponsor
The Sustainability Awards 2021
Bostik has announced it will be the Platinum Sponsor for the first time at the 2021 edition of ...
Read more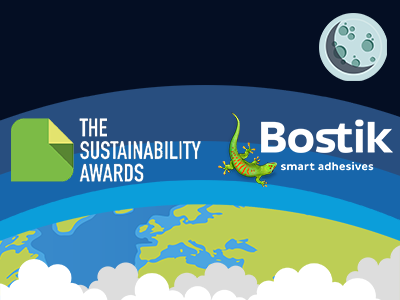 Discover our products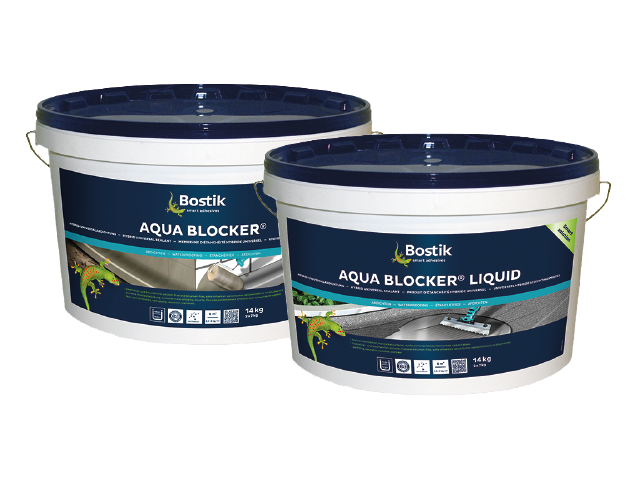 Aqua Blocker / Aqua Blocker Liquid
HYBRID UNIVERSAL SEALANT