Discover our new BOSTIK PRO™ APP
The BOSTIK PRO™ APP is here!
Our new Bostik Pro™ mobile app offers professionals and do-it-yourselfers product info, training information and more.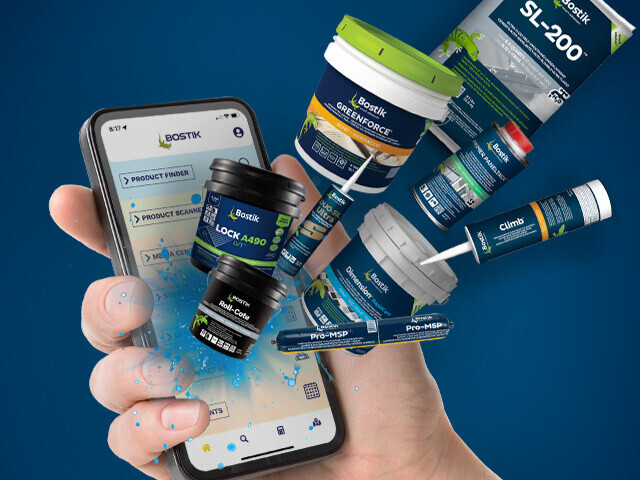 A knowledge center carefully created for professionals in the construction market.
Welcome to Bostik ACADEMY
At Bostik ACADEMY you will experience a tailored training program that is perfectly matched to your needs. Our highly skilled Technical Team will present our product portfolio, best application methods, and key industry recommendations. In addition, we are also able to offer tailored dedicated trainings to you and your team.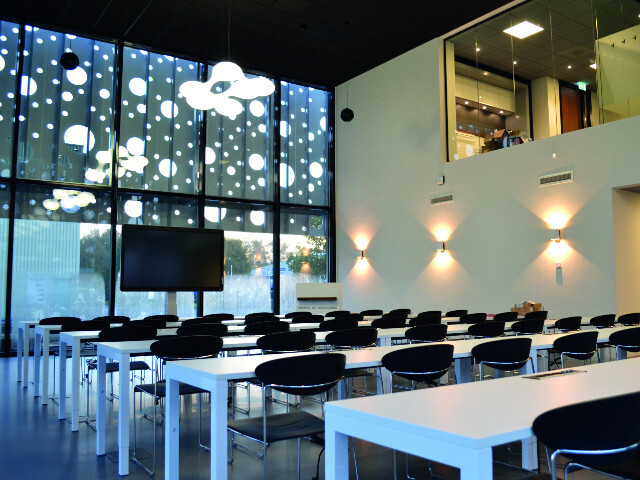 Discover our new guide online!
Flooring Systems by Market Segments
A brand new guide to present Bostik Flooring Systems and offer tailor-made solutions to the most demanding technical cases.
A specific approach by 6 major market segments to meet the requirements of each type of building: HEALTHCARE, EDUCATION, HOSPITALITY, WORKPLACE, STORES AND RESIDENTIAL.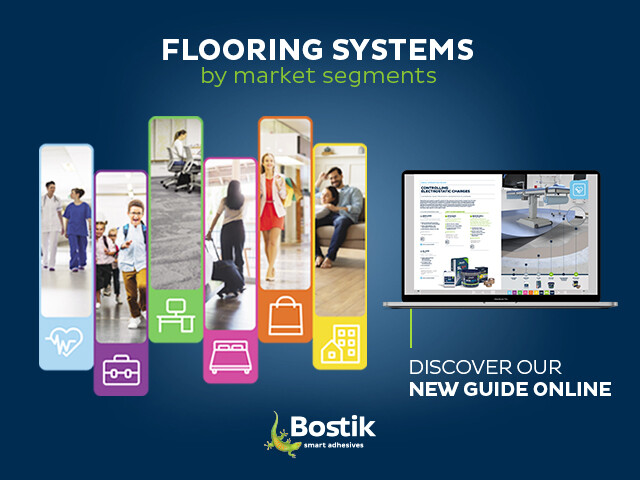 Discover our products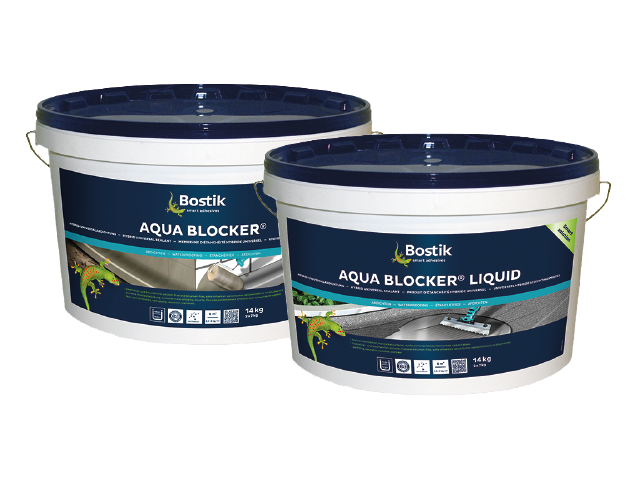 Aqua Blocker / Aqua Blocker Liquid
HYBRID UNIVERSAL SEALANT