波士顿鞋油公司:​一个伟大的起点
1889 年,波士顿鞋油公司(Boston Blacking Company)在马萨诸塞州切尔西成立,这是一家专为制鞋业生产皮革着色剂和染料的生产商。该公司通过合并、收购和有机增长在几个国家/地区发展壮大。到了 20 世纪 20 年代末,波士顿鞋油公司已在三大洲的 12 个国家/地区建立业务,并雇用了 1,000 多位化学专家和技术人员。早在 20 世纪 40 年代就以 Bostik 品牌推出了许多产品,并在 20 世纪 60 年代正式采用 Bostik 作为公司名称。
通过收购实现增长
1980 年,Bostik 被康涅狄格州集团公司埃姆哈特(Emhart Corporation)接管,9 年后,该集团又被百得(Black&Decker)收购。百得将集团的机械和化工业务拆分开来,使 Bostik 成为一家独立的公司。
1990 年,法国石油和天然气集团道达尔(Total)收购了 Bostik,并将自己的胶粘剂附属公司并入其中
Totalfina 和 Elf Aquitaine 合并成为 TotalFinaElf,随后又恢复使用道达尔的名称。他们各自的胶粘剂部门 Bostik 和 Atofindley 合并成为 Bostik Findley SA,后于 2004 年更名为 Bostik SA。
2013 年,Bostik 推出新的标志性产品"智能胶粘剂",灵感源于自然界的壁虎,使得 Bostik 的胶粘剂业务与科学联系起来,重塑了企业形象。
2015 年,在特种化学品和高性能材料领域处于龙头地位的全球化学专业公司阿科玛(Arkema)收购了 Bostik。
从开创性的防水靴到首次推出用于婴儿尿布的弹性附着胶,我们的历史充满了智慧的创新。
自 1889 年以来,我们已经获得了 9,000 多项技术的专利,涵盖了从航空航天内部胶粘剂到蓝丁胶的所有领域。从此,我们从一家地方性染料制造商发展成为全球行业领导者,取得了长足的发展。
+130 years of innovation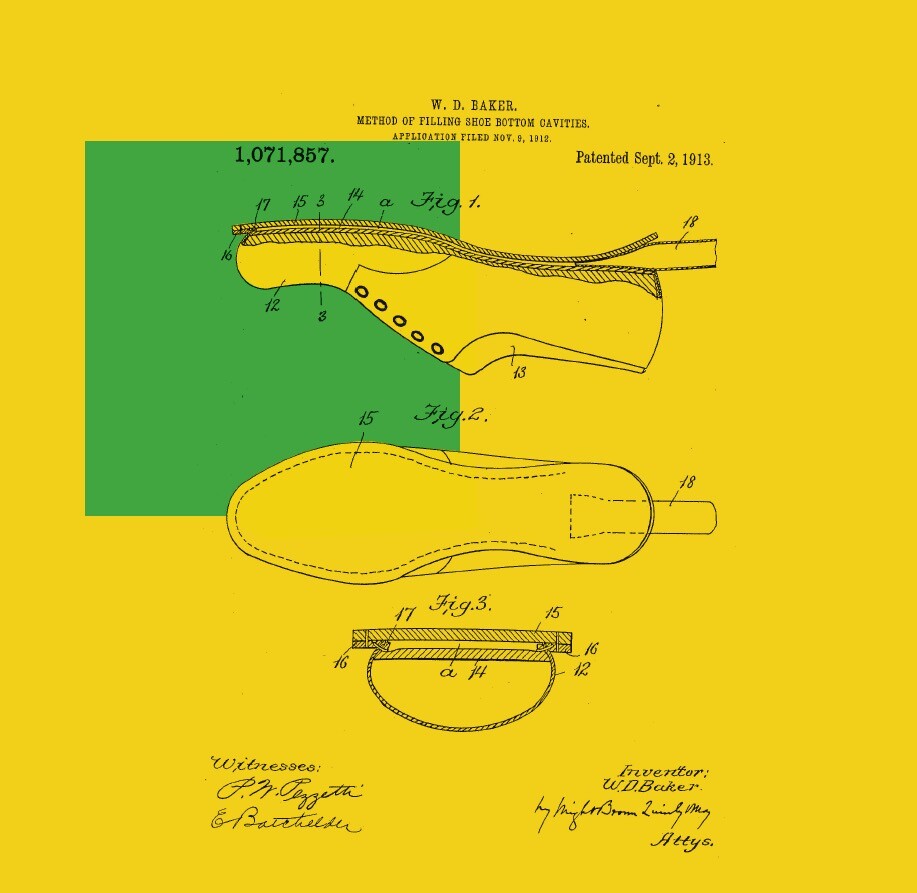 1913
Method of filling shoe bottom cavities
Patented September 2, 1913
"Be it known that I, Winthrop D. Baker, […] have invented new and useful improvement in methods of filling shoe-bottom cavities […]. This invention relates to the provision of shoe bottoms with filling materials between the outer and inner soles in order to give the shoe pliability."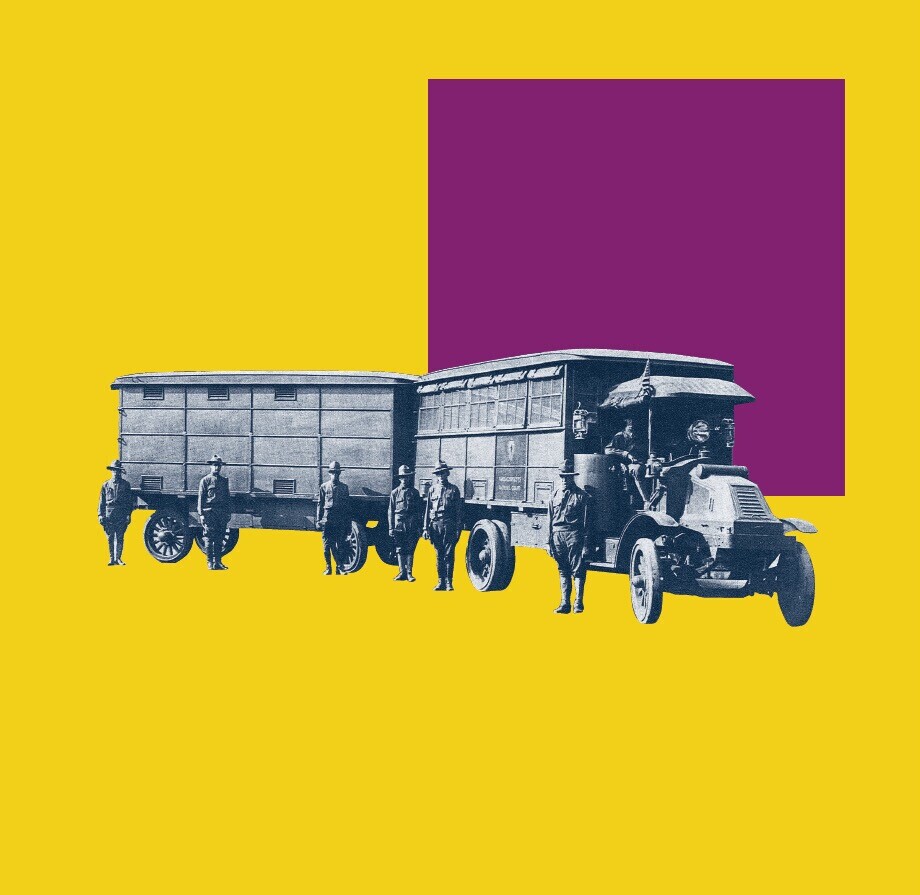 1917
Shoes sealing and waterproof boots
During World War I, United Shoe Machinery (USM) provided shoe machines and operator instructions entirely new in shoemaking. In 1917, they turned over a shoe repair caravan that could go anywhere, including the front lines. This experience led USM to produce resistant waterproof boots for soldiers.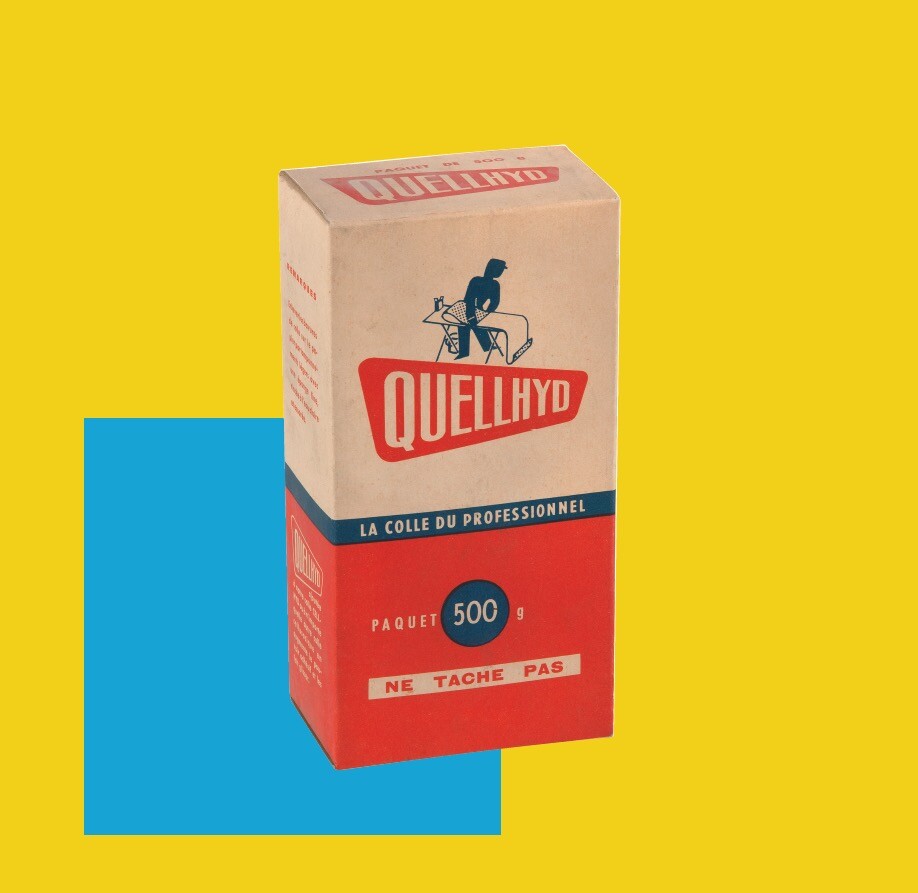 1922
Quelyd
In 1922, Quellhyd introduced potato starch-based wallpaper paste onto the French market. The Doittau firm formulated their chemistry in Germany and drew inspiration from German to create the brand name ("Quellen", to expand whilst cold and "Hyd", using water). Wallpaper paste expanded with the addition of water to the powder, forming a thick texture. Quellhyd, renamed Quelyd in the 1960's, has continued to be highly successful.
1950's
Sealing and bonding solutions for automotive and aircraft
Bostik adhesive, sealing and glazing products were developed to be water and heat resistant, able to withstand temperatures ranging from -30 to 100° C. Some of these, were used in the construction of the Airspeed Ambassador in the early 50's. During the same period, Bostik began producing innovative solutions for the automotive industry.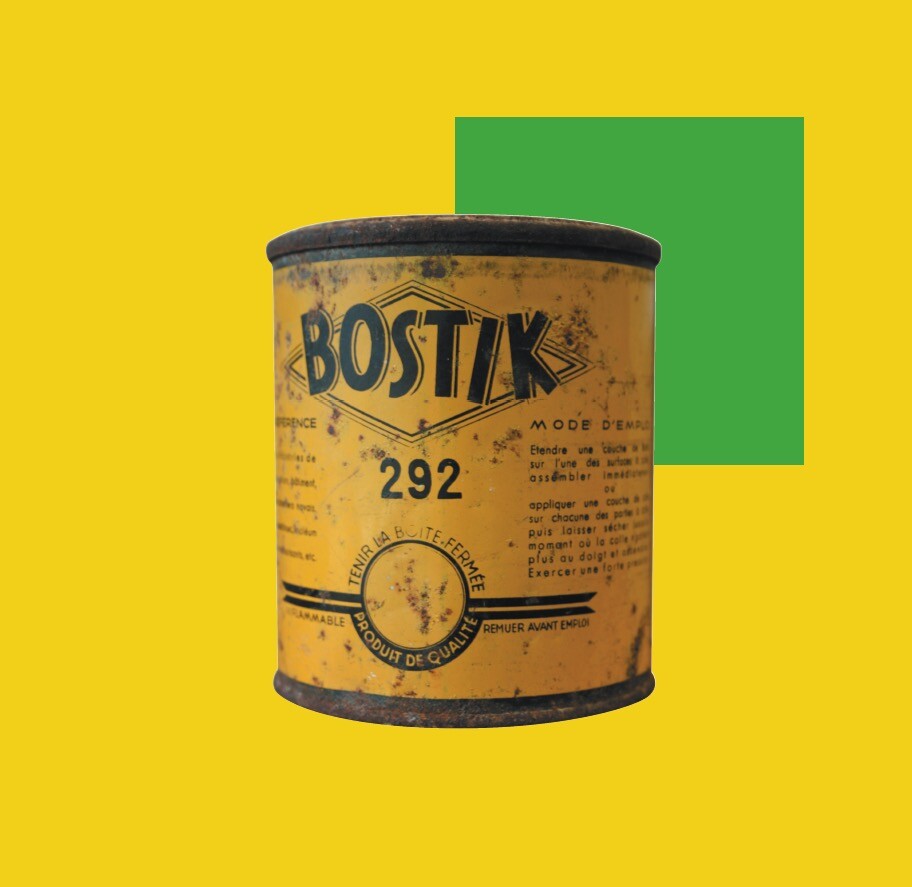 1954
First Neoprene based contact glue
Boston Blacking Company formulated rubber-based contact adhesives in 1954 to stick floor and decorative coverings to various surfaces that provided excellent resistance to vibrations. Its initial viscous composition is today more liquid, for easier and faster application.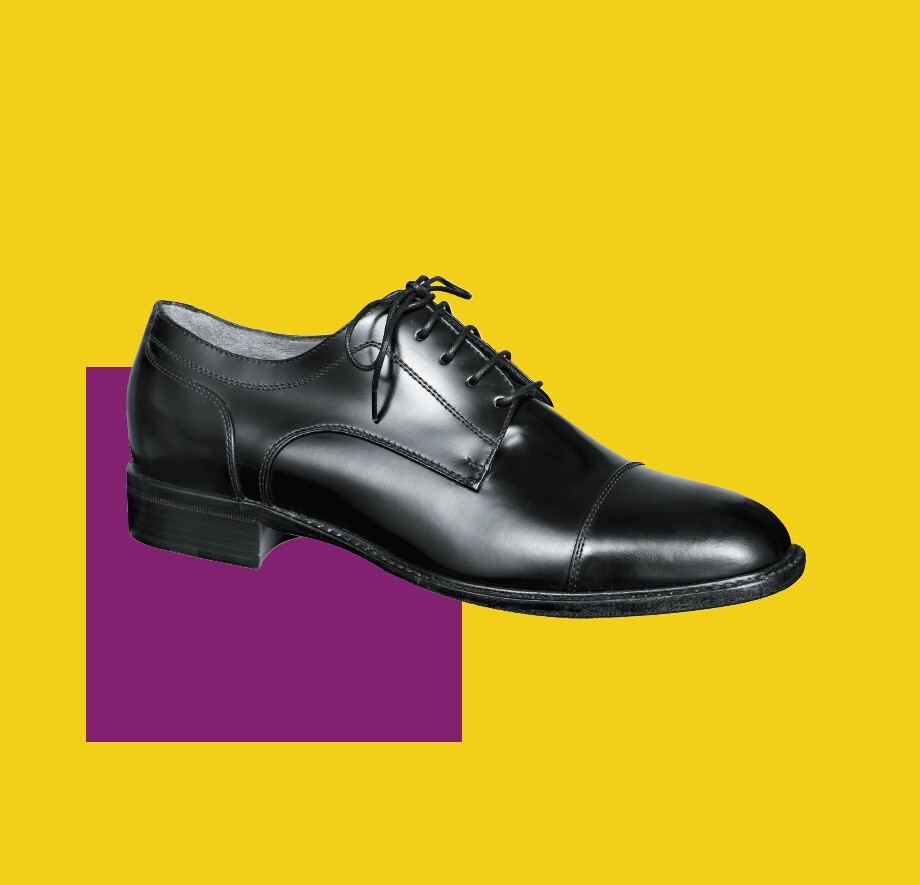 1960's
Dispensing hot melts
In the 1960's, USM developed a novel application technique for hot melts used in the footwear industry. The polyamide-based (and, later on, polyester-based) hot melt adhesive is delivered in bobbins and melted down as a continuous bead, facilitating automation of the bonding process.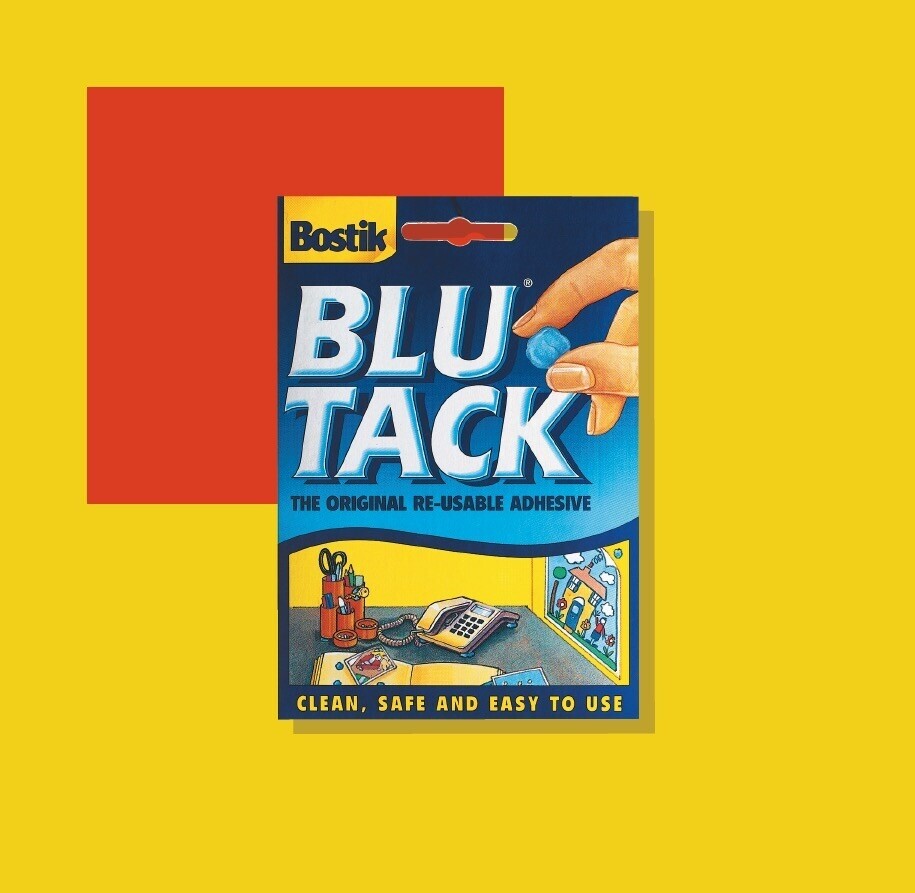 1970
Blu Tack®
British consumers are all familiar with Bostik's synthetic putty product Blu Tack®, launched in the early 1970's. As a strong but removable and reusable adhesive putty, Blu Tack® can be used everywhere and for several uses. Today, Blu Tack® is a mainstay of Bostik's stationery and craft ranges, which are used all over the world.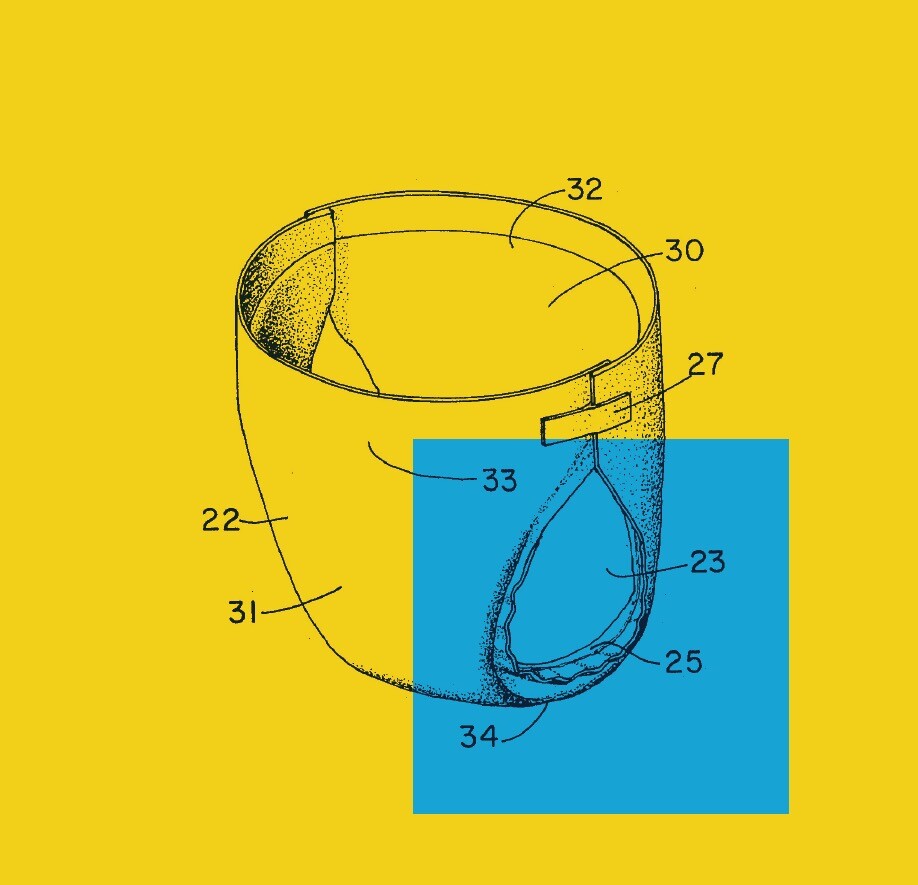 1975
First elastic attachment adhesive for disposable diapers
"In 1975 in Milwaukee, we had clients who were trying to stick a rubber band to a polyethylene (plastic) film. The customer was developing the first diaper that had an elastic leg feature. It took us 20 attempts to get it right and we successfully produced the first elastic attachment adhesive for diapers ever made!"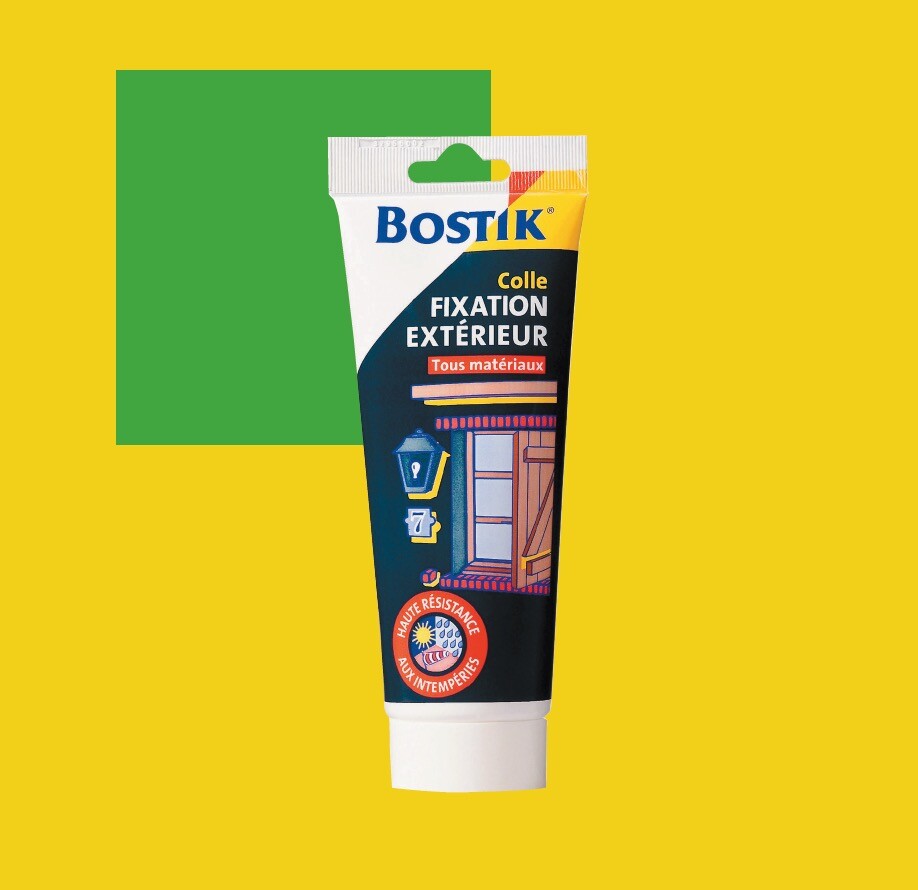 2001
First Silyl modified polymer-based elastic adhesives
In 2001, Bostik was the first to launch SMP's: silyl modified polymer-based elastic adhesives. They are highly elastic, waterproof and adhere to all types of surfaces, indoors and outdoors and in all types of weather. They stick to everything, everywhere, from coat hooks to railway windshields to rivets on airplane wings. Nails, screws and bolts are becoming a thing of the past!
2003
First patented pressure sensitive adhesive for resealable food packaging
Bostik was the first to patent extrudable reseal adhesives and we continue to transform food packaging materials with this smart technology. The reseal adhesives provide a less wasteful, more environmentally-friendly and easier to use alternative to conventional non-resealable containers.
2019
Fix & Flash
In 2019, Bostik launches Fix & Flash, a professional technology that bonds on demand and on any material (even opaque) thanks to its drying UV system.