Bonding Solutions for Building Design
Explore Heroic Design Possibilities
Welcome to the Bostik Design-Build Resource Center, where architects, designers and specifiers can explore extreme design possibilities, product information, best practices, videos and resources for working with Bostik adhesive and grout products.
At Bostik, we know that every built environment has its heroes—even if they don't always get the credit they deserve. Bostik adhesives and grouts can aesthetically transform environments, extend their lifetimes and even dampen sound. And if nobody notices, it probably means we helped get the job done right the first time.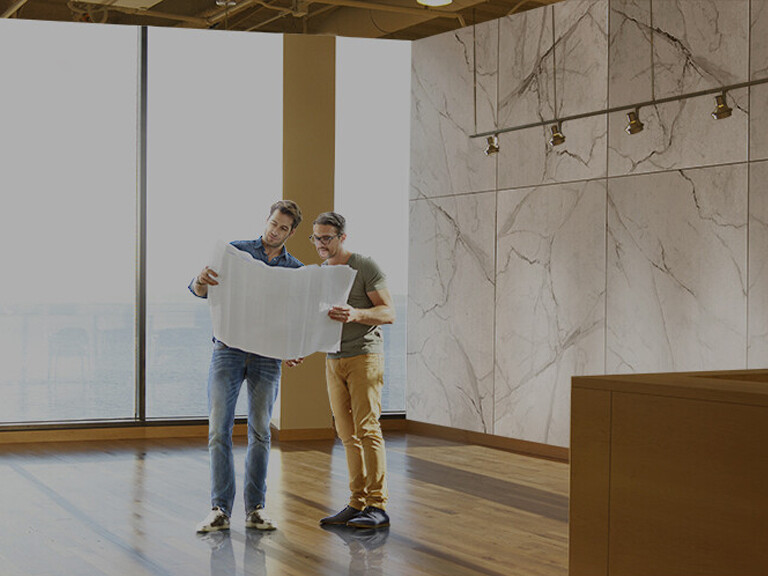 We Make it Stick. You Get the Glory.
Bostik provides architects and interior designers a broad palette of unique, reliable products to support ambitious design for a wide range of built environments and applications, from healthcare to hospitality and hardwood flooring to large format tile. Through every stage of your project, Bostik provides the products and support you need to write specs that stick and ensure your project gets done right—and on time.
Advanced by Arkema
For the Ultimate Bond Between Art & Science
For decades, Bostik's products have created literal bonds between surfaces and building components, all while supporting distinctive design. Together, with our parent company, Arkema—a global leader in specialty chemicals and advanced materials—that bond is reinforced.
Bostik's promise to specifiers is backed by three hubs on three continents, thirteen R&D centers worldwide and the same culture of innovation that supports Kynar® fluoropolymer coatings, Rilsan® high-performance polyamides and Plexiglas® acrylic sheet and resin products. Looking ahead, you can rest assured that our bond is just as durable as our adhesives.