Hygiene
Bostik Launches Nuplaviva™, renewable adhesives for the hygiene market.
Nuplaviva is a series of new products formulated to meet disposable hygiene article manufacturers' needs for adhesives with renewable content.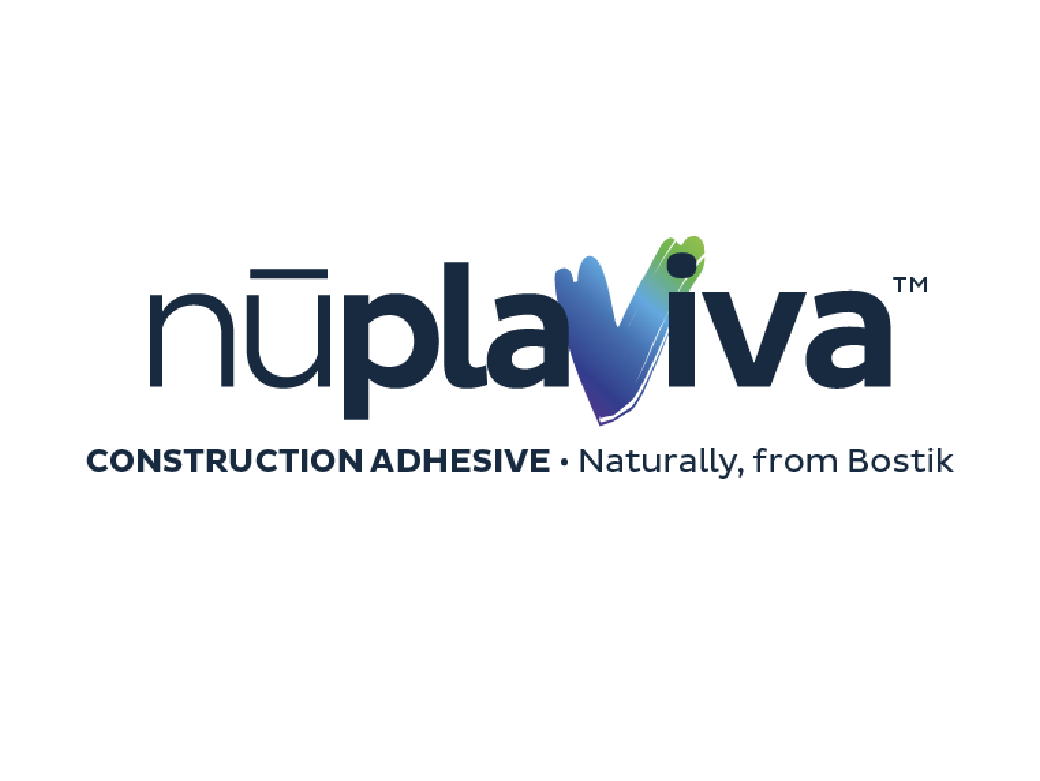 CONSTRUCTION
Bostik Announces
Rebranding of Soft Flooring Range
Beginning August 2021, Bostik is rebranding and expanding its soft floor covering installation systems. This initiative will best communicate market segment, product technology, quality level, and product benefits.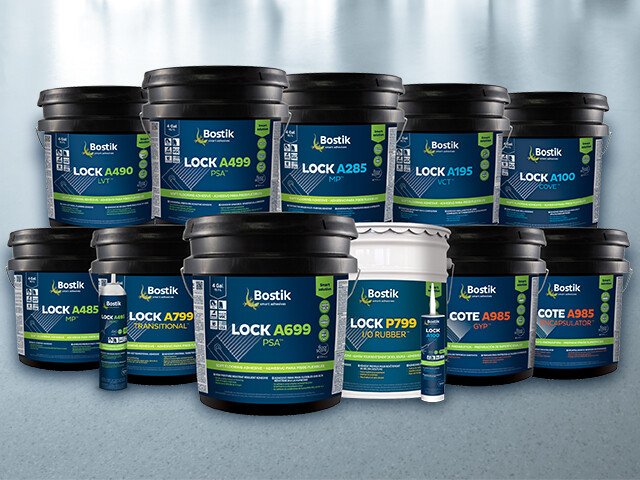 Automotive
Improve your Automotive assembly
Bostik confers Arkema with unique capabilities to seal and bond materials.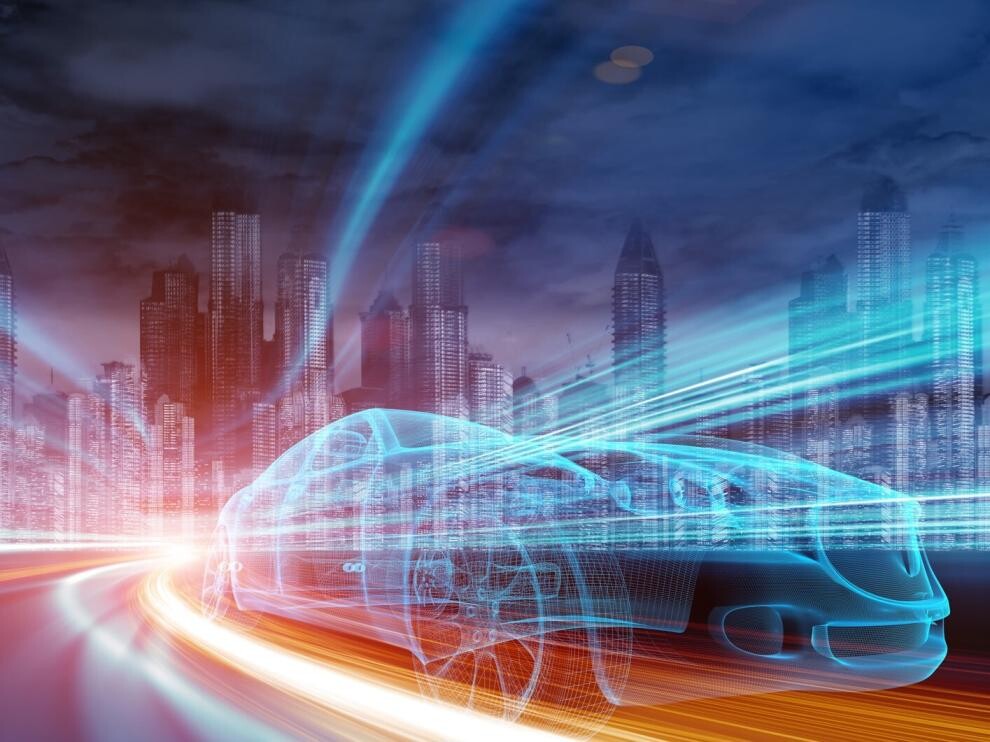 Our latest news
Stay aware of our latest news, innovation, and sponsoring actions.