CONSTRUCTION
Bostik Rolls
Out Roll-Cote™
Bostik has introduced Roll-Cote, a high-performance moisture vapor barrier coating and primer, to the marketplace. Roll-Cote has been scientifically formulated to minimize moisture emissions coming from substrates, and also to function as a primer, to be applied prior to the application of self-leveling underlayments.
Hygiene
Bostik Launches Nuplaviva™, renewable adhesives for the hygiene market.
Nuplaviva is a series of new products formulated to meet disposable hygiene article manufacturers' needs for adhesives with renewable content.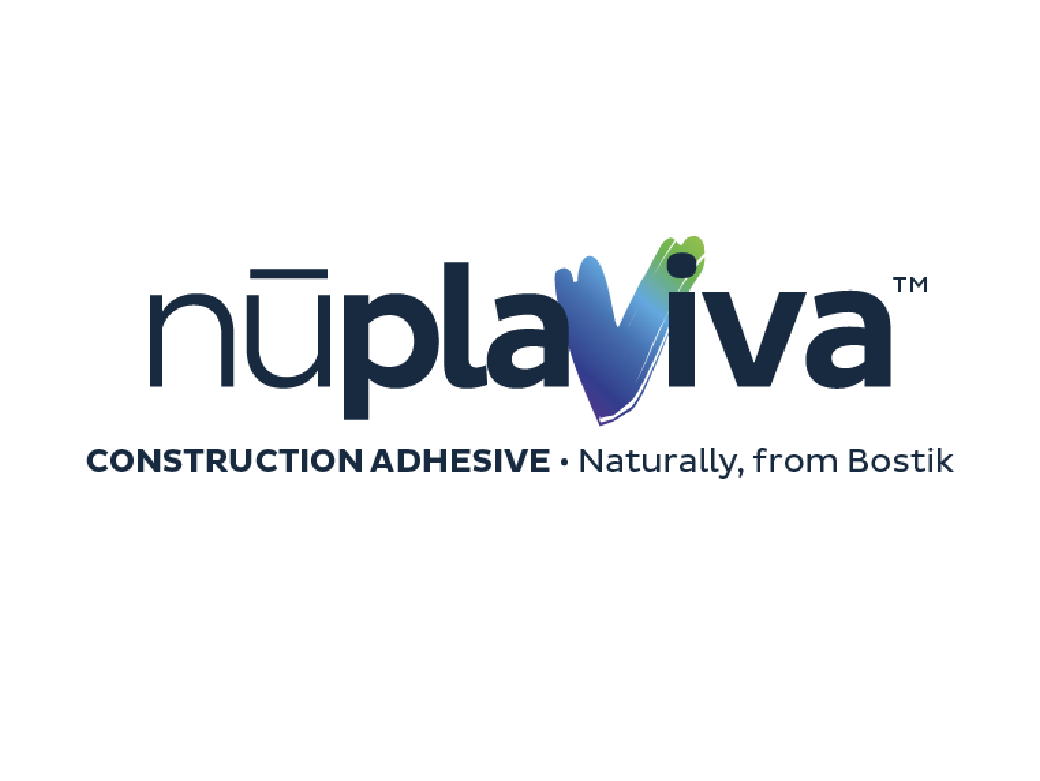 Automotive
Improve your Automotive assembly
Bostik confers Arkema with unique capabilities to seal and bond materials.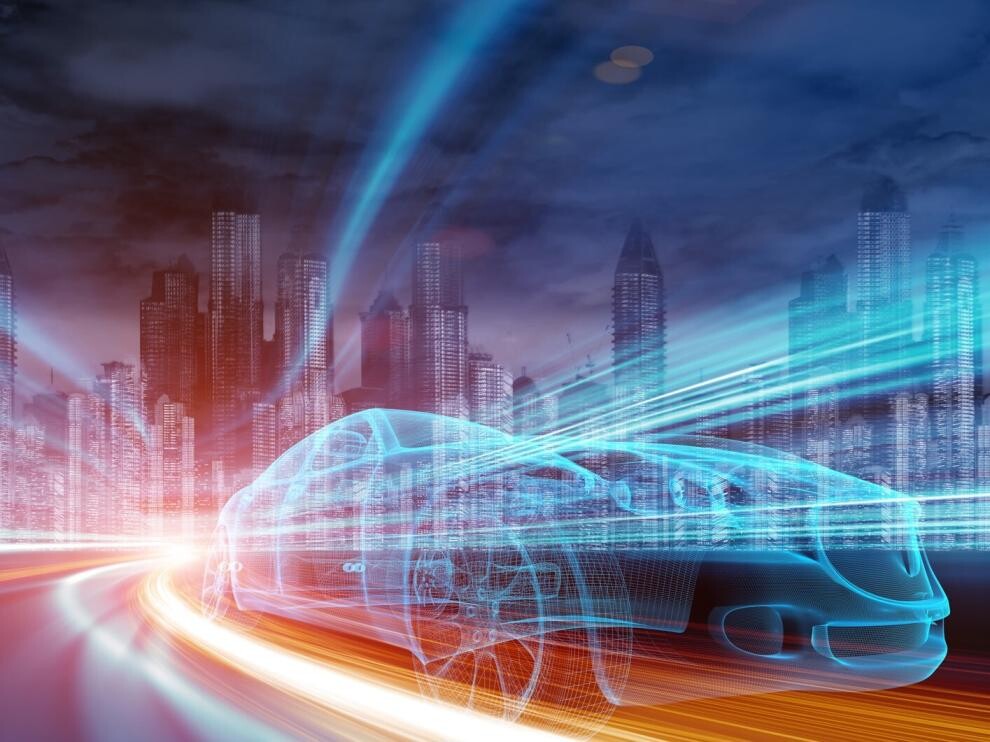 Our latest news
Stay aware of our latest news, innovation, and sponsoring actions.