Introducing Hybri-Sil
HYBRI-SIL® the flexibility of a sealant and the strength of an adhesive
Bositk's HYBRI-SIL is an interior and exterior all-weather low-VOC formulated sealant and adhesive that can be used to seal windows, doors, column joints, ducts, roofs and siding.
• Superior adhesion to a wide range of materials
• Many commercial and residential applications
• Bonds to common building materials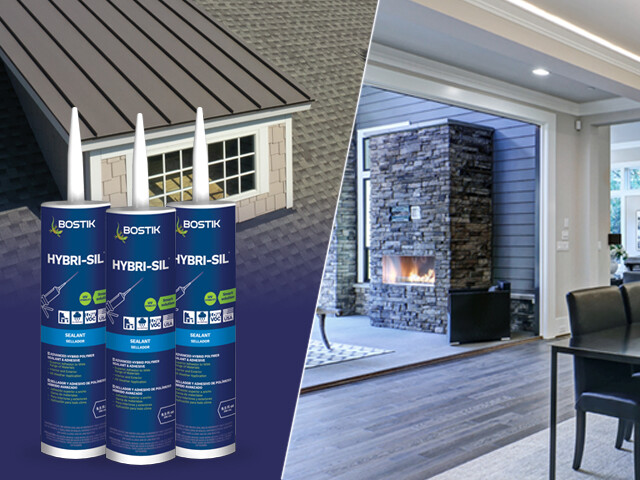 News
Bostik Joins Nextek Ltd's NEXTLOOPP Project
Bostik is the 50th participant to join an industry-wide project based in the United Kingdom aimed at creating food-grade and INRT-grade recycled polypropylene (PP) from post-consumer waste.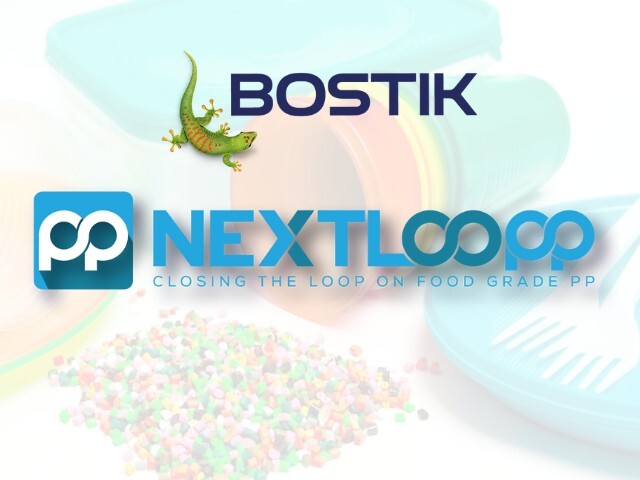 Upcoming Live Webinar
Charting Laminating Adhesives: Markets, Benefits & Applications
Join us for a live webinar on Wednesday, December 6, 2023 at 10 a.m. CT to learn:
- When to use specific laminating adhesives
- How laminating adhesives can help with package sustainability needs
- Bostik's laminating adhesive portfolio, including key attributes, advantages and applications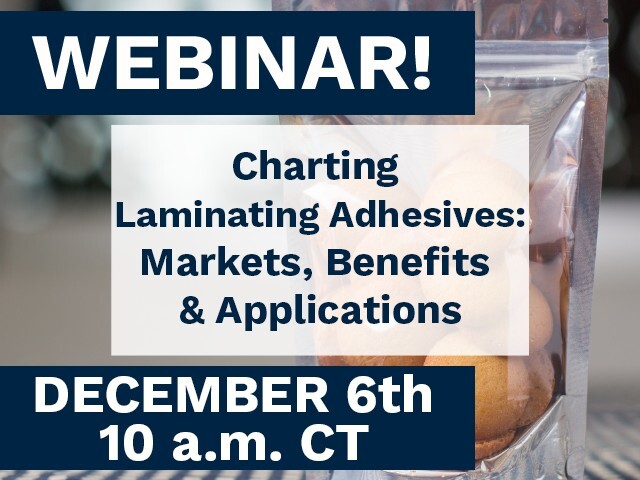 Our latest news
Stay aware of our latest news, innovation, and sponsoring actions.