Sign up for Bostik Pro Rewards
Purchase Hardwood Products For A Chance to Win!
The 2023 National Wood Flooring Association (NWFA) Expo will be hosted in Milwaukee, Wisconsin – the home of two iconic brands in their own industries, Harley-Davidson® and Bostik.

To celebrate this occasion, Bostik will be giving away a Harley-Davidson motorcycle to one lucky contractor!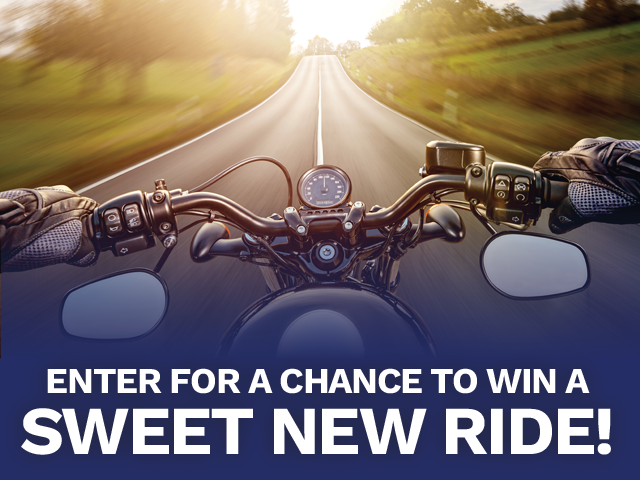 Hygiene
Bostik Launches Nuplaviva™, renewable adhesives for the hygiene market.
Nuplaviva is a series of new products formulated to meet disposable hygiene article manufacturers' needs for adhesives with renewable content.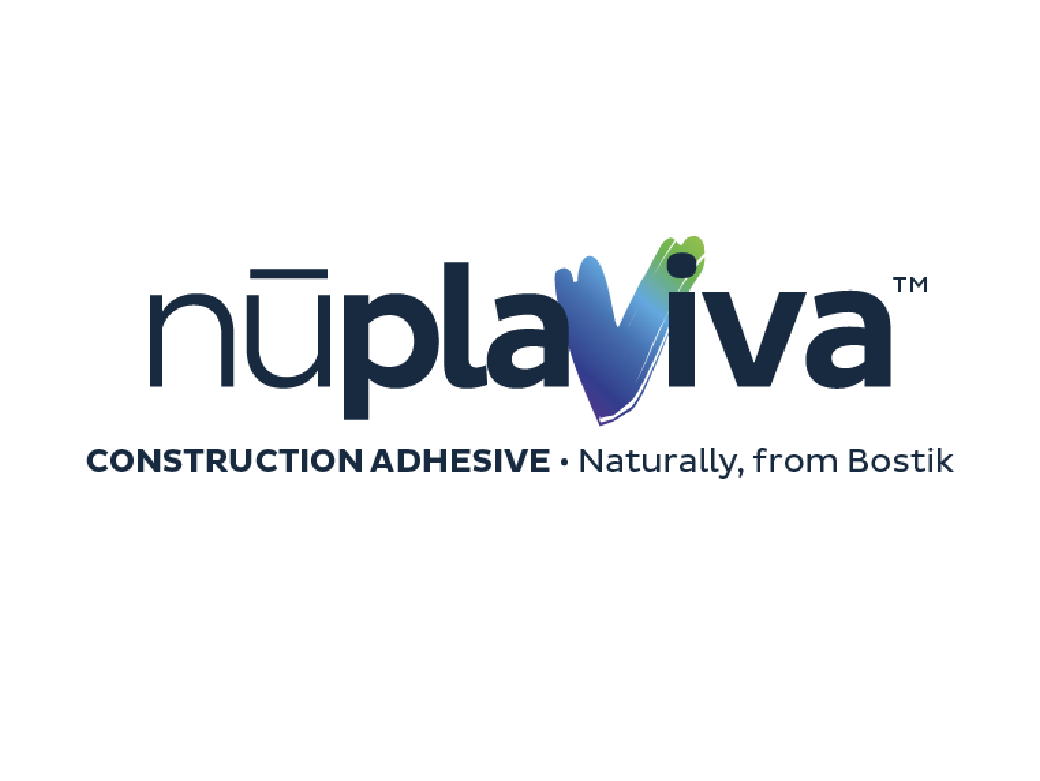 Automotive
Improve your Automotive assembly
Bostik confers Arkema with unique capabilities to seal and bond materials.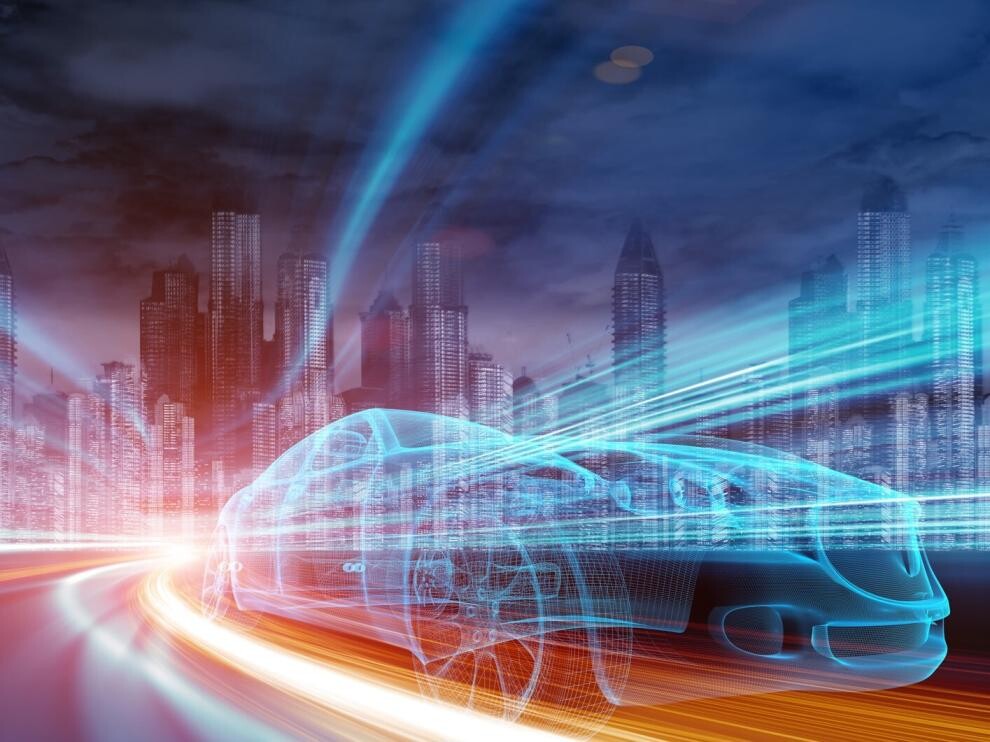 Our latest news
Stay aware of our latest news, innovation, and sponsoring actions.