CONSTRUCTION
NEW
Bostik Pro™ App
Our new Bostik Pro™ mobile app offers professionals and do-it-yourselfers with product selection tools and proper installation guidance. The Bostik Grout Calculator, training videos and detailed product information ensure the app will part of your specification toolkit.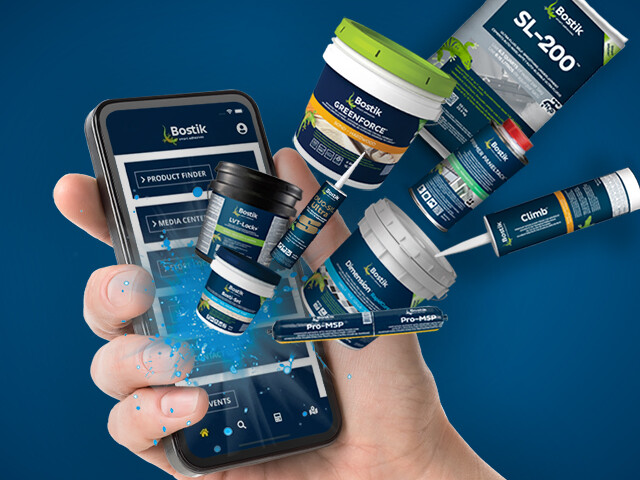 Automotive
Improve your Automotive assembly
Bostik confers Arkema with unique capabilities to seal and bond materials.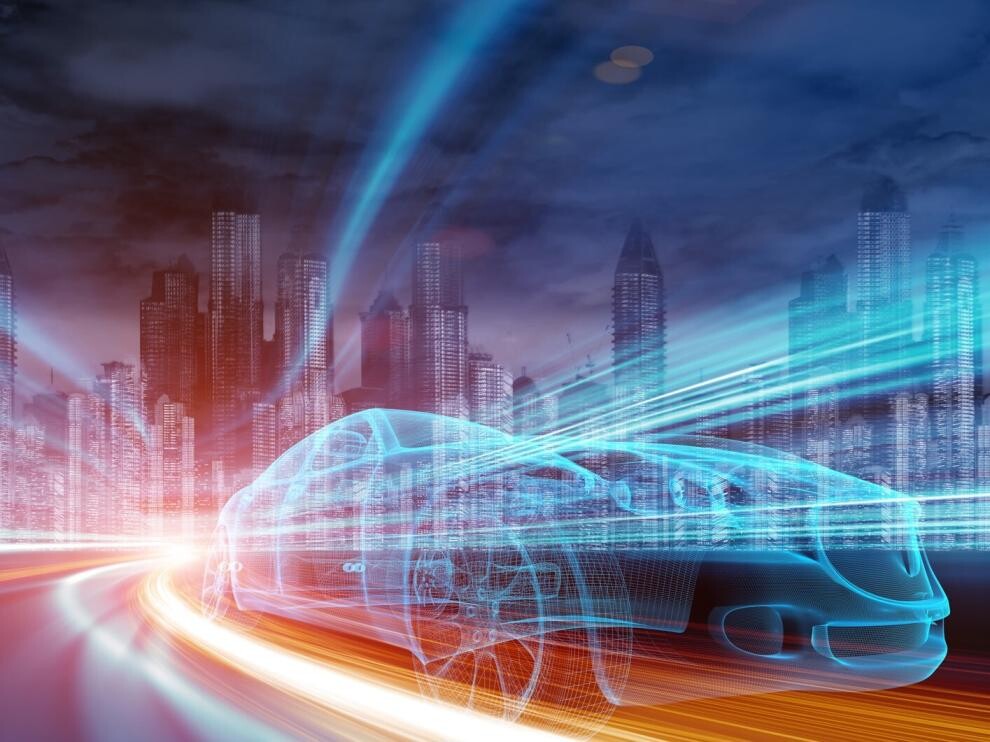 Hygiene
Bostik launches StayXTM adhesive technology
Bostik's pad attachment adhesive experts dissected the challenges faced by both manufacturers and users of pads for feminine hygiene and light urinary incontinence. StayXTM delivers best-in-class stay-in-place performance, as verified by StaybilityTM, a patent-pending test designed by Bostik to fill a gap in the typical product development testing process.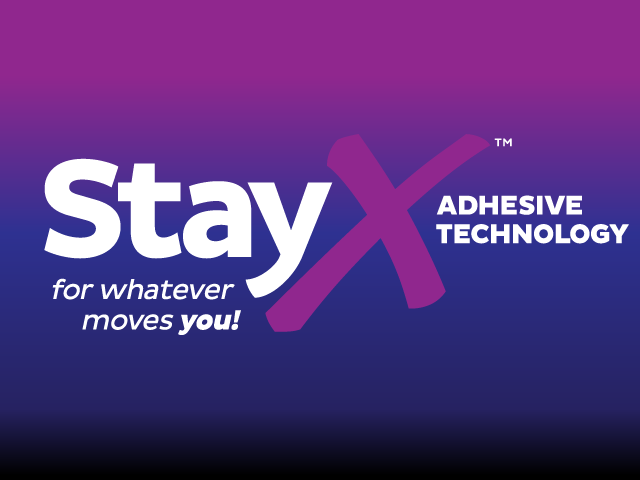 Our latest news
Stay aware of our latest news, innovation, and sponsoring actions.