On-Demand Webinar
Heat Seal Adhesives Unveiled: Markets, Benefits and Applications
Register for our on-demand webinar to learn how heat seal adhesives can provide the solutions you need!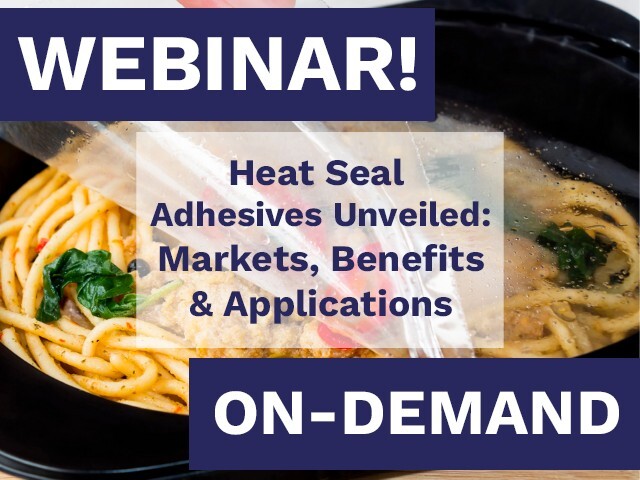 New Adhesive
Bostik unveils Bio-based Specialty Hot Melt Adhesives,
Copolyesters & Copolyamides for Durable Goods
Bostik is proud to unveil its latest range of Bio-based Specialty Hot Melt Adhesives, including specifically Copolyesters and Copolyamides. These adhesives are designed to meet the increasing demand for more sustainable materials in the manufacturing of technical textile, automotive interior, filters, electronics, footwear among others.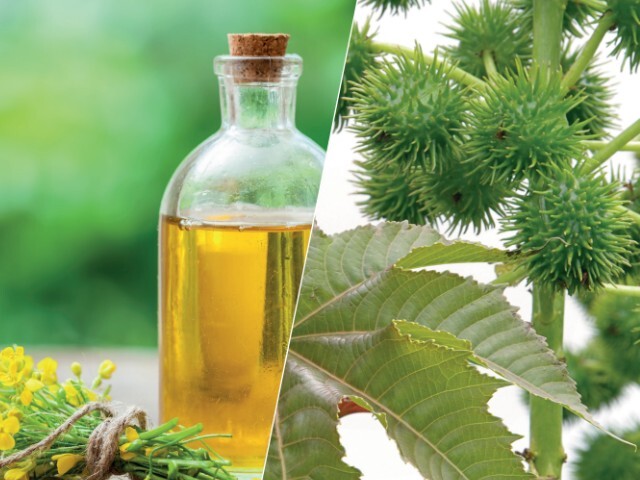 A technical knowledge center
Bostik Academy
Bostik Academy is a knowledge center created for professionals in the construction market that offers two types of training, in-person and online. You can sign up for the tailored training program that is aligned to your needs.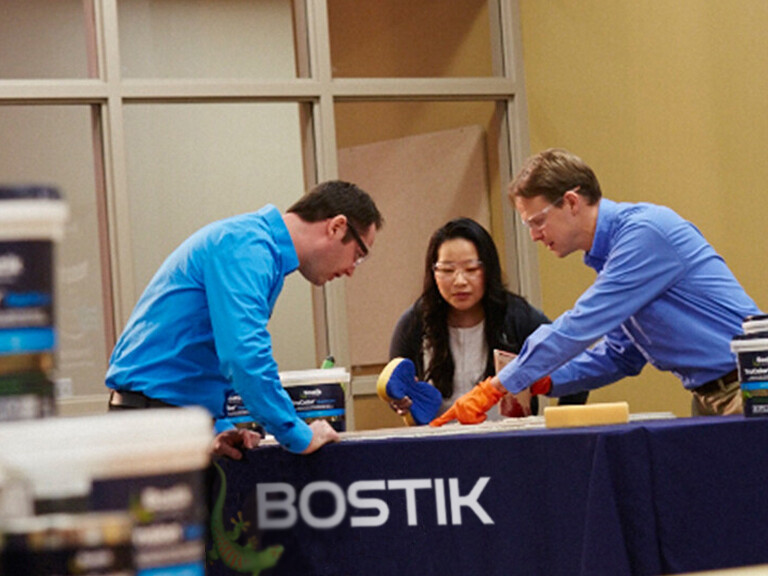 Our latest news
Stay aware of our latest news, innovation, and sponsoring actions.