Responsible Innovation Together
Consumer safety
We understand that your packaging needs are unique to your company and your customers. Additionally, these needs may vary by region and country, based on regulations.
By partnering with Bostik on your sustainable packaging journey, rest assured that we keep anticipating regulatory evolution to stay ahead of the game, and that we cultivate a strong knowledge base to serve as your human safety experts.
Do you have questions about mineral oils, glymo, isocyanates, biocides, NIAS, REACH, FDA…?
Contact our safety experts today, and improve lives tomorrow!
Responsible consumption and production
Manufacturing sustainable products is only part of what we do. Ensuring that you're able to minimize the environmental impact of your processes and those of your own customers is our core preoccupation. Count on Bostik's expertise for advice and joint innovation on how we help you:
Reduce material, fossil resources and energy usage
Bostik's innovative flexible, paper and label packaging adhesives enable you to reduce coating weight and adhesive usage, conserve energy by requiring less heat and decrease waste production.
In particular, our Kizen® adhesives can yield you up to 30% in material and energy savings. Additionally, key specialty solutions contain close to 50% of bio-based raw materials, which allow you to use less fossil-based petrochemicals.
Decrease food waste
Each year, 13 billion tons of food go to waste worldwide (source : FAO). This equates to 30% of the entire production. While traditional packaging is meant for single use applications, Bostik's innovative reseal adhesive technology enables your one package to be continually opened and closed, which aids in reduced material usage (no need for secondary packaging) and decreased food waste.
Improve products' end of life
Our adhesives easily integrate into your circulate economy processes. For example, our coatings resins Vitel improve flexible packaging recyclability, by allowing the design of mono-material trays and lids. Our BPI-certified, compostable hot melt technology helps your overall package decompose into compost and reduce landfill waste.
Solutions integrated into the value chain
We are committed to helping the circular economy continue to grow throughout the globe by taking an active role in many associations, such as:
It is through this global commitment that we are able to help our company and yours improve sustainability together.
Contact us, and be part of the change!
Discover our leading Sustainable Packaging Solutions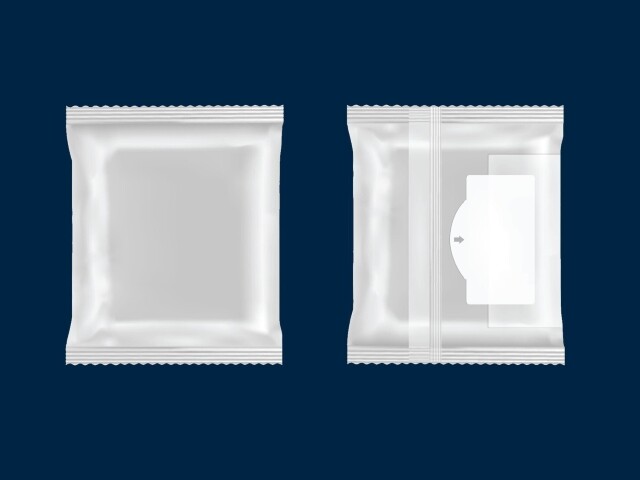 Kizen® Next Generation Hot Melt Adhesives
LEARN MORE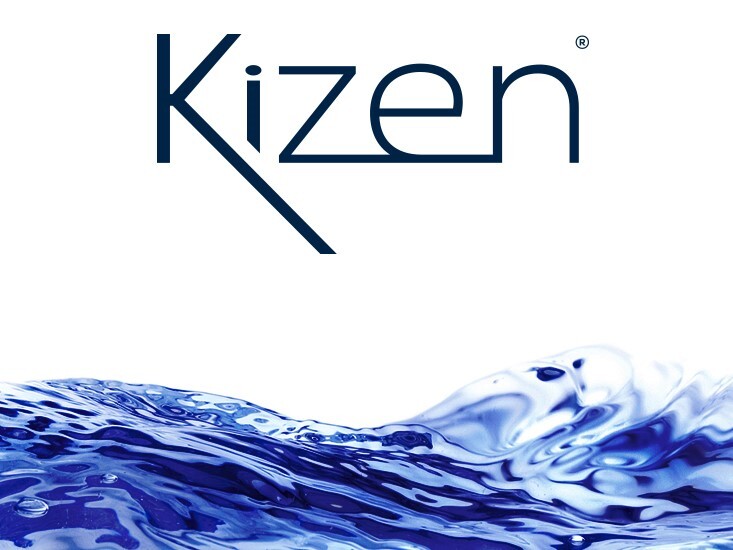 Discover more on the Bostik Blog