About Bostik
Bostik is a world-class leader in sealing and bonding technologies. We create smart adhesive solutions for both industries and consumers, covering a broad range of markets such as construction, packaging, automotive, high tech, hygiene products, etc. The adhesive division of the Arkema Group, a specialty materials leader, Bostik benefits from unique research & development capabilities to help build a world that is safer, more sustainable and adaptive. With over €2 billion annual sales and over 6,000 people, Bostik is present in more than 50 countries.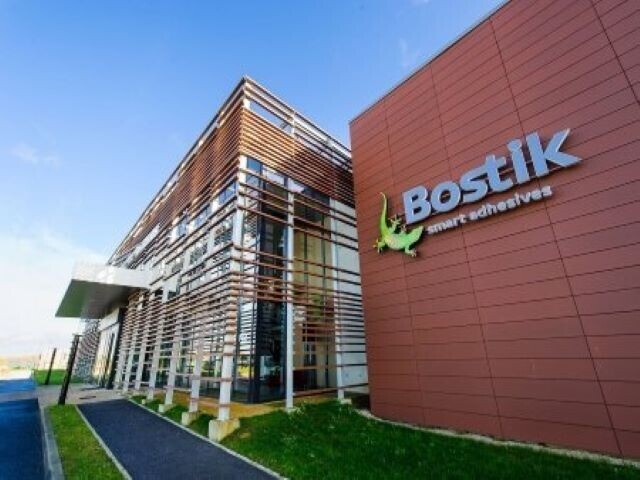 Download our brochures: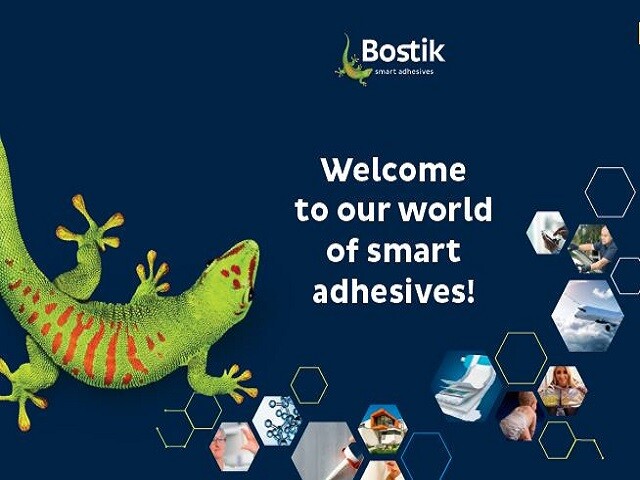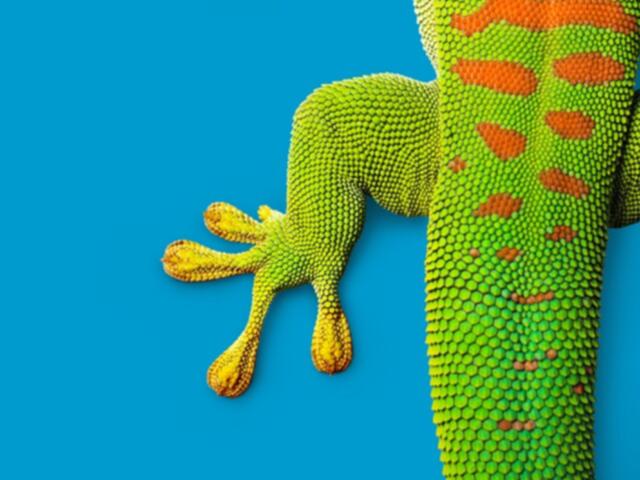 Adhesives are everywhere
Safe, efficient, and adaptive, Bostik's smart adhesives are present in our lives in many more ways that you might imagine. Discover all the places where our smart adhesives make life easier.
Did you know?
The gecko can cling to almost any surface, run up polished glass at a meter per second and easily support its entire body weight with only a single toe. Just as the Gecko, our mascot and distinctive symbol we are smart, efficient and adaptive. And like our gecko, we are constantly on the move, innovating to create cutting-edge solutions that help us adapt to the ever-changing demands of our world, and of our customers.