Bostik partners with Nordmeccanica for world-class lamination equipment
Bostik joins forces with Nordmeccanica over the purchase of world-class lamination equipment, strengthening its position in flexible lamination in the wake of the acquisition of Ashland's high performance adhesive and in-line with Arkema's sustainability strategy.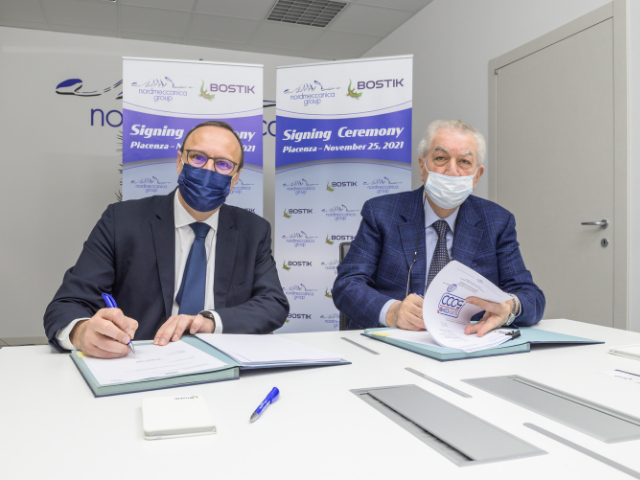 Bostik Launches NuplavivaTM, renewable adhesives for the hygiene market.
Nuplaviva is a series of new products formulated to meet disposable hygiene article manufacturers' needs for adhesives with renewable content.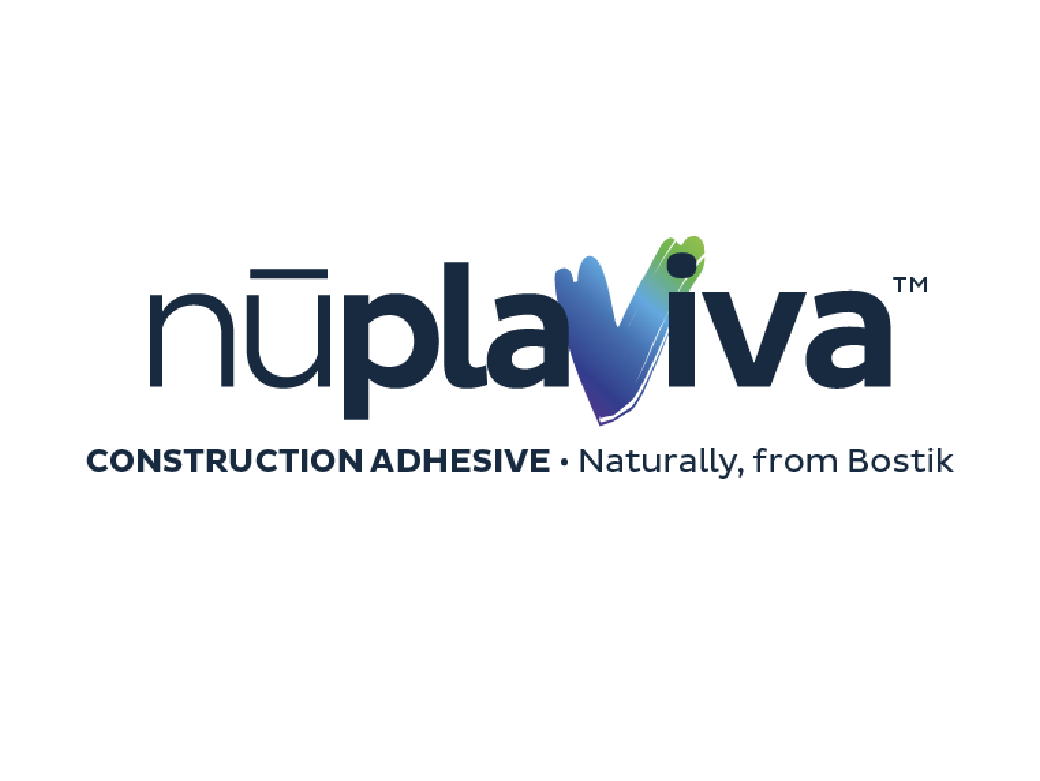 Bostik launches "Transition(s)" & "Bostik Talks", our new CSR podcasts
We present our two new podcasts focused on sustainability: Transition(s), featuring external experts and Bostik Talks, with the participation of Bostik's CSR experts.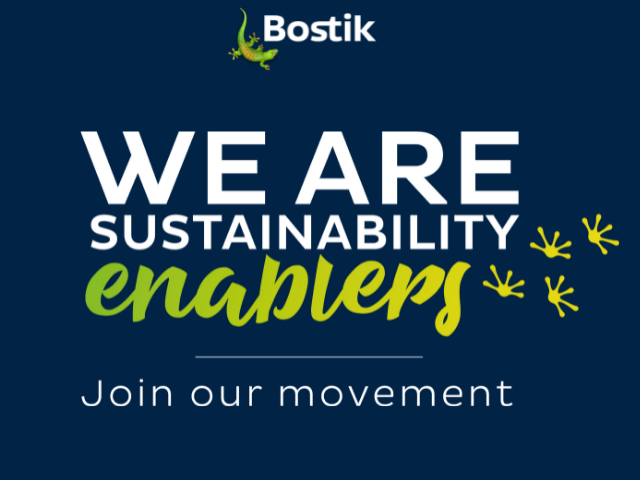 Our latest news
Stay aware of our latest news, innovation, and sponsoring actions.