Arkema announces acquisition of Ashland Performance Adhesive
A major step in Bostik's strong long-term growth ambition.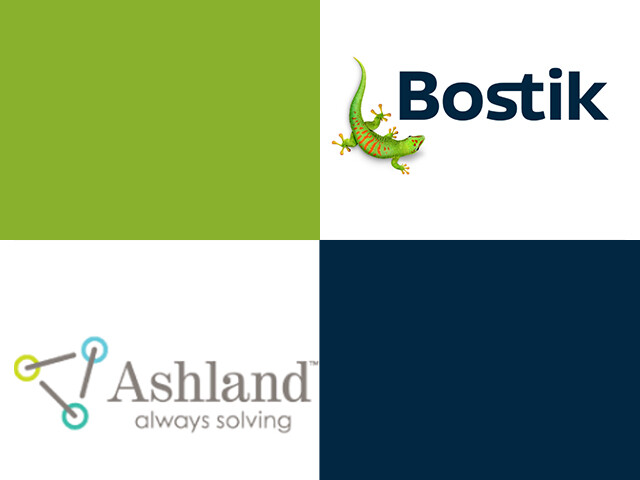 Sustainability and CSR
Bostik Launches Sustainability Webinar Series for the Disposable Hygiene Industry
The 8 webinar series is meant to educate, inform, and support our customers on Bostik and Arkema's Sustainability and CSR Initiatives, and how we can help support theirs.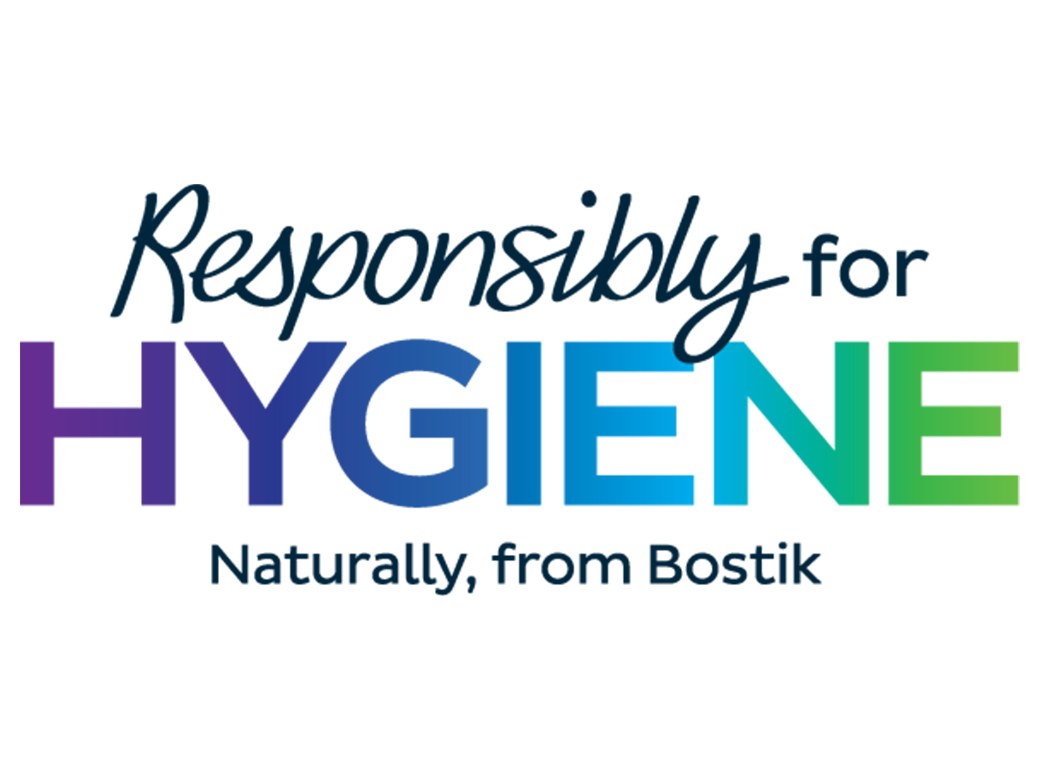 Arkema Group
BOSTIK, AN ARKEMA COMPANY
Bostik confers Arkema with unique capabilities to seal and bond materials.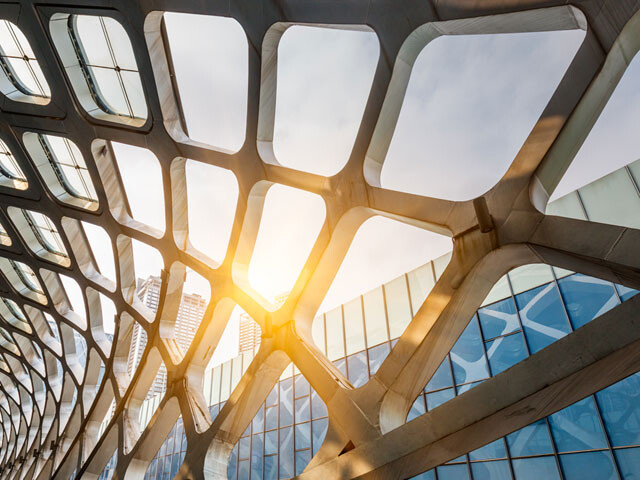 Our latest news
Stay aware of our latest news, innovation, and sponsoring actions.