Discover our new organization following the integration of Ashland's performance adhesives
Four months after completing the acquisition of Ashland's Performance Adhesive activities, Bostik, the adhesive solutions segment of Arkema, has finalized the Integration of these activities inside its organization. This milestone signs a major step in Bostik's ability to deliver expected synergies, and growth.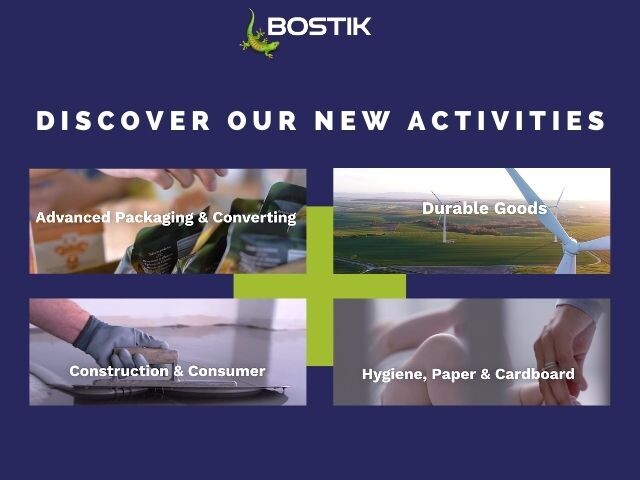 Bostik is taking part in the upcoming 2022 BATIMAT exhibition
Bostik is very pleased to announce its participation in the 2022 exhibition of BATIMAT, which will take place from 3 to 6 October 2022 at Paris Porte de Versailles.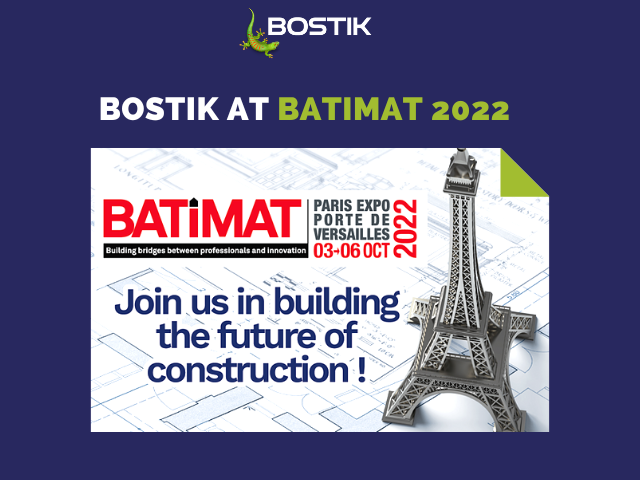 Our parent company Arkema reinforces its commitment to the climate
In line with the expectations of the Paris Agreement to contain global warming to 1.5°C above pre-industrial levels by the end of the century, our parent company Arkema has set itself an ambitious target, based on an SBT (Science Based Target) approach, to reduce its scope 1 and 2 greenhouse gas (GHG) emissions and its scope 3 emissions by 46% by 2030 relative to 2019. Thus, the Group is raising its level of commitment from well below 2°C to 1.5°C, and now also includes all scope 3 emissions.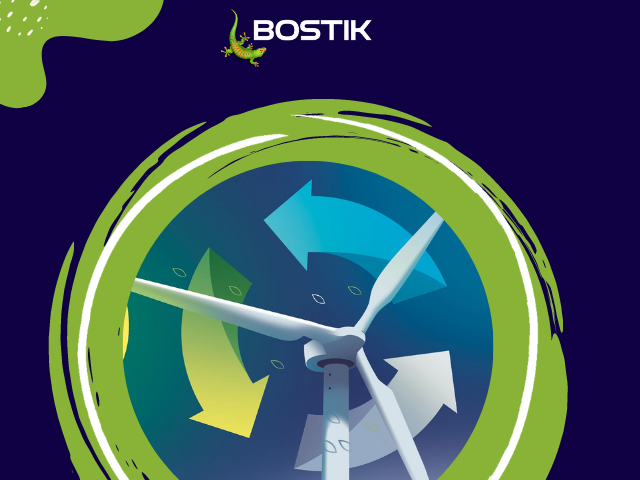 Our latest news
Stay aware of our latest news, innovation, and sponsoring actions.