Bostik presents its new brand identity: Attached to your world
After two years of hard work, Bostik is proud to announce its new brand story and framework: ATTACHED TO YOUR WORLD.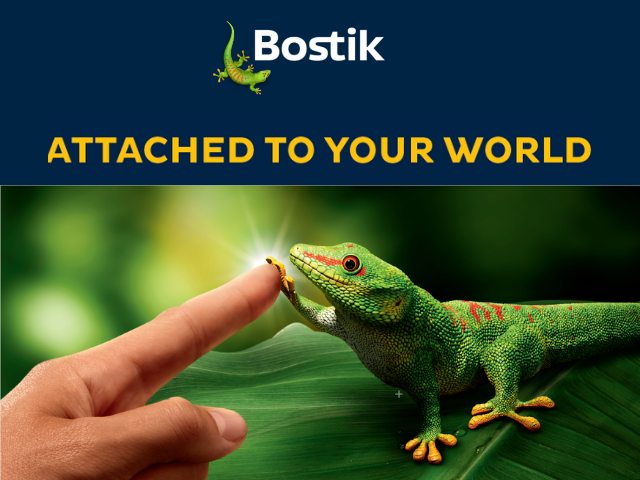 Bostik expands business in the US with the acquisition of Edge Adhesives Texas
Bostik expands its offerings in high performance adhesives in the United States with the planned acquisition of Edge Adhesives Texas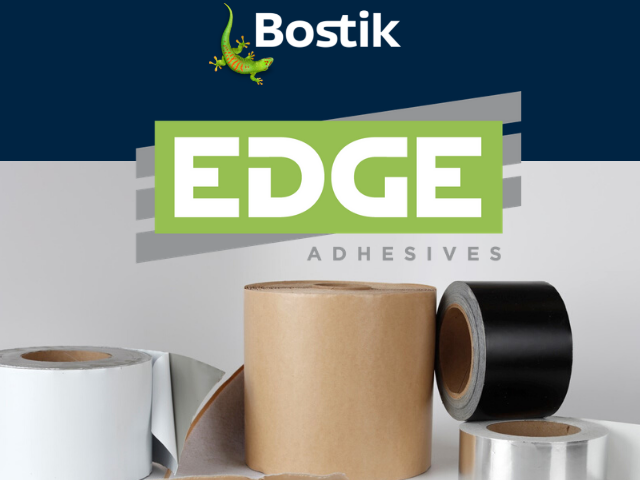 Arkema Group
BOSTIK, AN ARKEMA COMPANY
Bostik confers Arkema with unique capabilities to seal and bond materials.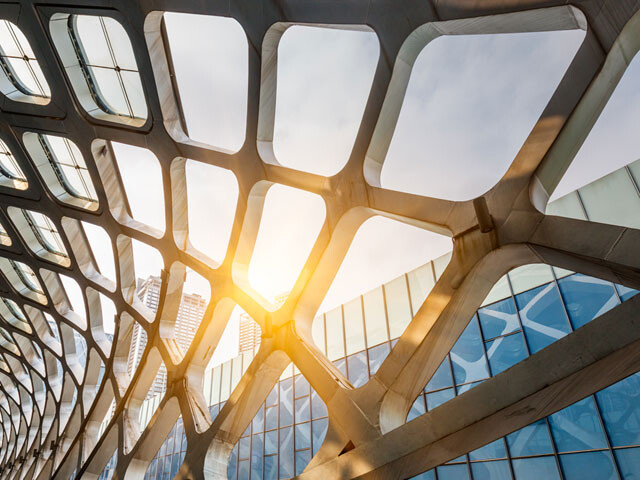 Our latest news
Stay aware of our latest news, innovation, and sponsoring actions.