DISCOVER OUR NEW GUIDE ONLINE!
FLOORING SYSTEMS by market segments
A brand new guide to present Bostik Flooring Systems and offer tailor-made solutions to the most demanding technical cases.
A specific approach by 6 major market segments to meet the requirements of each type of building: HEALTHCARE, EDUCATION, HOSPITALITY, WORKPLACE, STORES AND RESIDENTIAL.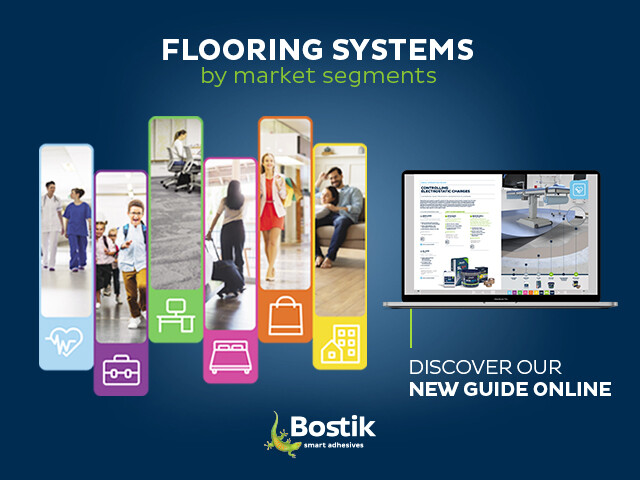 Hotmelt Savings Calculator 
Want to achieve sustainable savings on cardboard bonding?
Complete this simple calculator to get an initial estimate on cardboard bonding reduction by switching to Bostik's Kizen® adhesives.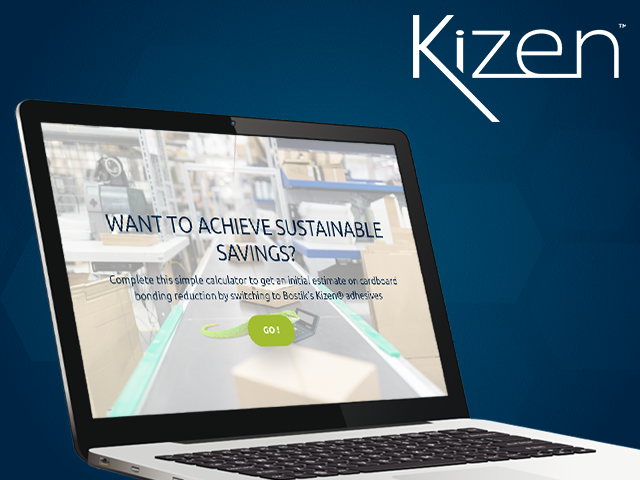 Arkema Group
BOSTIK, AN ARKEMA COMPANY
Bostik confers Arkema with unique capabilities to seal and bond materials.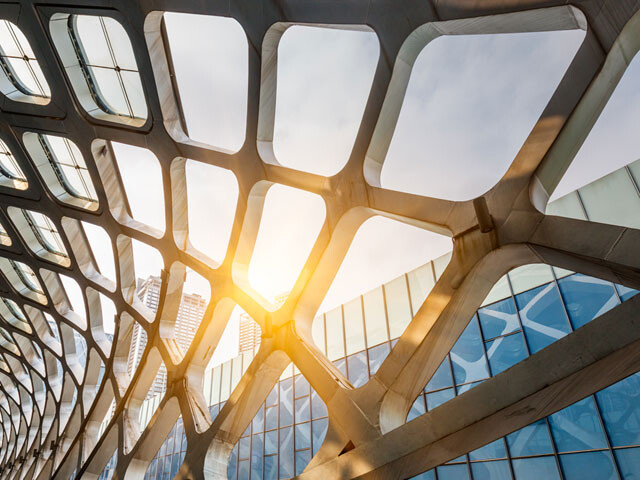 Our latest news
Stay aware of our latest news, innovation, and sponsoring actions.