Bostik unveils Bio-based Specialty Hot Melt Adhesives, Copolyesters & Copolyamides for Durable Goods
Bostik, the adhesives business line of Arkema, is proud to unveil its latest range of Bio-based Specialty Hot Melt Adhesives, including specifically Copolyesters and Copolyamides.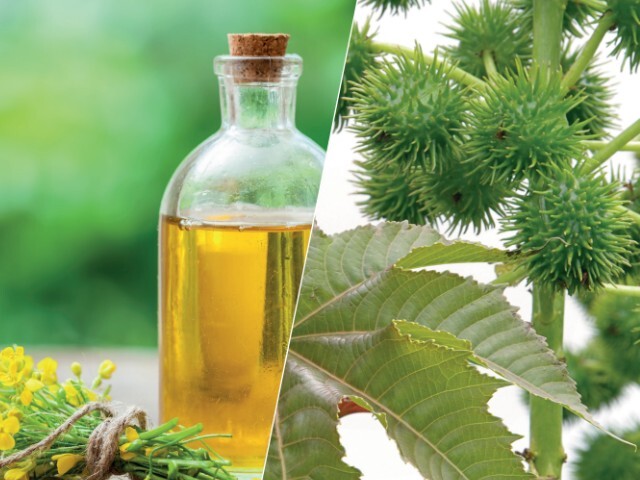 Bostik engaged to support its customers with the new diisocyanates european regulation
On August 4th, 2020, the European Union implemented a new regulation restricting the use of diisocyanates. As an engaged member, Bostik welcomes this important and positive step, to act for a safer industry.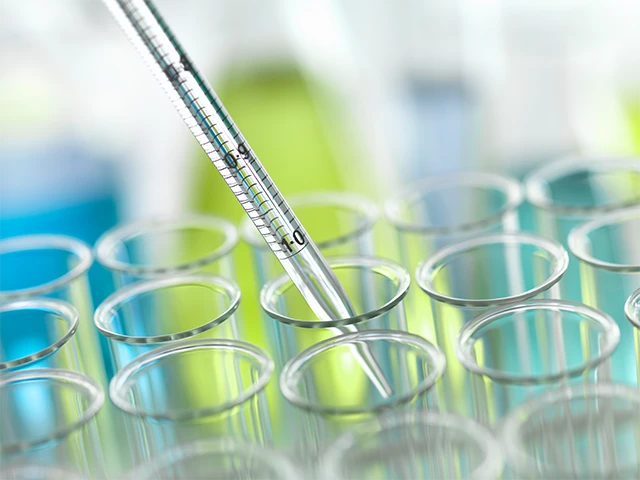 Bostik launches a new identity for waterproofing solutions
Seeking to provide its customers with the best possible and most appropriate support, Bostik has reinforced its SEAL&BLOCK range of waterproofing solutions with a new identity, making it easier for customers to choose the right solution for every need.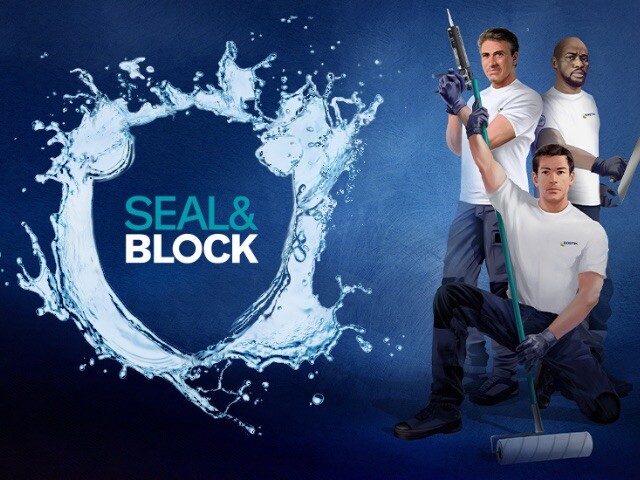 Our latest news
Stay aware of our latest news, innovation, and sponsoring actions.