Performance comes naturally
Bostik relaunches Thermelt® to celebrate 40 years of innovation. ​​​​​​​
Bostik is celebrating 40 years of continuous innovation of its biobased Thermelt® product range, a hot melt polyamide range that has been continuously enriched to be relevant for customers as they face sustainability challenges posed by modern manufacturing processes.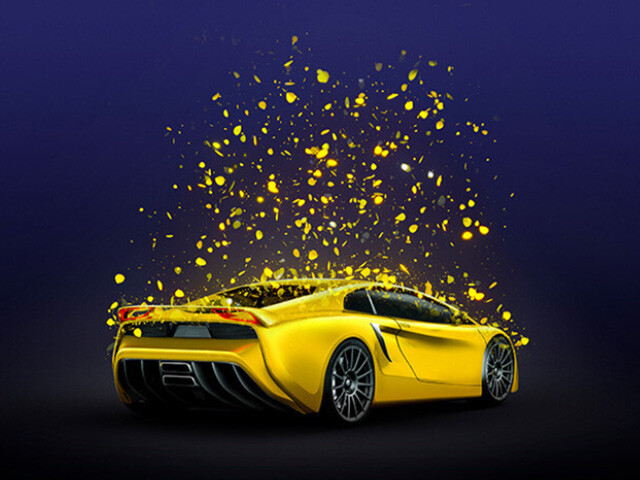 Three Flexible Packaging Verticals Come Together to Help Brand Owners
Bostik, American Packaging Corporation and Charter Next Generation create APR-approved, PE cold seal film structure with How2Recycle® Store Drop-off label approval.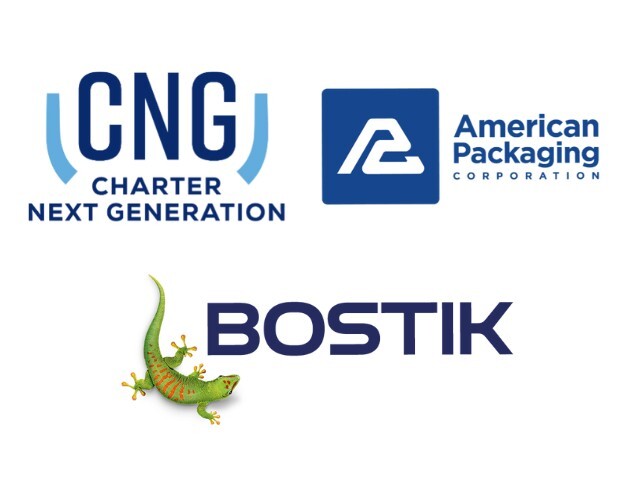 Bostik and Partner Plastic Omnium awarded during European forum "Cares – Future in the making"
On November 24th, Bostik and Plastic Omnium teams won "The Award for Technique" during the 2nd edition of the European forum "Cares - Future in the making", an event highlighting the innovative techniques and strategies used in sustainable automotive manufacturing.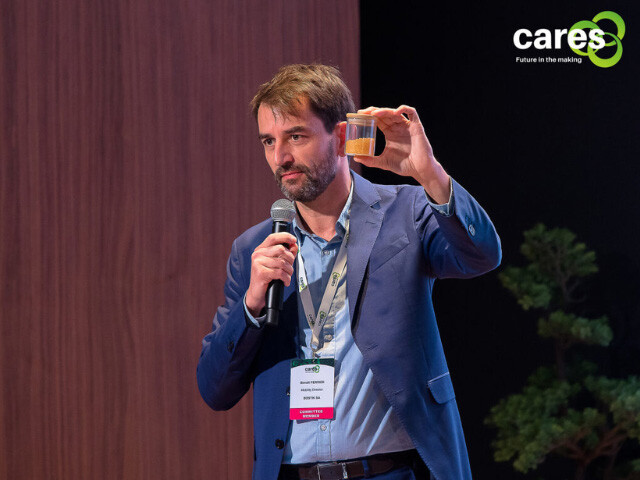 Our latest news
Stay aware of our latest news, innovation, and sponsoring actions.