Third-quarter 2022 results
Our parent company Arkema achieved a very solid financial performance in the third quarter, marked by a slight increase in EBITDA and strong cash flow generation in a more challenging economic environment. Results are contrasted by region and benefitted from the acceleration of innovation in sustainable megatrends. The Group confirms its EBITDA target for 2022.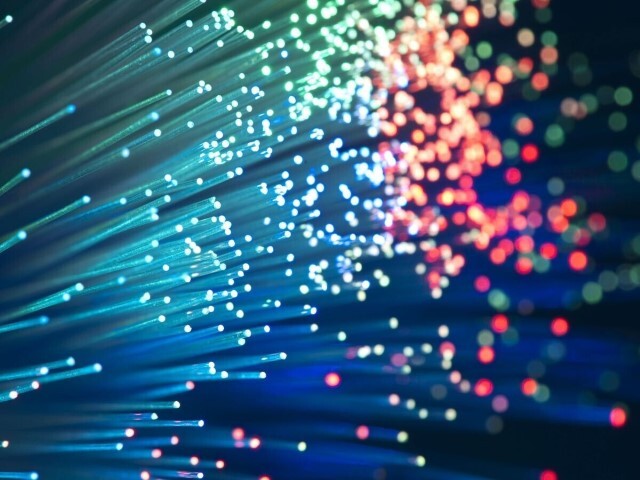 Bostik announces the opening of an Ideal Work showroom in Paris
Bostik, the adhesives segment of Arkema, is proud to announce the opening of the Paris showroom of Ideal Work, an Italian specialist in high-added value decorative flooring technologies, which the Group acquired in 2020.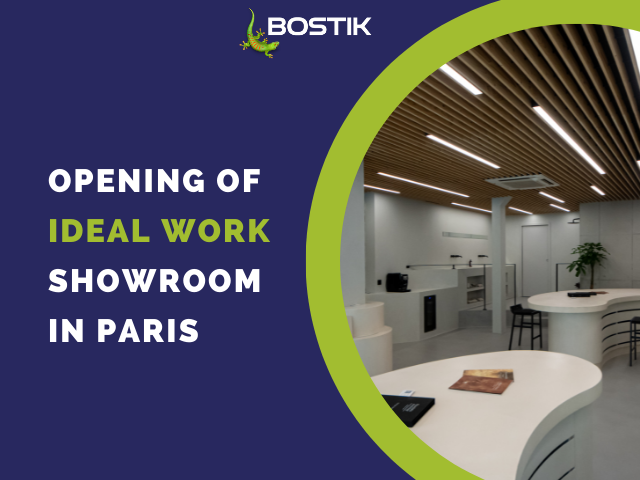 The Pierre Potier Award 2022 goes to Arkema for Bostik's Purbinder-CX, an innovative adhesive for flexible food packaging
The Pierre Potier 2022 Prize at the French Ministry of the Economy and Finance awarded Arkema today with a medal for Bostik's innovative new adhesive developed for flexible food packaging. This is the first time Arkema's adhesives are awarded with a prize from the prestigious Pierre Potier Prize, which each year recognizes initiatives by the chemical industry to promote sustainable development.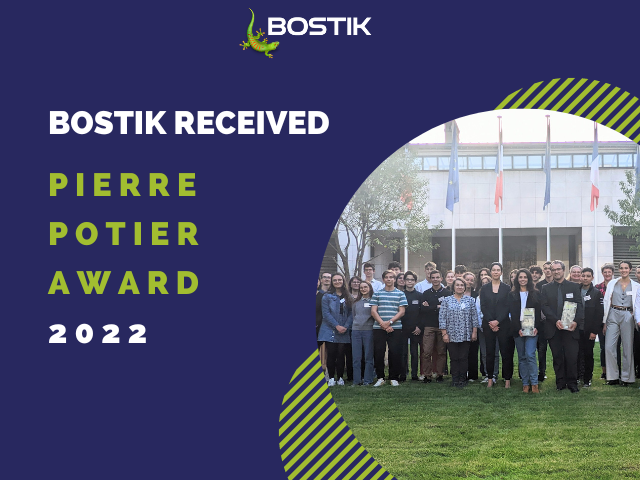 Our latest news
Stay aware of our latest news, innovation, and sponsoring actions.