INNOVATION
THROUGH SMART ADHESIVES
Bostik is a global player in specialty adhesives for the construction, consumer and industrial markets.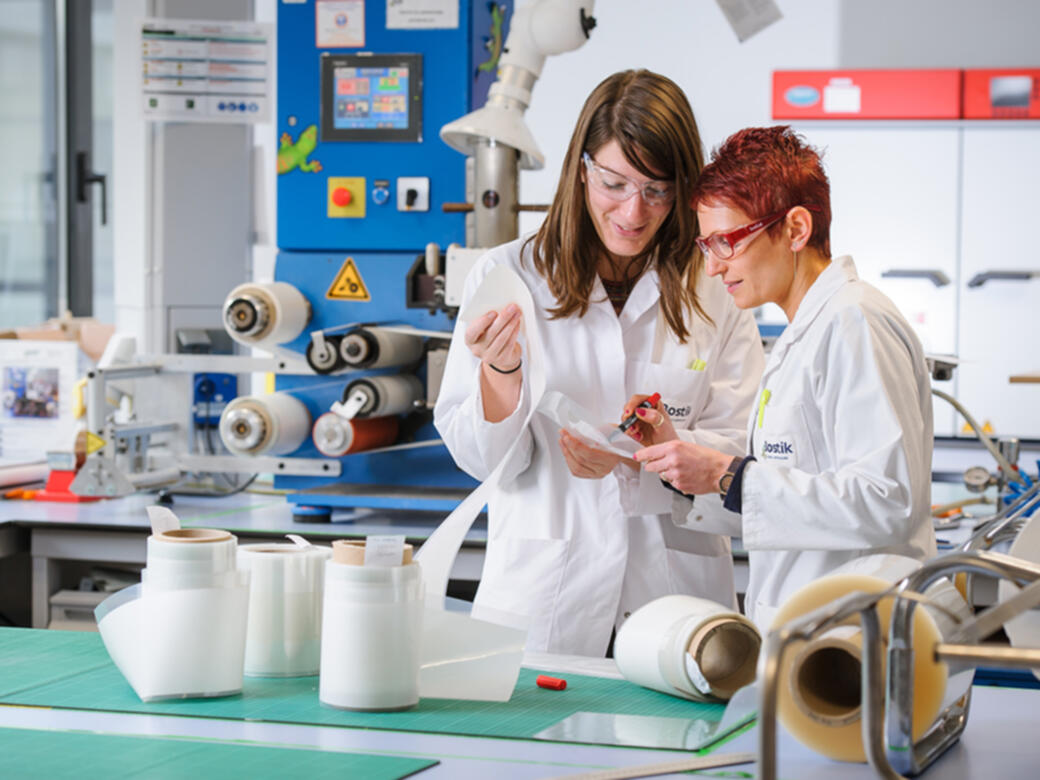 Arkema Group
BOSTIK, AN ARKEMA COMPANY
Bostik confers Arkema with unique capabilities to seal and bond materials.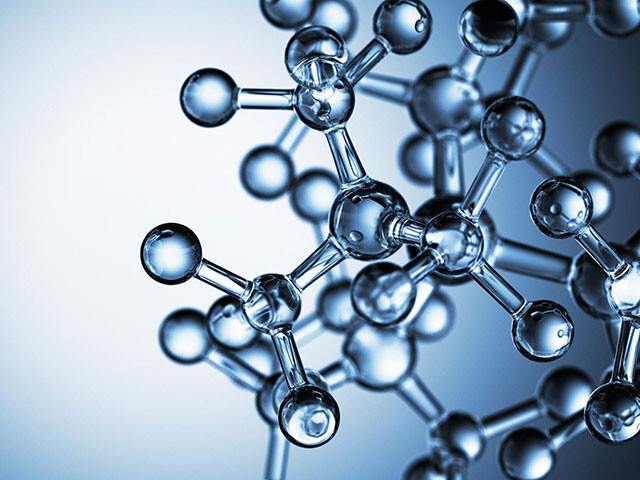 News
Best Wishes 2021 !
Every year, Bostik contributes to building a world that is safer, more sustainable and adaptive. This is how we move forward.
In 2021, Bostik will continue to be at your side to help you bring your ideas to life, create, and build a better world.
We wish you a happy festive season and a Happy New Year!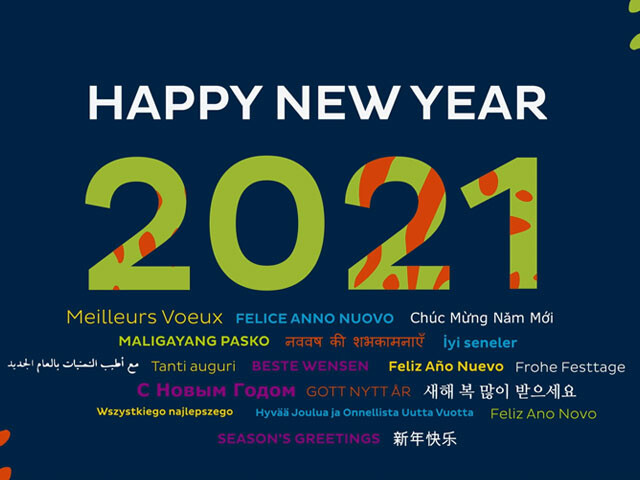 Our latest news
Stay aware of our latest news, innovation, and sponsoring actions.