Arkema and Bostik recognized as leading global manufacturer of Adhesives and Sealants.
Arkema and Bostik are ranked 5th among leading worldwide manufacturers of adhesives and selants, in the annual top 20 list of key actors of the industry such as Henkel or 3M, by leading Adhesives & Sealants Industry Magazine.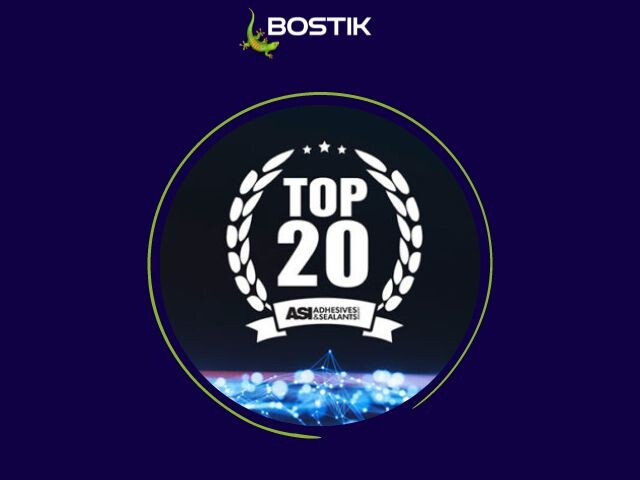 Bostik takes part in Tech Textile, a leading international trade fair for technical textiles
From June 21th to June 24th, Bostik teams have participated to the 2022 edition of TechTextile, in Frankfurt, Germany. Focused on innovation, this year's event offered a perfect opportunity for to showcase our innovative and more sustainable solutions for the textile industry.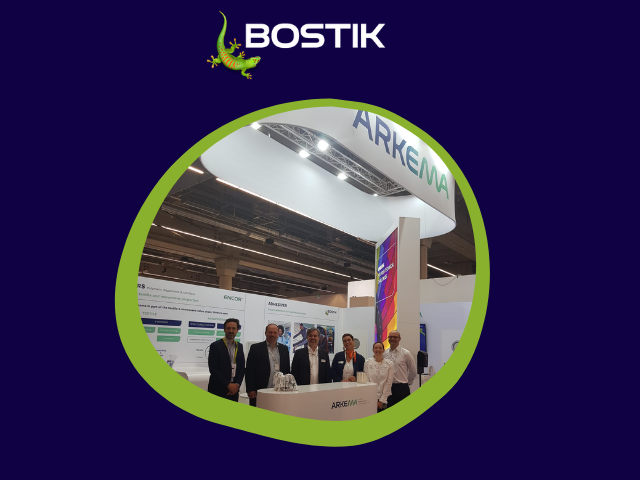 Our parent company Arkema finalizes the acquisition of Ashland's performance adhesives business
Our parent company Arkema finalized on 28 February 2022 the acquisition of Ashland's Performance Adhesives business, a first-class leader in high performance adhesives in the United States. This operation marks a major step in Arkema's strengthening of its Adhesive Solutions segment, and fully aligns with the Group's strategy to become a pure Specialty Materials player by 2024.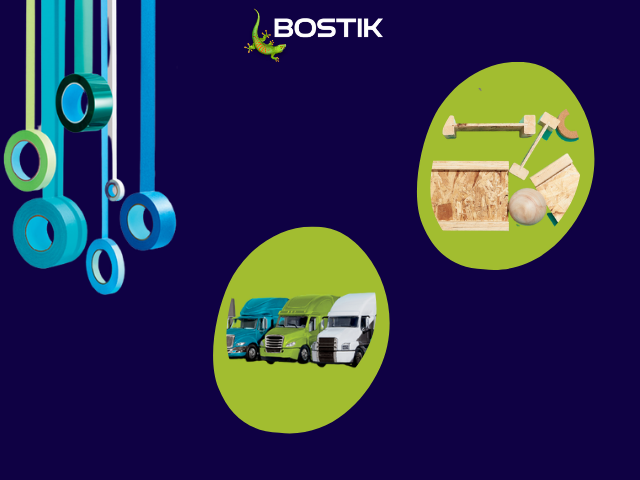 Our latest news
Stay aware of our latest news, innovation, and sponsoring actions.