INNOVATION
THROUGH SMART ADHESIVES
Bostik is a global player in specialty adhesives for the construction, consumer and industrial markets.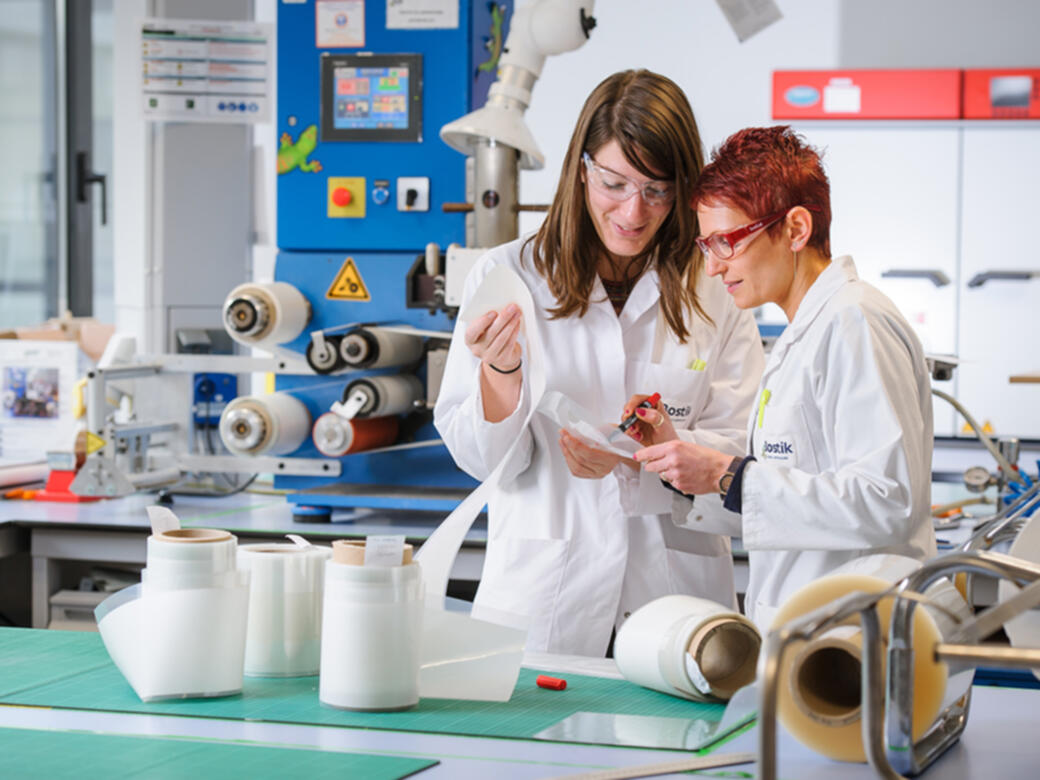 Arkema Group
BOSTIK, AN ARKEMA COMPANY
Bostik confers Arkema with unique capabilities to seal and bond materials.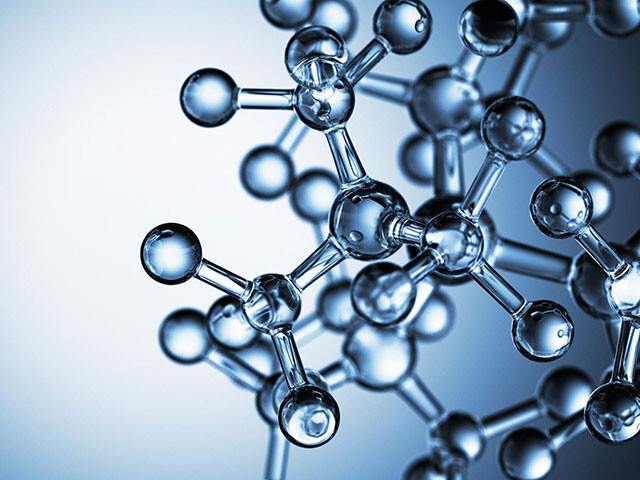 News
Bostik inaugurates a new industrial adhesives plant in Japan
This new plant will enable Bostik to serve its Japanese customers in the continuously growing markets of diapers, hygiene, packaging, labelling, transportation and electronics.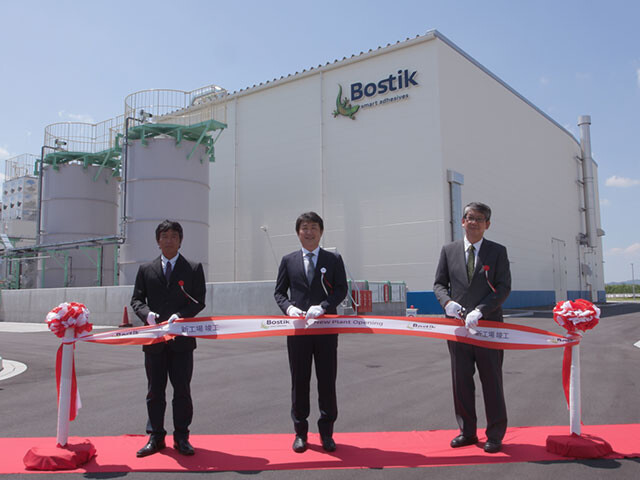 Our latest news
Stay aware of our latest news, innovation, and sponsoring actions.