Committed to circular packaging
Bostik Sustainable Packaging Series
In this series, Bostik people share their vision and their commitment to circular packaging, and explain how they contribute to empower the packaging ecosystem with smart adhesive solutions.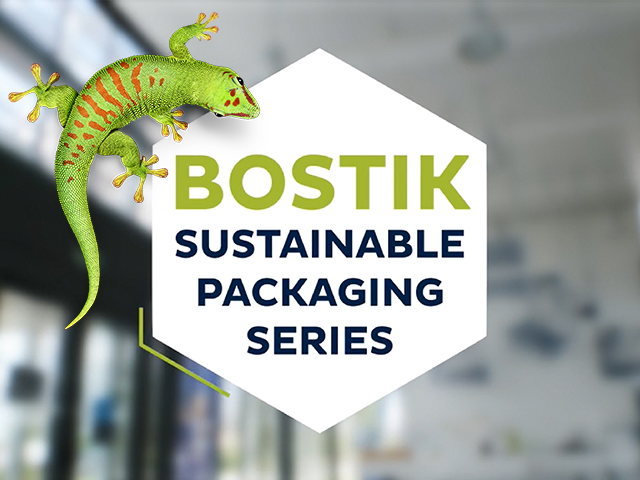 Bostik Launches NuplavivaTM, renewable adhesives for the hygiene market.
Nuplaviva is a series of new products formulated to meet disposable hygiene article manufacturers' needs for adhesives with renewable content.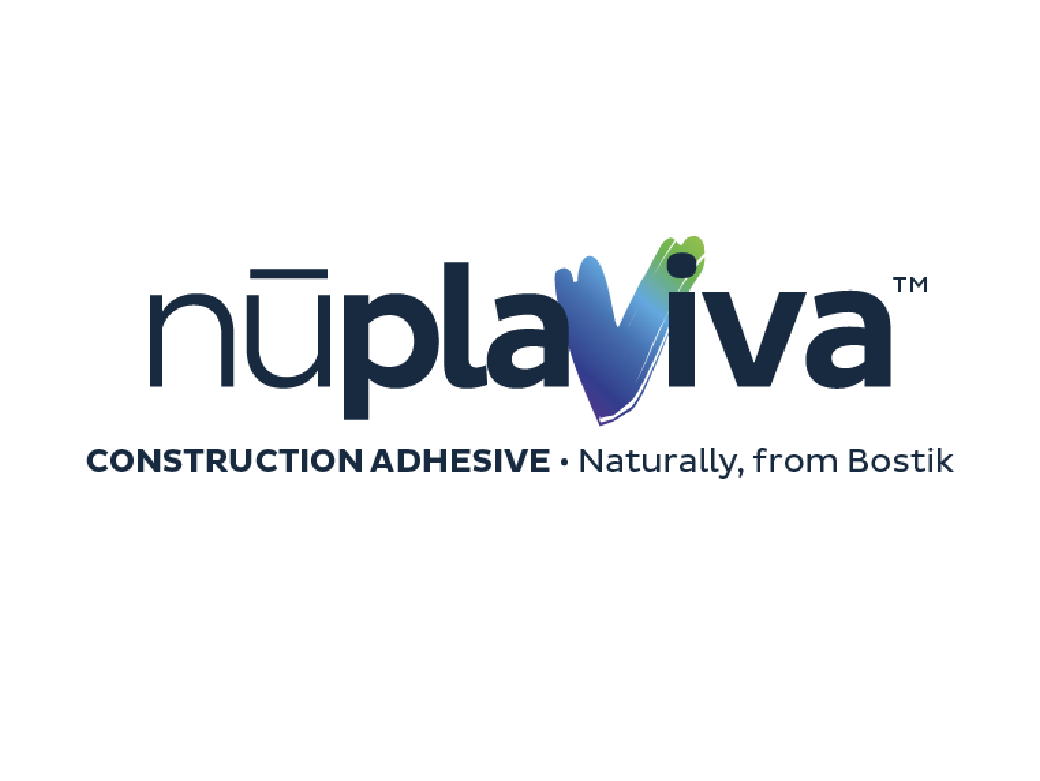 Bostik launches "Transition(s)" & "Bostik Talks", our new CSR podcasts
We present our two new podcasts focused on sustainability: Transition(s), featuring external experts and Bostik Talks, with the participation of Bostik's CSR experts.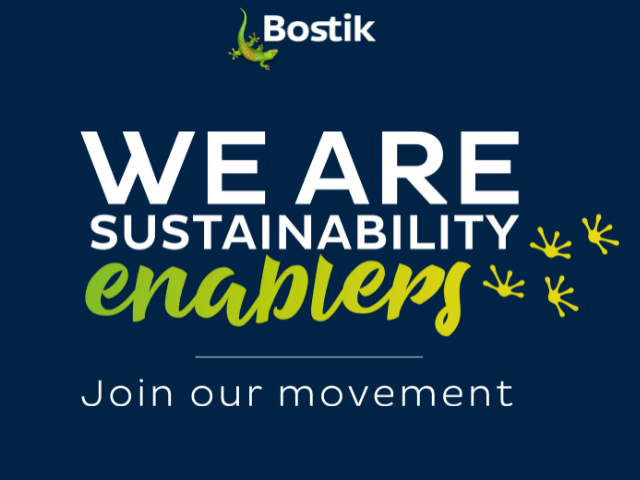 Our latest news
Stay aware of our latest news, innovation, and sponsoring actions.