Our parent company Arkema has its Top Employer certification renewed in 2023
In 2022, Arkema was certified for the first time by Top Employer in France, China, the United States and Brazil. In 2023, Top Employer certification has just been renewed in these same four countries. This distinction evaluates the social climate and human resources practices within companies around the world.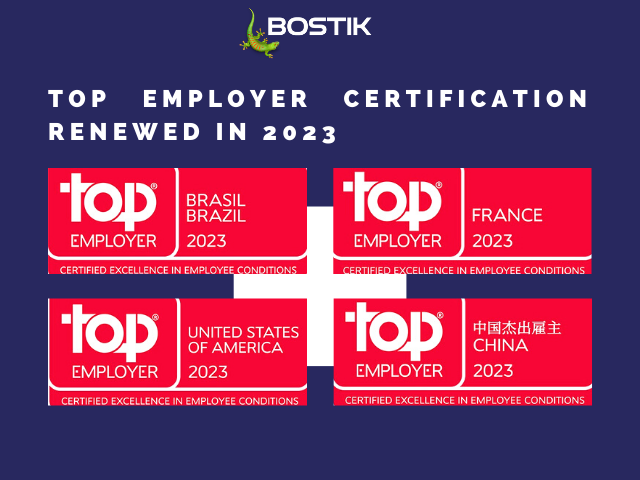 Our parent company Arkema 3rd in the chemicals category of the DJSI World
Once again, Arkema is ranked in the Dow Jones Sustainability Indices among the top companies of the chemicals sector in terms of social responsibility. Ranked third in the DJSI World for 2022, the Group also maintained its second place in the DJSI Europe and further improved its score.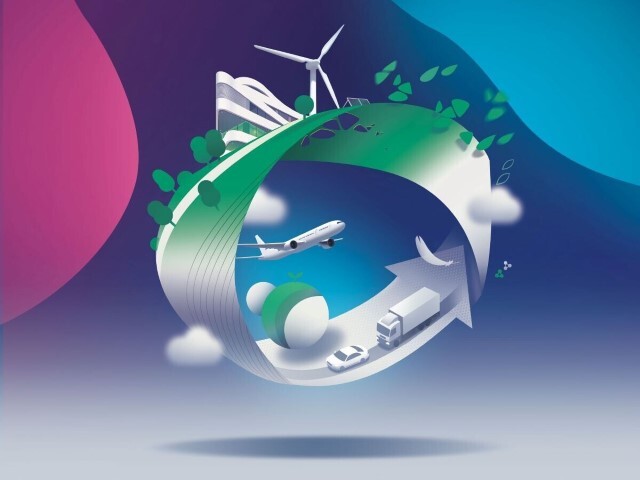 Major Biomethane supply agreement signed with ENGIE to reduce our Group's carbon footprint
Our parent company Arkema has signed a long-term agreement with ENGIE starting on 1 January 2023, for the supply of 300 GWh/year of renewable biomethane in France. This represents one of the largest private biomethane deals in Europe to date.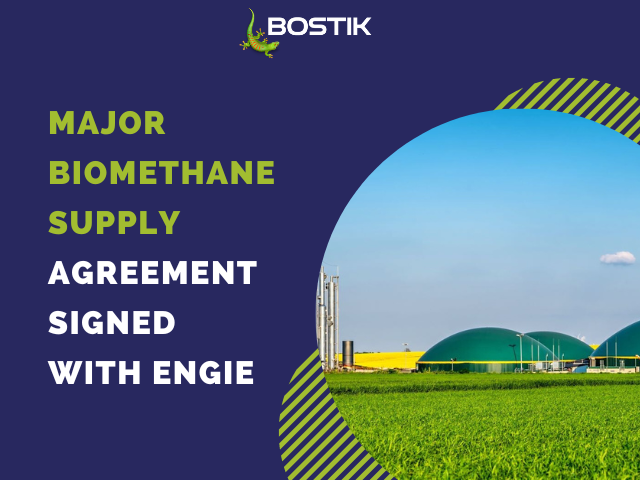 Our latest news
Stay aware of our latest news, innovation, and sponsoring actions.