Application
The term Passive House refers to a rigorous and voluntary standard for energy efficiency in a building to reduce its ecological footprint. Adapting the Passive House Standards results in buildings that require little or no energy for cooling and heating the interior of that building. The term Passive House was developed in Germany, and the first Passive Houses were built in Darmstadt, Germany in 1990.
Passive House Standards
Passive design is not an attachment or supplement to architectural design, but a design process that is integrated with architectural design. Although it is mostly applied to new buildings, it has also been used for refurbishments. The Passivhaus Standard requires that the building fulfils strict requirements such as air and heat loss, energy consumption, insulation, ventilation.
Bostik is able to offer a full portfolio to reduce the air loss in your building. In fact, our flexible airtight polyurethane foam has been tested as one of the best performers in the market. Even Bostik family of compression tapes are high-end products outperforming other suppliers. The products have been extensively tested up to 1.050 Pa. Once these products are applied correctly they will contribute to increase the insulation value, reduce noise and keep the rain out. We can reach a contribute up till 90% costs saving for energy.
Support & Explanation
The product characteristics and performance of all these products is developed and optimised in close cooperation with professionals of the energy saving & airtight branche. We want to offer you a high quality product in the most convenient way with maximum results. Our technical representatives are always available for you for technical questions and product recommendations. Contact our technical team for informed, professional consultation.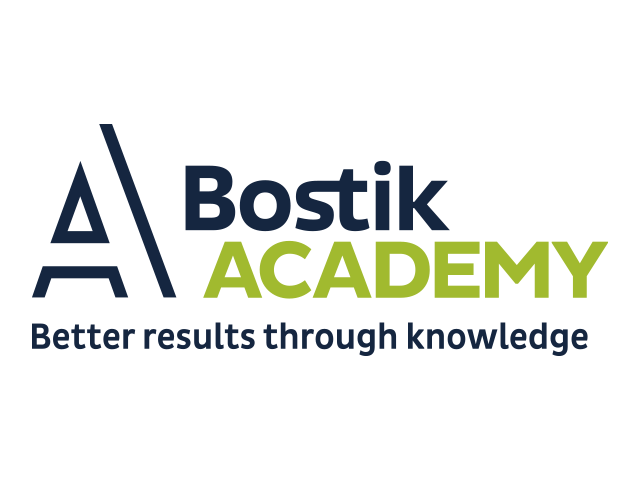 Bostik ACADEMY is a knowledge center carefully created for professionals in the construction market.
At Bostik ACADEMY you will experience a tailored training program that is perfectly matched to your needs.
Our highly skilled Technical Team will present our product portfolio, best application methods, and key industry recommendations. In addition, we are also able to offer tailored dedicated trainings to you and your team.
Just let us know!
Discover more Sealing & Bonding