Experts in modern challenges
Bostik's application expertise ranges from underlayments to weatherproofing vulnerable parts of a roof such as hip, ridge, abutment, eve, and skylights. Our technical expertise in adhesive solutions includes butyl, hot melt pressure sensitive, film and sealants. Our in-depth understanding of customer manufacturing processes allows up to provide improved efficiency and productivity.
Smart solutions
Bonding solutions for superior long term all-weather adhesion
Protection from extreme weather events on all types of residential and commercial roofs
Technical solutions for underlayment lamination and self-adhered products
Bonding and sealing of metal and tile roofs to overcome high wind uplift
Discover more on the Bostik Blog
Discover more Building and Construction
More about local market information ?
Looking for a specific local product ?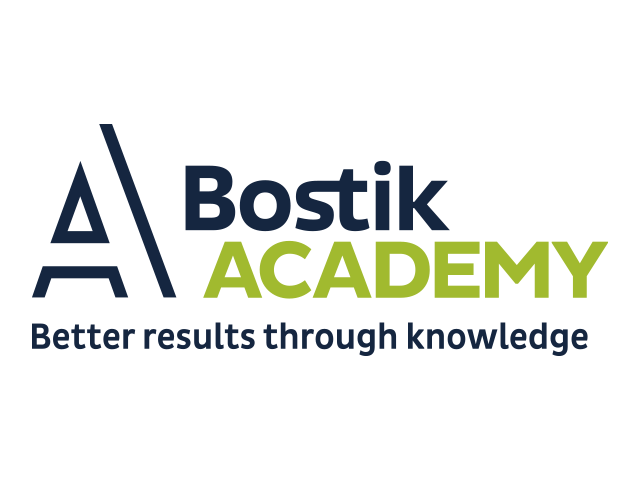 Bostik ACADEMY is a knowledge center carefully created for professionals in the construction market.
At Bostik ACADEMY you will experience a tailored training program that is perfectly matched to your needs.
Our highly skilled Technical Team will present our product portfolio, best application methods, and key industry recommendations. In addition, we are also able to offer tailored dedicated trainings to you and your team.
Just let us know!