Energy efficiency matters
Improving thermal efficiency allows not only for a more comfortable environment, but also to reduce the energy necessary to keep a building warm.
Windows are one of the most significant areas of a building where warmth is lost. An average house can lose up to 30% of its heat through poorly insulated windows.
Leading-edge hot melt sealant technology
With over 35 years of experience in the manufacture of insulating glass sealants, Bostik has grown to become a market leader with:
Unparalleled product performance and processability
Comprehensive product line including primary and secondary sealants
Dedicated R&D team and expert technical support focused on product innovation
Commitment to helping customers with continuous improvement to optimize product performance
Smart sealants for insulating glass units
How sealants contribute to the overall performance of insulating glass units:
Thermal efficiency: the gas retention and warm edge effect of the sealants determine energy ratings
Barrier properties: sealants keep moisture out to prolong the service lifespan of insulating glass units
Processability: choose the right technology, as some require mixing, purging and curing times
Safety: avoid harmful substances for a safer home and workplace
Discover more Building and Construction
More about local market information ?
Looking for a specific local product ?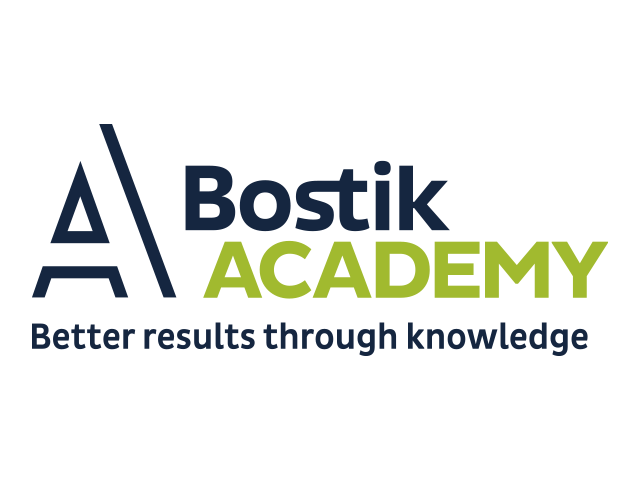 Bostik ACADEMY is a knowledge center carefully created for professionals in the construction market.
At Bostik ACADEMY you will experience a tailored training program that is perfectly matched to your needs.
Our highly skilled Technical Team will present our product portfolio, best application methods, and key industry recommendations. In addition, we are also able to offer tailored dedicated trainings to you and your team.
Just let us know!