Soft Flooring Installations
Applications
Adhesives in the Bostik range can be used to bond a wide variety of soft floor coverings including LVT, sheet vinyl, carpet, rubber or linoleum to most common substrates. Our offer is continually expanding due to the vast array of floor coverings now available on the market. To meet this demand, we supply adhesives ideal for today's flooring contractor and suitable for bonding many different backings and substrates.
LVT and Vinyl Floor Adhesives
Our vinyl floor adhesive range is continually growing due to the vast array of PVC floor coverings now available on the market.
To meet this demand, we supply a wide selection of vinyl flooring adhesives perfect for the modern flooring contractor and suitable for bonding to many different backgrounds and substrates.
For use in the most demanding environments where extra heavy traffic, rolling loads or extreme climat we have designed our Vinyl flooring adhesive range which is solvent-free. Our smart adhesives are ideal for bonding sheet and tile vinyl floor coverings.
Due to the natural variations found in sheet flooring, and variations in atmospheric temperature and humidity, it is necessary to fully adhere floor coverings to the substrate. This installation method helps to minimize any movement to ensure floors will perform as designed and have an extended lifespan.
Products within our range of vinyl adhesives display characteristics such as tenacious early bond strength and high resistance to plasticizer migration, and are easily trowel able.
Carpet adhesives for commercial flooring projects
For the installation of carpet Bostik offers a range of floor adhesive solutions, carpet tiles and underlay, which has been developed specifically for use in commercial flooring environments.

Our range of products including carpet tile adhesive, carpet spray adhesive and contact adhesive sprays, provides simplicity, performance and confidence.
Plus, our carpet adhesive systems are the perfect solution where longevity is needed, being specially designed to create long-lasting bonds between carpet and substrates common to resilient floor coverings.
Another advantage to carpet bonding: it reduces the dust between the carpet and the floor. Because the surfaces are bonded, friction is reduced keeping dust production to a minimum.
Additionally, dust mite development is dramatically reduced as a result of carpet bonding, delivering a healthier environment for all occupants. 
Rubber Flooring Adhesive and Sport Flooring Adhesive
Whether you're laying rubber flooring in a demanding high traffic area, or looking for an adhesive for a sports hall, gymnasium, commercial office, mall, exhibition center, elevator or synthetic grass patch, we've got the perfect performance adhesives for the job.
Our range of rubber and sports flooring adhesives covers a number of products known for their ease-of-use, trowel ability, flexibility and speed of application.
Ideal for bonding to porous and non-porous substrates, our adhesive solutions and systems also cover a broad spectrum of curing times and material specialties.

Contact our technical team for informed, professional consultation.
Discover our Brochure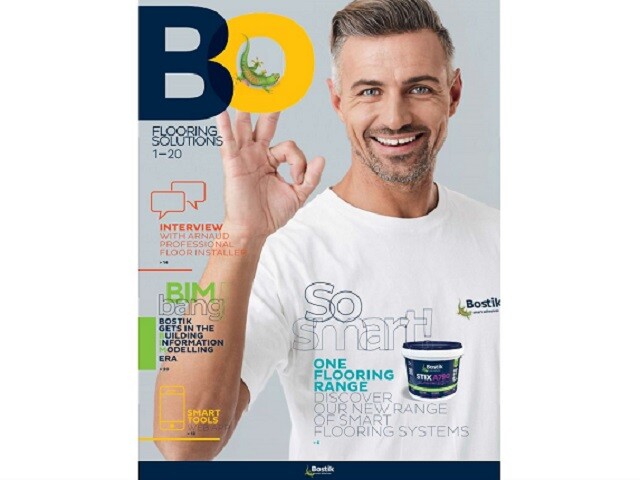 Bostik ACADEMY is a knowledge center carefully created for professionals in the construction market.
At Bostik ACADEMY you will experience a tailored training program that is perfectly matched to your needs.
Our highly skilled Technical Team will present our product portfolio, best application methods, and key industry recommendations. In addition, we are also able to offer tailored dedicated trainings to you and your team.
Just let us know!
Discover more Soft Flooring Installations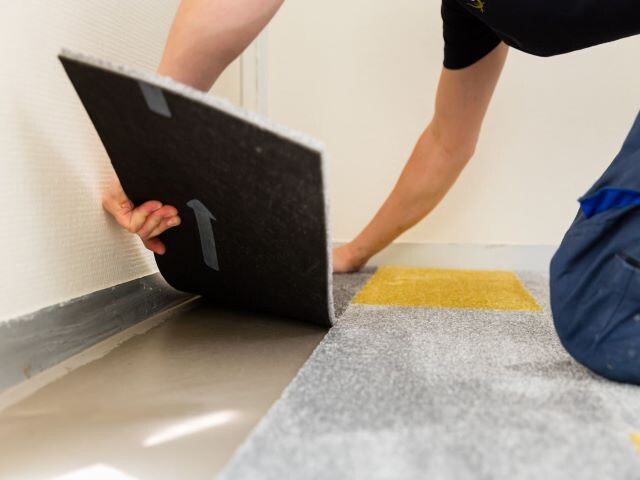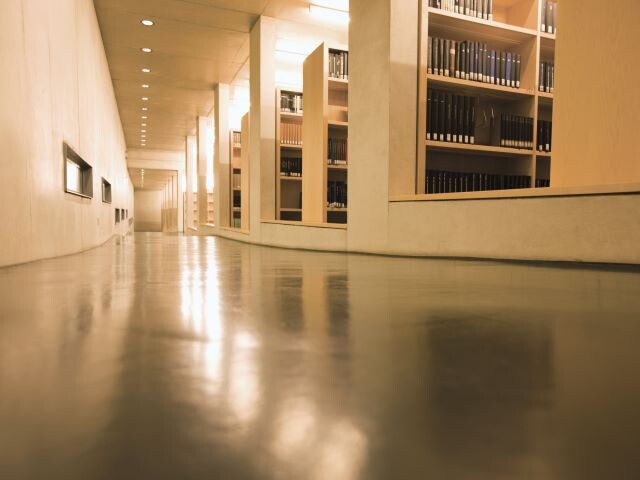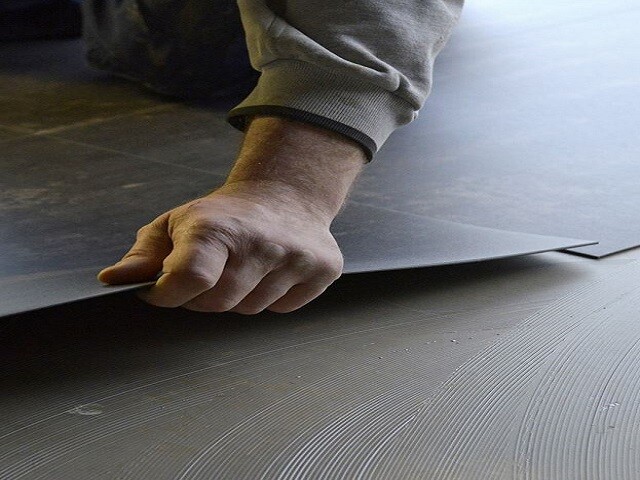 Discover More Wall and Floor