Façade systems
With the increase in low maintenance exteriors for both commercial and residential buildings, façade systems continue to become a more important aspect of construction.
Metallic façades are increasing in use for both modern and retro-style building, due to their low maintenance cost and resistance to weather. Composite, stone, and wood façade systems are also often used, offering eco-friendly and durable products.
These façade systems find use across:
industrial sectors
commercial sectors
residential sectors
With Bostik's elastomeric adhesives, façade systems can be installed without the need for mechanical fasteners.
This help lower installation costs, and speed up the installation process. The elastomeric adhesives allow for movement between dissimilar substrates, such as metal, stone, wood, and composite materials, often seen in exterior construction applications.
With Arkema's Kynar® polymer used in architectural coatings, Bostik offers adhesives and sealants engineered to adhere to Kynar500® finishes. With adhesion to Kynar, installation of panels and sealing of penetrations made using Bostik products allow for increased durability and weatherability of the system.
Contact your Bostik representative to request more information and a demonstration of our products.
More about local market information ?
Looking for a specific local product ?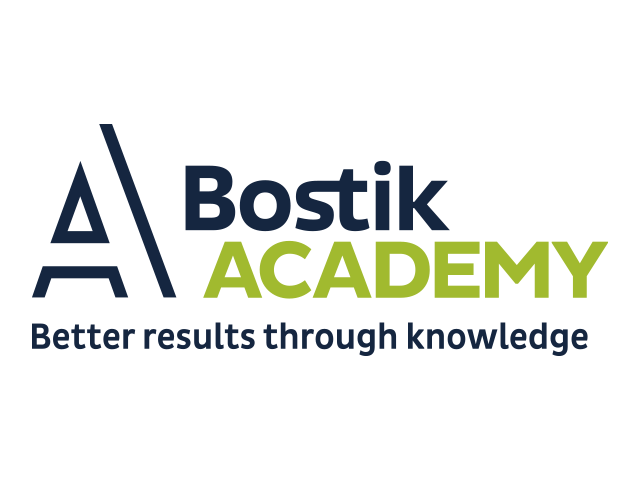 Bostik ACADEMY is a knowledge center carefully created for professionals in the construction market.
At Bostik ACADEMY you will experience a tailored training program that is perfectly matched to your needs.
Our highly skilled Technical Team will present our product portfolio, best application methods, and key industry recommendations. In addition, we are also able to offer tailored dedicated trainings to you and your team.
Just let us know!