Smart adhesives for automotive tape manufacturers
At Bostik, we provide smart, high-performance bonding solutions to manufacturers of quality tapes for the automotive industry. Whether you're designing tapes for attaching kick plates or lettering, or mounting interior fittings like mirrors, badges or carpet, our automotive tape adhesives can provide you with the most efficient and lightweight solution for your product.
Automotive tape: applications
We understand that creating tapes which achieve strong, long-lasting adhesion to low surface energy materials can be difficult. That's why we've committed to using our advanced knowledge of chemistry, along with our technological expertise, in the formulation of strong, smart and effective automotive tape adhesives - Including those used in the manufacture of double-sided foam tapes.
Our tape adhesives for the automotive industry possess an impressive range of characteristics to improve the safety and functionality of vehicles. Whether you're designing your tape to provide greater fire retardancy, energy and vibration dampening, or watertight sealing, our adhesive products can be tailored to any application.
Designed to retain high levels of performance and uniform gap filling even at low temperatures, our automotive tape adhesives are also ideal when working with vehicles or automotive machinery that have low static needs.
By offering a more efficient, cost-effective, and lightweight alternative to traditional methods of mechanical fastening or bolting, our automotive adhesives ensure that your tape can effectively bond body panels, wire harnessing tapes and be used for general gasket bonding and seals.
Automotive tape: adhesive technologies
Hot melt pressure sensitive adhesivee (HMPSA)
With their impressive levels of initial tack and low chemical emissions, out hot melt pressure sensitive adhesives have become incredibly popular for use with a range of general and niche bonding applications.
Having formulated countless HMPSA products for use in the construction, automotive and global nonwoven industries, our hot melt pressure sensitive adhesives can be of benefit to almost every sector and in every application.
Other speciality tape applications
Medical tape adhesive
Construction tape adhesive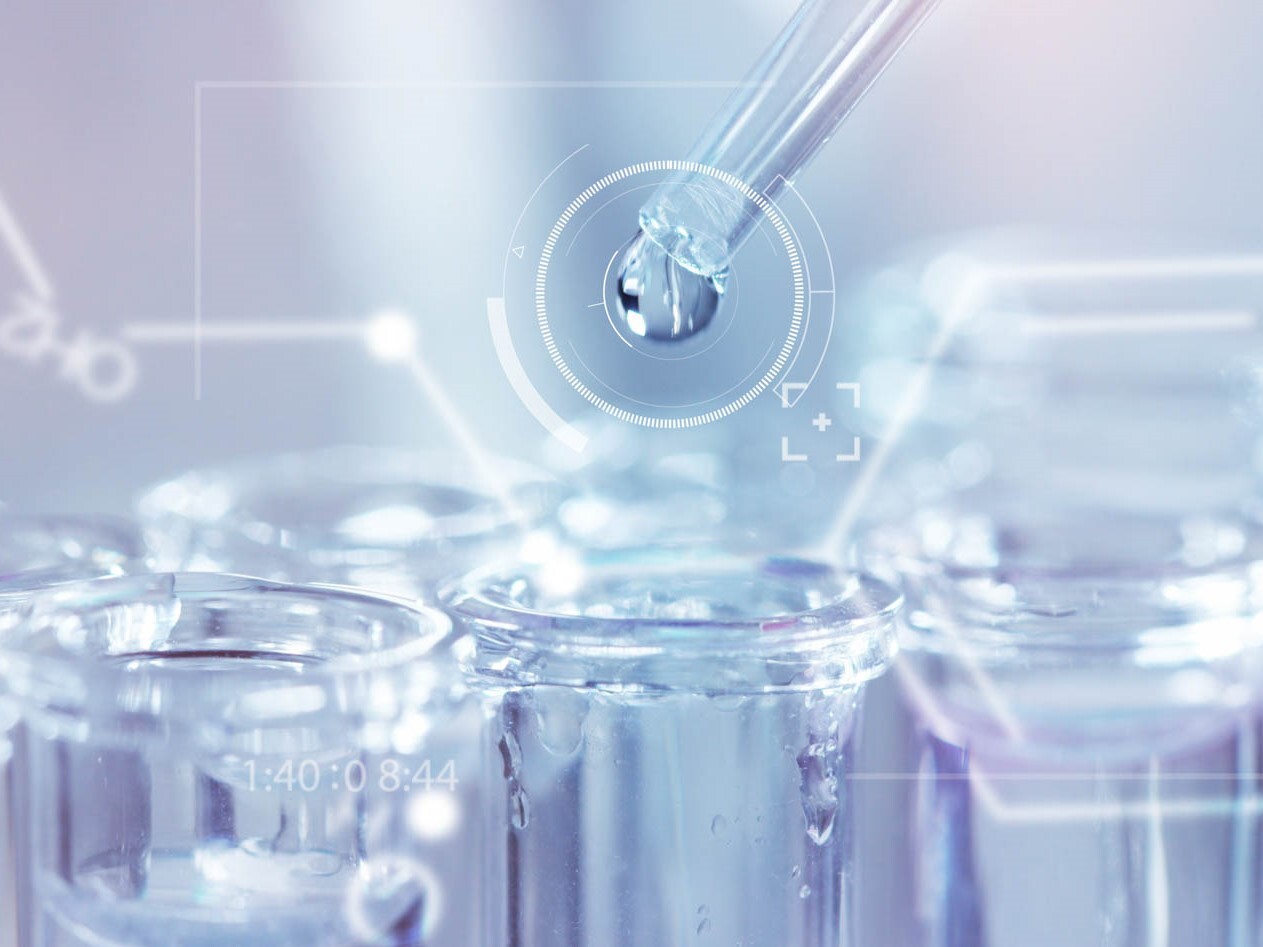 Brochure: Smart Adhesives for Tape Applications
Download Now