Our Global Network
With more than 6,000 people in 50 countries across five continents, Bostik combines the strength of a global player with a deep-rooted local footprint. This allows us to be close to our customers, wherever they are, and have a positive impact on the communities we are a part of.
A strong and reliable expertise all over the world
49 countries including 54 technical, distribution, sales and administration centers.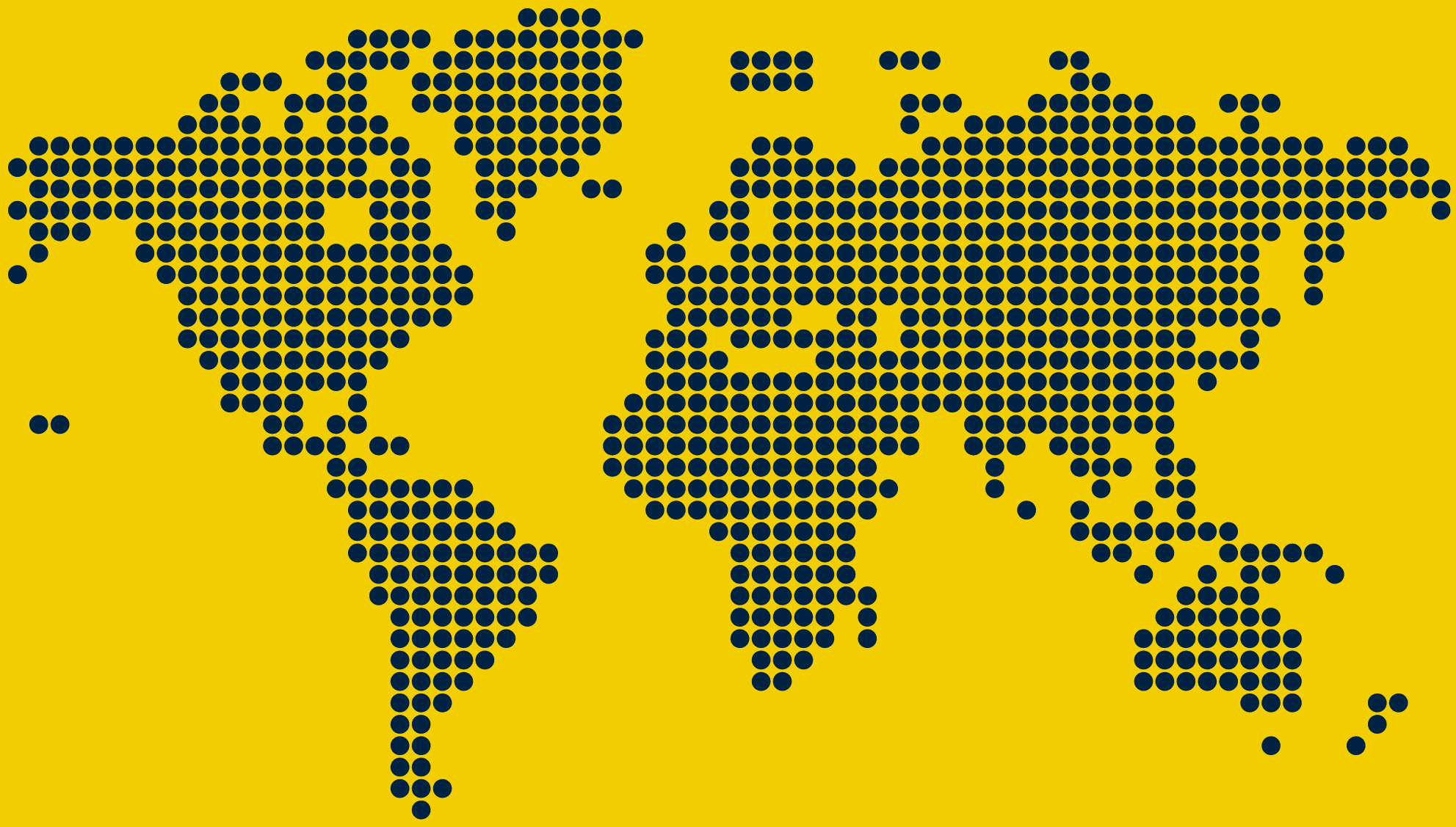 Present in
6
countries
Americas
Present in
26
countries
Europe
Present in
5
countries
Africa - middle east
Present in
12
countries
Asia - Pacific