Application
For this application segment we offer standard high-end sealants for:
construction
perimeter
movement joints
All products in this product range come with CE marking for a transparent and clear position in behaviour and application. In addition all products are equipped with the French A+ VOC certifications and some also come with the EMICODE and Finnish M1 certifications. The Construction & Facade portfolio exists out of a variety of technologies, from high-end silicone sealants for optimum UV stability to hybrids and polyurethanes.
For more information we have developed the Construction & Facade brochure, where we explain the types of certifications as well as how a proper durable joint should be calculated. Our technical representatives are always available for you for technical questions and product recommendations.
Support & Explanation
The product characteristics and performance of all these products is developed and optimised in close cooperation with professionals of the construction & facade branche. This is to ensure that the constructor can apply a high quality product in the most convenient way with maximum results.
Should you require any support regarding the maintenance, installation, or purchasing of your construction joint adhesive solutions, contact our technical team for informed, professional consultation.
Discover our brochure: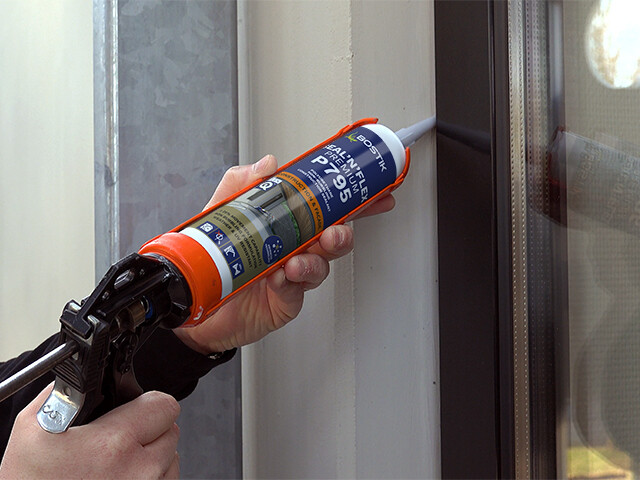 Bostik ACADEMY is a knowledge center carefully created for professionals in the construction market.
At Bostik ACADEMY you will experience a tailored training program that is perfectly matched to your needs.
Our highly skilled Technical Team will present our product portfolio, best application methods, and key industry recommendations. In addition, we are also able to offer tailored dedicated trainings to you and your team.
Just let us know!
Discover more Sealing & Bonding