For us, it is important to be alert to the market and that is why we continuously innovate to make the lives of users, individuals and professionals easier. In cooperation with our partner, we offer you, among other things, wallpaper adhesive with a colored indicator, predosed adhesive or even Dissoucol foam.
Possibilities with our adhesives
Easily stick standard, non-woven or vinyl wallpaper thanks to a range of powder or adhesives that offer innovative solutions to make work easier and more economical.
Stick glass cloth or flexible wall coverings or technical coverings and simply with ready-to-use adhesives that are applied directly to the wall with a spatula or roller and that hold the coverings up to the ceiling.
Insulate with the Depron thermal solution: coating, undercoat, glue and joint. This complete solution saves up to 38% energy.
Decorate your wall with: stickers, decorative PVC sheets, decorative objects ... anything goes!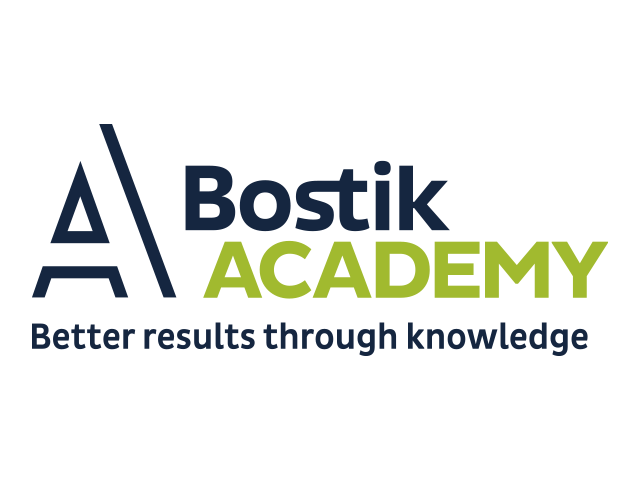 Bostik ACADEMY is a knowledge center carefully created for professionals in the construction market.
At Bostik ACADEMY you will experience a tailored training program that is perfectly matched to your needs.
Our highly skilled Technical Team will present our product portfolio, best application methods, and key industry recommendations. In addition, we are also able to offer tailored dedicated trainings to you and your team.
Just let us know!
Discover more Wall and Floor