Boston Blacking Company: ​Un Gran Comienzo
En 1889, se fundó en Chelsea, Massachusetts, la Boston Blacking Company, una compañía productora de colorantes para cuero y tintes para la industria del calzado. La compañía creció en varios países a través de fusiones, adquisiciones y crecimiento orgánico. Para finales de la década de 1920, Boston Blacking Company ya se había establecido en 12 países en tres continentes y daba empleo a más de 1,000 químicos y técnicos. Ya desde principios de la década de 1940, se habían lanzado varios productos con la marca Bostik, y la compañía asumió el nombre Bostik en la década de 1960.
Crecimiento a través de adquisiciones
En 1980, Bostik fue adquirida por Emhart Corporation, de Connecticut, que nueve años más tarde fue comprada por Black & Decker. Black & Decker separó las actividades mecánicas y químicas del grupo para dejar a Bostik como una operación independiente.
En 1990, Total, el grupo francés de petróleo y gas adquirió Bostik y la fusionó con sus propias filiales de adhesivos.
Totalfina y Elf Aquitaine se fusionaron para formar TotalFinaElf, posteriormente rebautizada como Total. Sus respectivas divisiones de adhesivos, Bostik y Atofindley, se unieron para formar Bostik Findley SA, un nombre que en 2004 cambió a Bostik SA, para después ser rebautizada como Total.  
En 2013, inspirados por la naturaleza y la conexión científica con los negocios de adhesivos de Bostik, la empresa reconsideró su identidad de marca lanzando un nuevo slogan "adhesivos inteligentes" y un geco como emblema.
En 2015, Arkema, una compañía de Materiales Especializados que ofrece soluciones innovadoras y sustentables, adquirió Bostik.
Desde ser pioneros en la impermeabilización de botas hasta el lanzamiento del primer adhesivo de sujeción elástico utilizado en pañales para bebés, nuestra historia está repleta de innovaciones inteligentes.
Desde 1889, hemos patentado más de 9,000 tecnologías que incluyen de todo, desde adhesivos aeroespaciales para aplicaciones interiores, hasta Blu-Tack. Además, hemos evolucionado enormemente en el camino, creciendo de ser un fabricante local de tintes hasta convertirnos en un líder mundial en la industria. 
+130 years of innovation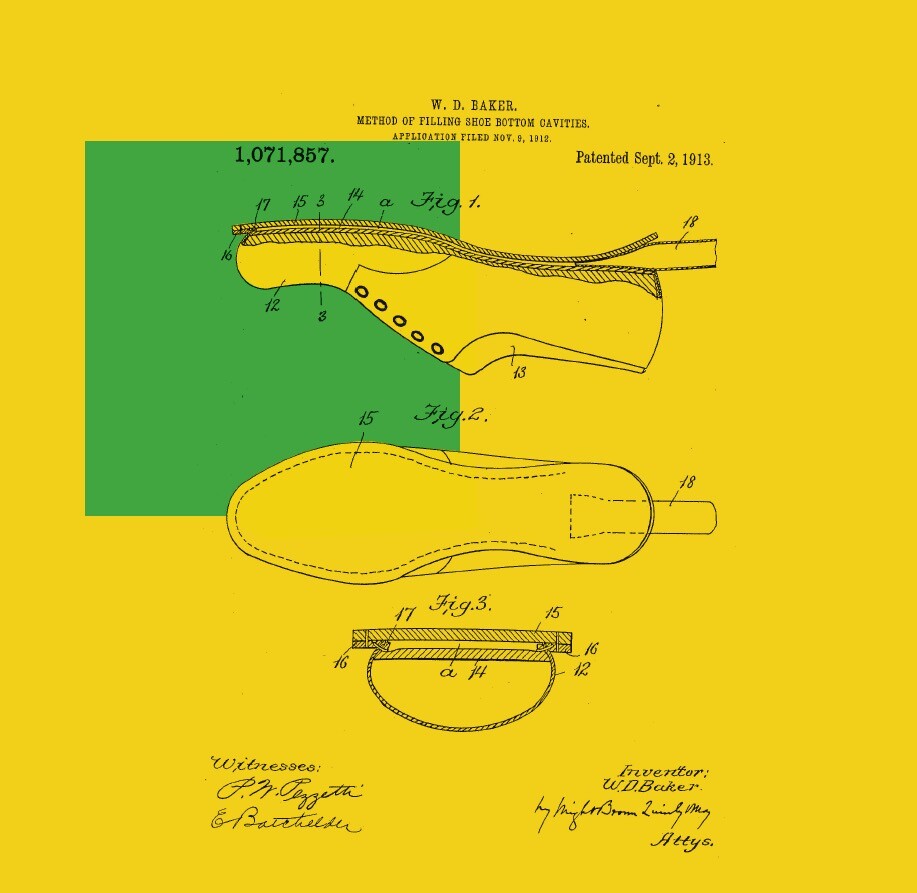 1913
Method of filling shoe bottom cavities
Patented September 2, 1913
"Be it known that I, Winthrop D. Baker, […] have invented new and useful improvement in methods of filling shoe-bottom cavities […]. This invention relates to the provision of shoe bottoms with filling materials between the outer and inner soles in order to give the shoe pliability."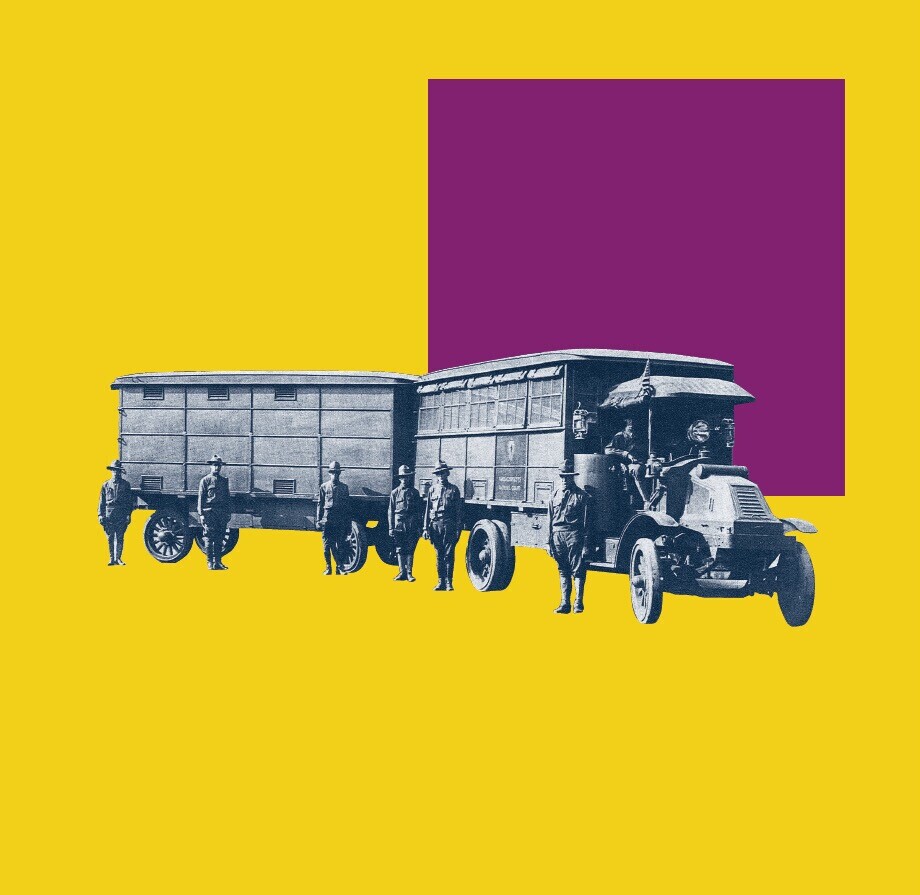 1917
Shoes sealing and waterproof boots
During World War I, United Shoe Machinery (USM) provided shoe machines and operator instructions entirely new in shoemaking. In 1917, they turned over a shoe repair caravan that could go anywhere, including the front lines. This experience led USM to produce resistant waterproof boots for soldiers.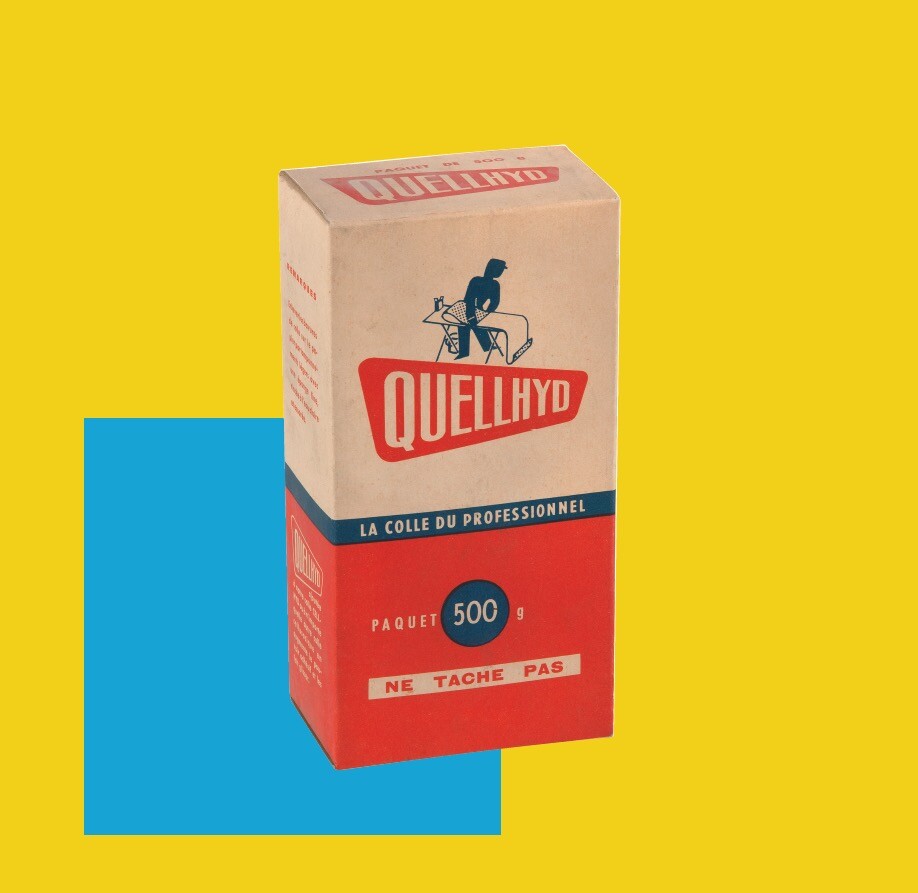 1922
Quelyd
In 1922, Quellhyd introduced potato starch-based wallpaper paste onto the French market. The Doittau firm formulated their chemistry in Germany and drew inspiration from German to create the brand name ("Quellen", to expand whilst cold and "Hyd", using water). Wallpaper paste expanded with the addition of water to the powder, forming a thick texture. Quellhyd, renamed Quelyd in the 1960's, has continued to be highly successful.
1950's
Sealing and bonding solutions for automotive and aircraft
Bostik adhesive, sealing and glazing products were developed to be water and heat resistant, able to withstand temperatures ranging from -30 to 100° C. Some of these, were used in the construction of the Airspeed Ambassador in the early 50's. During the same period, Bostik began producing innovative solutions for the automotive industry.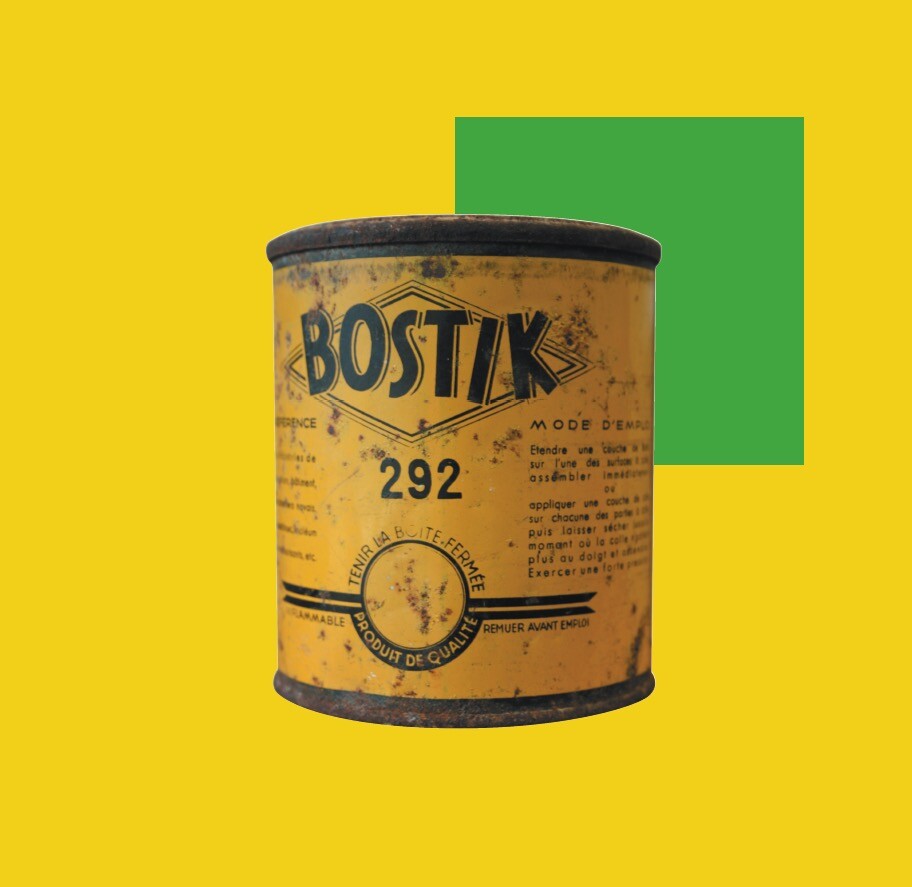 1954
First Neoprene based contact glue
Boston Blacking Company formulated rubber-based contact adhesives in 1954 to stick floor and decorative coverings to various surfaces that provided excellent resistance to vibrations. Its initial viscous composition is today more liquid, for easier and faster application.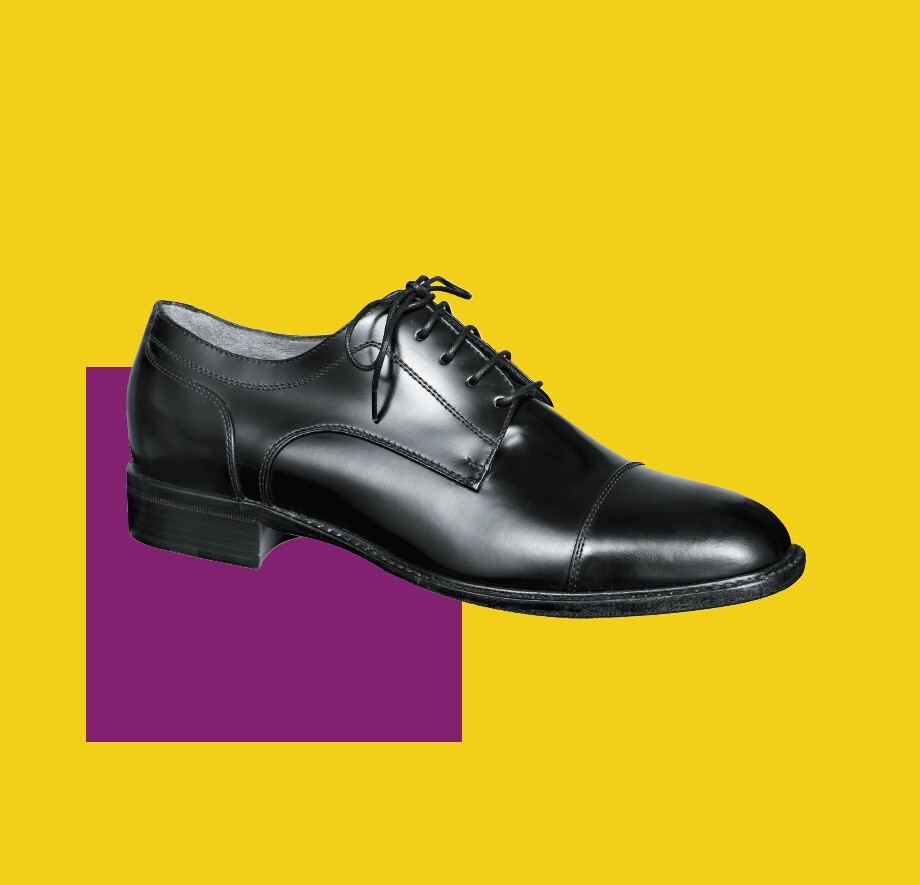 1960's
Dispensing hot melts
In the 1960's, USM developed a novel application technique for hot melts used in the footwear industry. The polyamide-based (and, later on, polyester-based) hot melt adhesive is delivered in bobbins and melted down as a continuous bead, facilitating automation of the bonding process.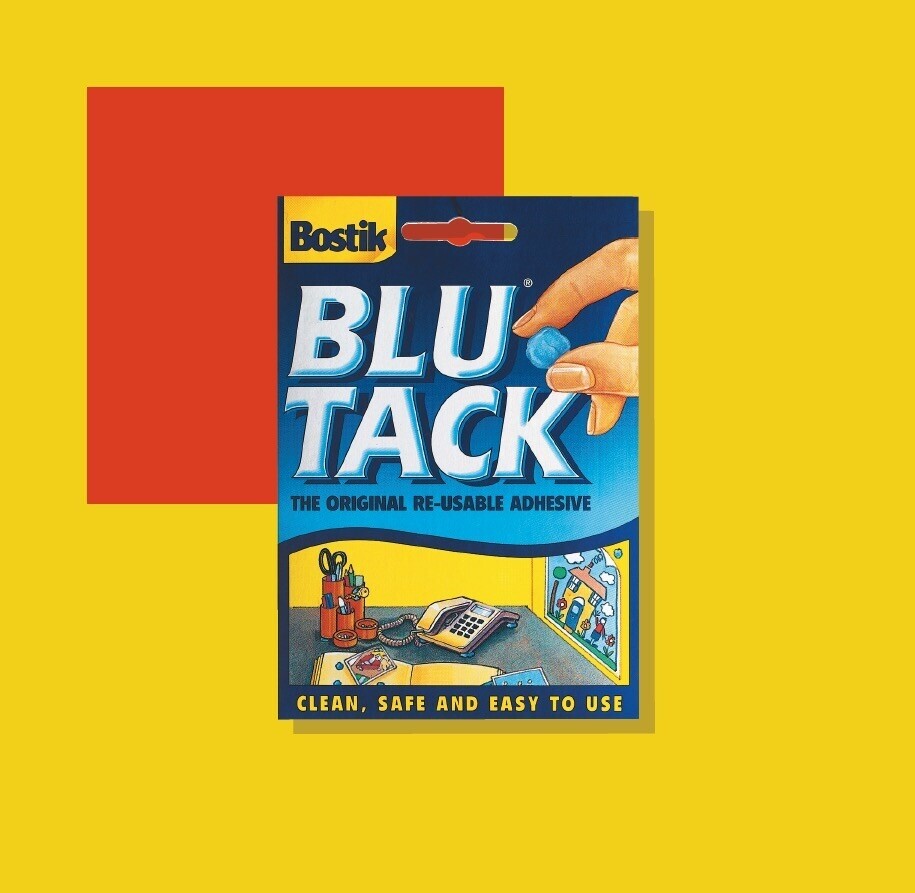 1970
Blu Tack®
British consumers are all familiar with Bostik's synthetic putty product Blu Tack®, launched in the early 1970's. As a strong but removable and reusable adhesive putty, Blu Tack® can be used everywhere and for several uses. Today, Blu Tack® is a mainstay of Bostik's stationery and craft ranges, which are used all over the world.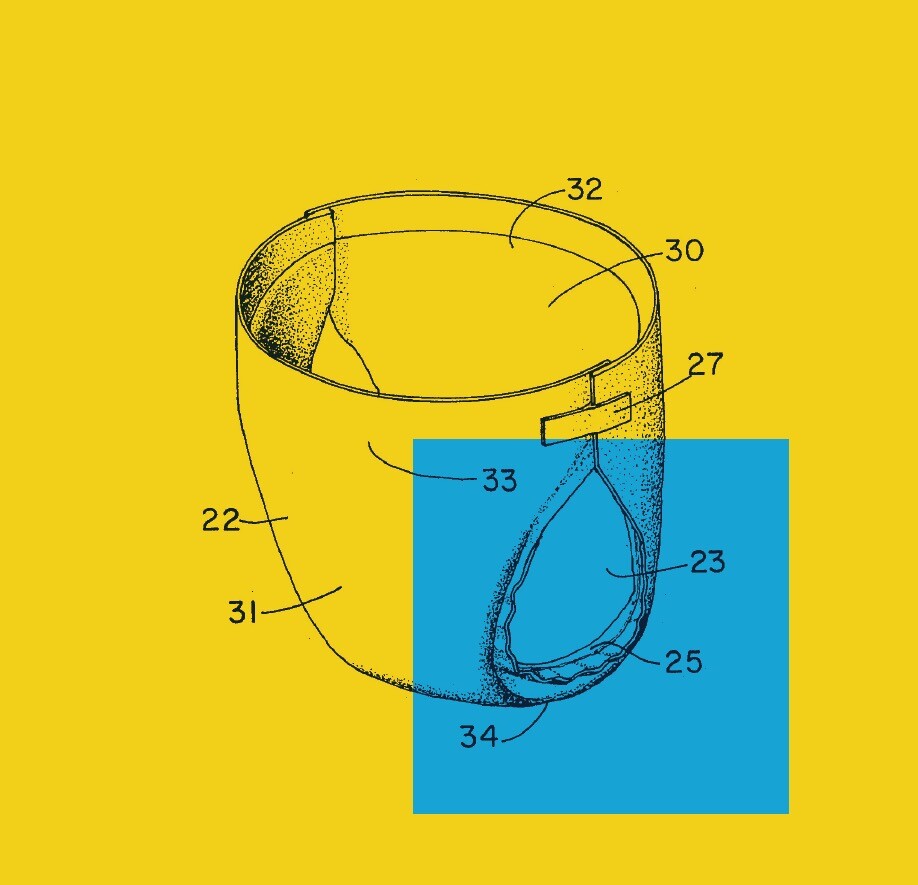 1975
First elastic attachment adhesive for disposable diapers
"In 1975 in Milwaukee, we had clients who were trying to stick a rubber band to a polyethylene (plastic) film. The customer was developing the first diaper that had an elastic leg feature. It took us 20 attempts to get it right and we successfully produced the first elastic attachment adhesive for diapers ever made!"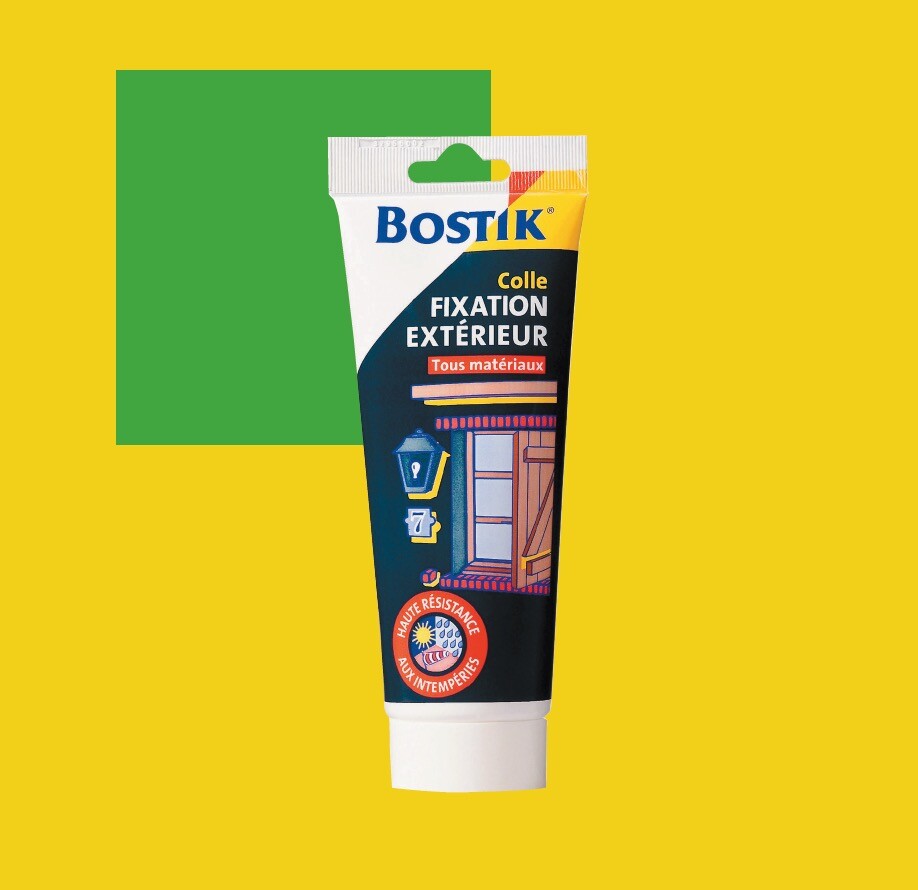 2001
First Silyl modified polymer-based elastic adhesives
In 2001, Bostik was the first to launch SMP's: silyl modified polymer-based elastic adhesives. They are highly elastic, waterproof and adhere to all types of surfaces, indoors and outdoors and in all types of weather. They stick to everything, everywhere, from coat hooks to railway windshields to rivets on airplane wings. Nails, screws and bolts are becoming a thing of the past!
2003
First patented pressure sensitive adhesive for resealable food packaging
Bostik was the first to patent extrudable reseal adhesives and we continue to transform food packaging materials with this smart technology. The reseal adhesives provide a less wasteful, more environmentally-friendly and easier to use alternative to conventional non-resealable containers.
2019
Fix & Flash
In 2019, Bostik launches Fix & Flash, a professional technology that bonds on demand and on any material (even opaque) thanks to its drying UV system.