Smart adhesives for headliners
The right headliner adhesives can make it easy to incorporate safety crush panels, interactive multimedia, overhead consoles and expansive sunroofs in the following ways:
Low VOC and odour for improved user comfort
Little to no isocyanates for reduced HSE impact and improved worker safety
Fast curing, primerless application and reduced coating weight for enhanced process efficiencies
Ability to use recyclable and bio-based compounds for lowered environmental footprint
Frequently Asked Questions about Headliner Adhesives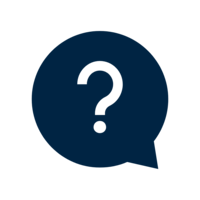 What do headliner applications include?
Headliner is arguably one of the most important aspects of a car's interior. It includes, for example, the attachment of certain elements such as a sunroof, the attachment of lighting like LED, decorative elements, control elements, or the assembly of cables inside the roof. Bostik, thanks to its wide range of technology, offers solutions for all headliner applications.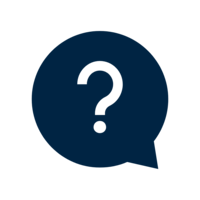 Which adhesive technologies are ideal for headliners?
Bostik offers Films, Webs, Hot Melts Pressure Sensitive Adhesives, Hot Melts Polyamide, and other technologies. Films and Webs are used for the headliner structure; Hot Melts are often applied by robotic process to bond functional or decorative elements. Bostik experts can help you find the right adhesive for your specific application. Our products are capable of meeting not only customer demands, but also the growing security requirements of governments.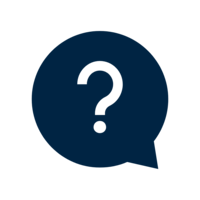 What are Hot Melt Adhesives Film and Web?
Bostik has a complete line of Hot Melt Adhesives which provide the fastest method of assembly, and can be easily integrated to automatized process. They have exceptional cut off to eliminate stringing, and offer easy clean up. We test all our hotmelt to assess performance under load at temperature. The acquisitions of Prochimir for technical films and Fixatti for specialty powders have expanded our Hot Melt Adhesives range for headliner applications.
Do you need an expert to select the best adhesive for headliner, receive technical data sheet, or request samples?
Discover more about Automotive Interior Adhesives