Egypt Projects
BOSTIK is present at Egypt Projects in Cairo!
Egypt projects is a world-class construction event brought to you by the experts. Since its creation in 2016, Egypt projects prove it self as the most important platform in Egypt and Africa.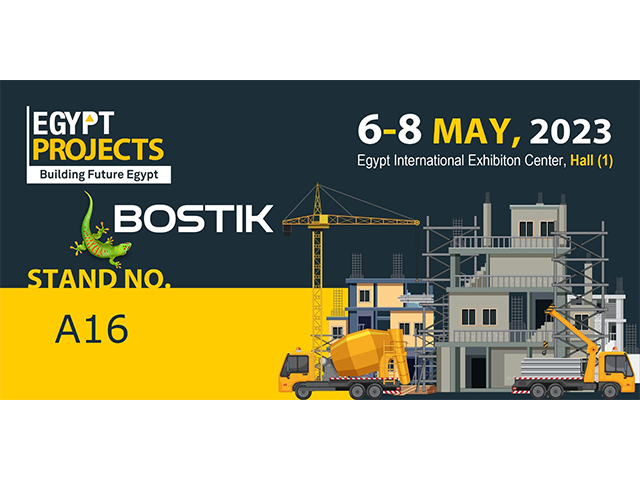 Discover our new guide online!
Flooring Systems by Market Segments
A brand new guide to present Bostik Flooring Systems and offer tailor-made solutions to the most demanding technical cases.
A specific approach by 6 major market segments to meet the requirements of each type of building: HEALTHCARE, EDUCATION, HOSPITALITY, WORKPLACE, STORES AND RESIDENTIAL.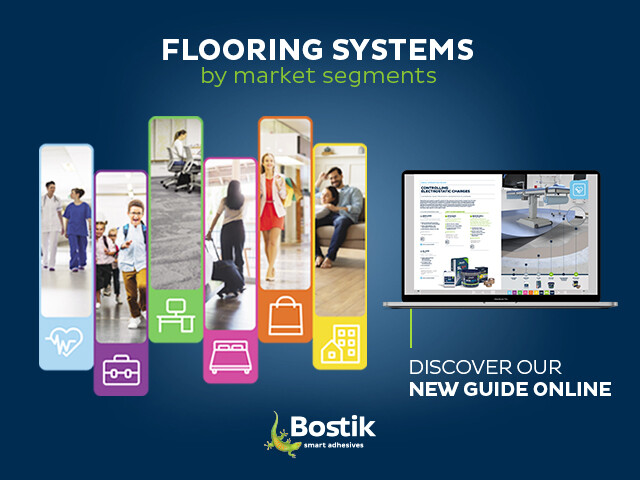 Bostik Egypt
Bostik Egypt is part of the Arkema group since 2015 , the 6th of October site is a state of the art , designed upon the latest Bostik standards in order to serve as a hub for the hygiene sector in the regions of MIddle East , Africa and Turkey.
Our latest news
Stay aware of our latest news, innovation, and sponsoring actions.