INNOVATION
Bostik Launches NuplavivaTM, renewable adhesives for the hygiene market.
Nuplaviva is a series of new products formulated to meet disposable hygiene article manufacturers' needs for adhesives with renewable content.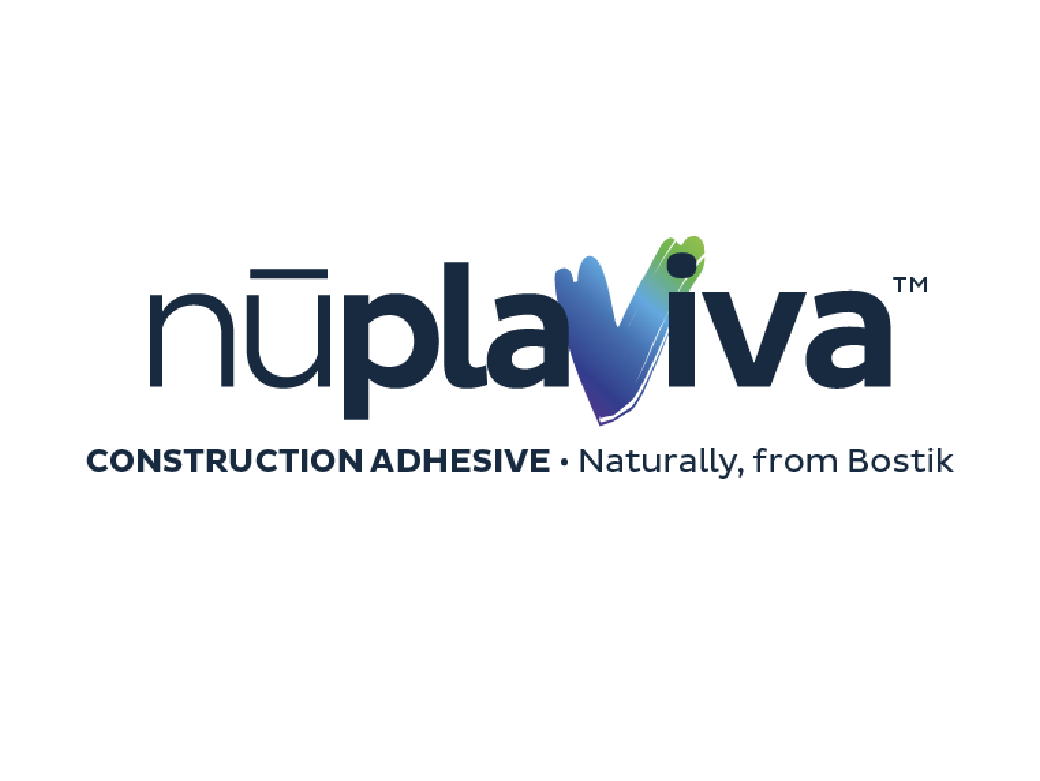 Discover our new guide online!
Flooring Systems by Market Segments
A brand new guide to present Bostik Flooring Systems and offer tailor-made solutions to the most demanding technical cases.
A specific approach by 6 major market segments to meet the requirements of each type of building: HEALTHCARE, EDUCATION, HOSPITALITY, WORKPLACE, STORES AND RESIDENTIAL.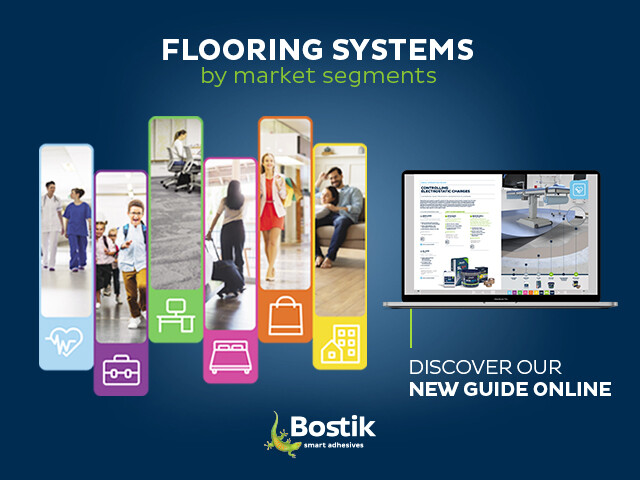 Bostik Egypt
Bostik Egypt is part of the Arkema group since 2015 , the 6th of October site is a state of the art , designed upon the latest Bostik standards in order to serve as a hub for the hygiene sector in the regions of MIddle East , Africa and Turkey.
Our latest news
Stay aware of our latest news, innovation, and sponsoring actions.