INNOVATION
Bostik launches StayXTM adhesive technology.
Bostik's pad attachment adhesive experts dissected the challenges faced by both manufacturers and users of pads for feminine hygiene and light urinary incontinence. StayXTM delivers best-in-class stay-in-place performance, as verified by StaybilityTM, a patent-pending test designed by Bostik to fill a gap in the typical product development testing process.
Bostik Egypt
Bostik Egypt is part of the Arkema group since 2015 , the 6th of October site is a state of the art , designed upon the latest Bostik standards in order to serve as a hub for the hygiene sector in the regions of MIddle East , Africa and Turkey.
INNOVATION
THROUGH SMART ADHESIVES
Bostik is a global player in specialty adhesives for the construction, consumer and industrial markets.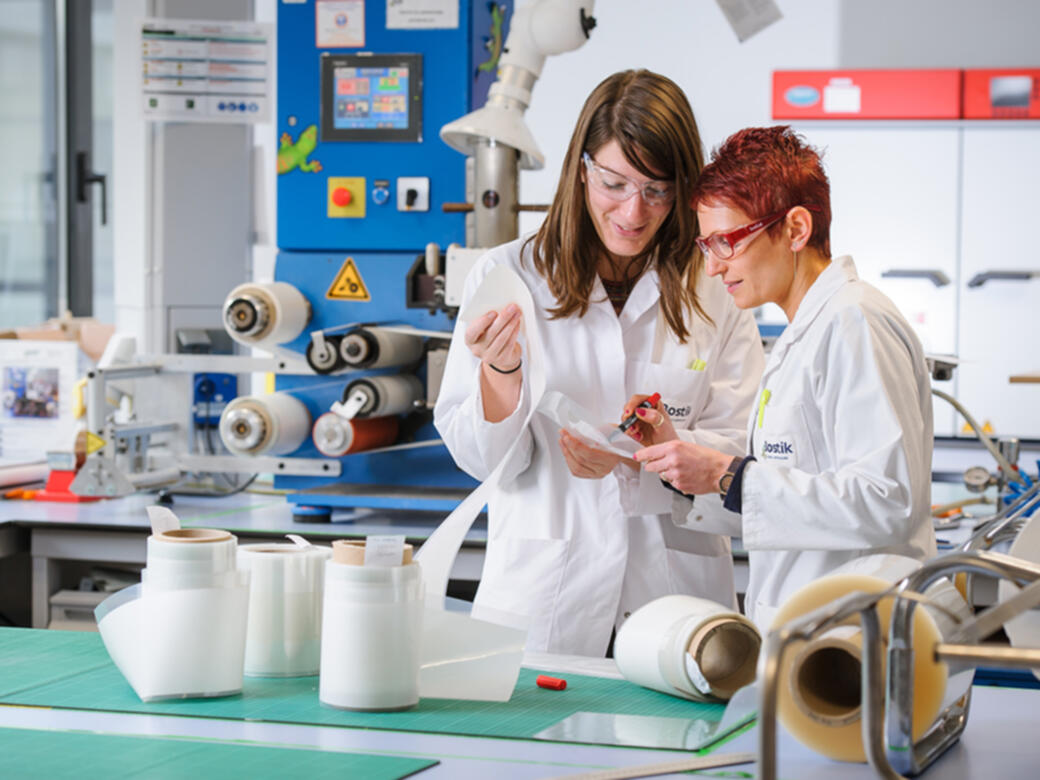 Our latest news
Stay aware of our latest news, innovation, and sponsoring actions.
StayX Adhesive Technology delivers best-in-class performance for stay-in-place, verified by patent-pending test
Bostik, a global leader in pad attachment adhesives, is launching a new adhesive technology for the ...
Read more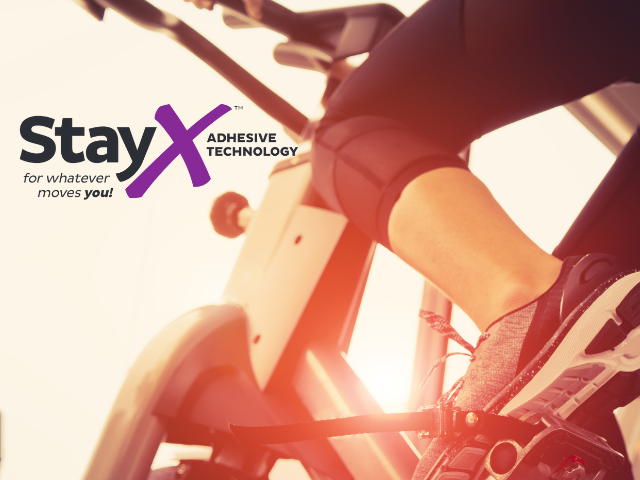 Bostik celebrates 50 years of Blu Tack®*: everyone's favourite reusable adhesive
Created in an English laboratory during an attempt to originally develop a new sealant, Blu ...
Read more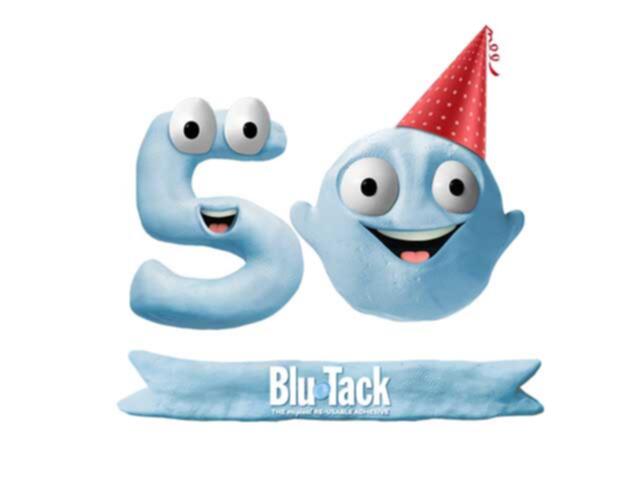 Bostik and Ontex donate over one million packets of feminine care products for girls in Zambia
Bostik, the adhesive solutions business line of the Arkema group, and Ontex, a leading ...
Read more