Discover our new BOSTIK PRO™ APP
The BOSTIK PRO™ APP is here!
Our new Bostik Pro™ mobile app offers professionals and do-it-yourselfers product info, training information and more.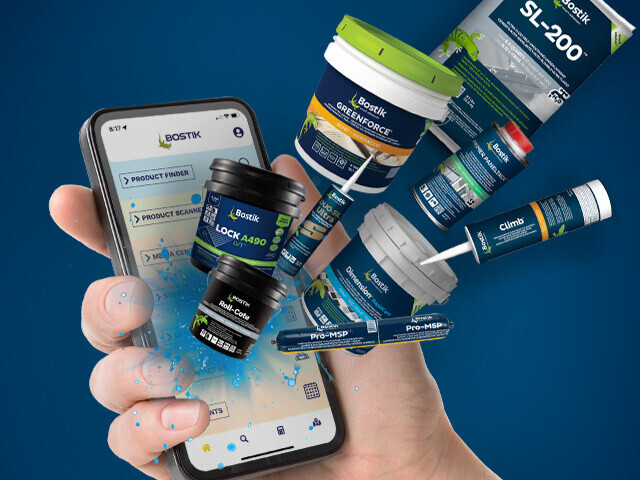 Bostik Egypt
Bostik Egypt is part of the Arkema group since 2015 , the 6th of October site is a state of the art , designed upon the latest Bostik standards in order to serve as a hub for the hygiene sector in the regions of MIddle East , Africa and Turkey.
Our latest news
Stay aware of our latest news, innovation, and sponsoring actions.