This episode is sponsored by Cotton Incorporated and their B2B focused website, CottonWorksTM.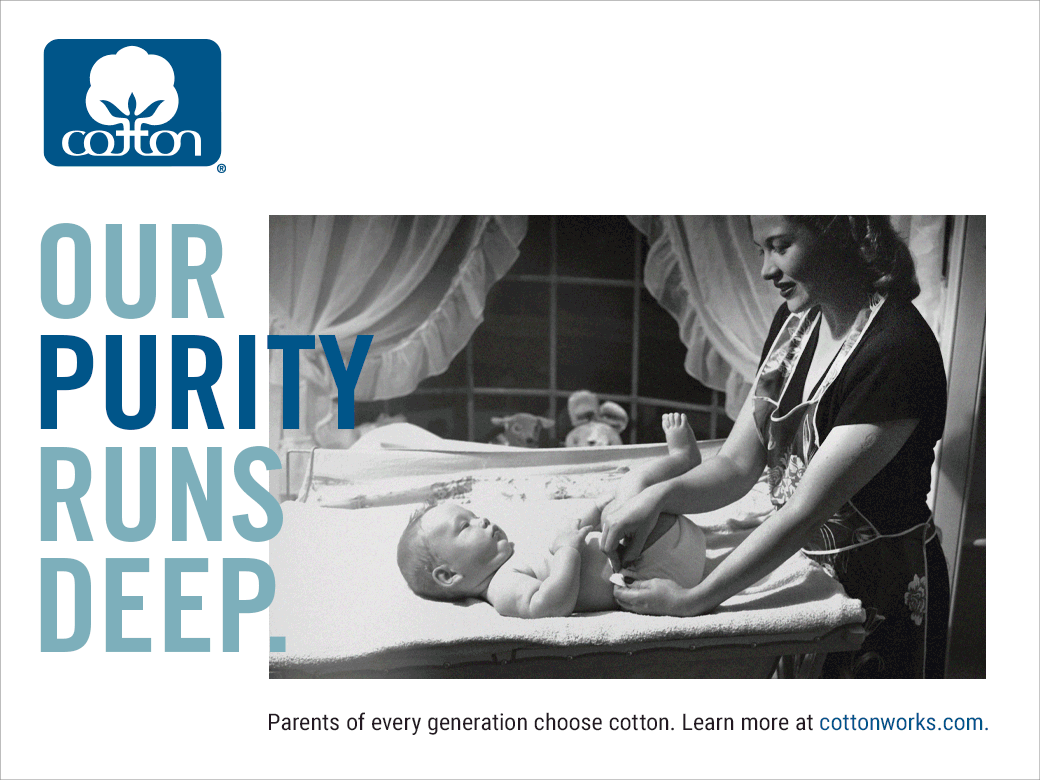 Subscribe to the Attached to Hygiene Newsletter
Show Notes:
New products enter the market every day, and their creators hope they are successful. However, sometimes products flounder or fail. There are many reasons: Assumptions about consumer expectations or preferences were wrong. The consumer's needs change by the time the product reaches the market. The product may be priced too high or too low. That's why it's crucial for manufacturers to incorporate consumer feedback from inception to launch. But how is this done? In this episode of 'Attached to Hygiene', Amrita Saigal, CEO of Kudos, explores this question and others with host Jack Hughes.
The Power of Connecting With Your Consumer Base
The original concept of Kudos' diapers was to offer parents a more natural alternative for their babies. Next, the idea was refined based on conversations with the consumers the company hoped to serve. Since 90% of babies are born to Millennials, they were the obvious market. The team also researched who made the purchasing decisions and discovered it's overwhelmingly the mother. Based on their findings, the company created a profile of their typical consumer, whom they call Natural Nikki. They let their future consumer base test prototypes and offer input. Most importantly, they listened to that feedback and implemented changes. Because of this approach, by the time Kudos officially launched, there was already a level of trust established. The company had a built-in base of consumers who were invested in the brand.
One thing that Amrita considers important is transparency. Let the consumers know what you've done for them and be honest about the challenges. For example, Kudos diapers are natural everywhere that touches the baby, but there are plastics in other areas of the product. Why? The market doesn't have affordable alternatives yet. When demand goes up, new processes will emerge. Eventually, the prices for more sustainable alternatives will come down. Knowing their consumer's thoughts on price, quality, and sustainability helps Kudos to find the right balance to meet today's needs and plan for the future of the market.
Outline of the Episode
[04:53] The amount of plastic put into absorbent consumer products
[06:49] What parents are concerned about in their baby's diapers
[08:04] What do eco-friendly diapers mean by eco-friendly?
[13:36] What does the Millennial mom look for from diapers?
[16:01] Statistics on Millennial parents
[21:03] Millennial moms struggle for balance in many areas
[27:17] Why Natural Nikki chooses Kudos diapers
[32:07] When will the world make sustainability mainstream?
[36:00] Including the consumers in your product's journey gains their trust
[41:15] Amrita on building a tight-knit customer base
Resources
You can find Amrita Saigal on LinkedIn or leave her a message through our email at hygiene@bostik.com.
Learn more about Kudos by visiting their website.
Get Connected with Attached to Hygiene
Take our listener survey to receive our new CSR Whitepaper.
Sign up for our newsletter to get emails every two weeks with updates about new episodes, additional materials about what was discussed in the episode, and exclusive content we've created around topics like sustainability, absorbent core, feminine hygiene, and others. This will include whitepapers, glossaries, 1-pagers, and other helpful learning materials. So if you want to stay up to date on everything we know about important industry topics, click this link to sign up for our Attached to Hygiene newsletter.
Connect with Jack Hughes on LinkedIn. You can also find us at Disposable Hygiene Adhesives on LinkedIn or by visiting the Attached to Hygiene Podcast on our official website.
You can email us with questions, comments, or ideas for future episodes at hygiene@bostik.com.
You can find Attached to Hygiene wherever you get your podcast
Host: Jack Hughes
Music by Jonathan Boyle
Produced and edited by: Jack Hughes with help from Paul Andrews, Michele Tonkovitz, Emory Churness, Nikki Ackerman, and Green Onion Creative.
If you'd like to see the results of the Clinical Trial from Cotton Incorporated, you can do so on their B2B focused website, CottonWorksTM.
Discover Other Popular Attached to Hygiene Episodes