Bostik Solutions For Your Customers
LL Flooring™
Bostik Resource Center
Welcome to the Bostik Resource Center, where LL Flooring™ associates, customers and specifiers can find information about the Bostik adhesive and grout products offered by LL Flooring™. Explore Bostik product information and videos to help find the best adhesive solution for your project.
At Bostik, we know that every project has its heroes. Bostik adhesives and grouts can aesthetically transform environments, extend their lifetimes and even dampen sound, helping get the job done right the first time.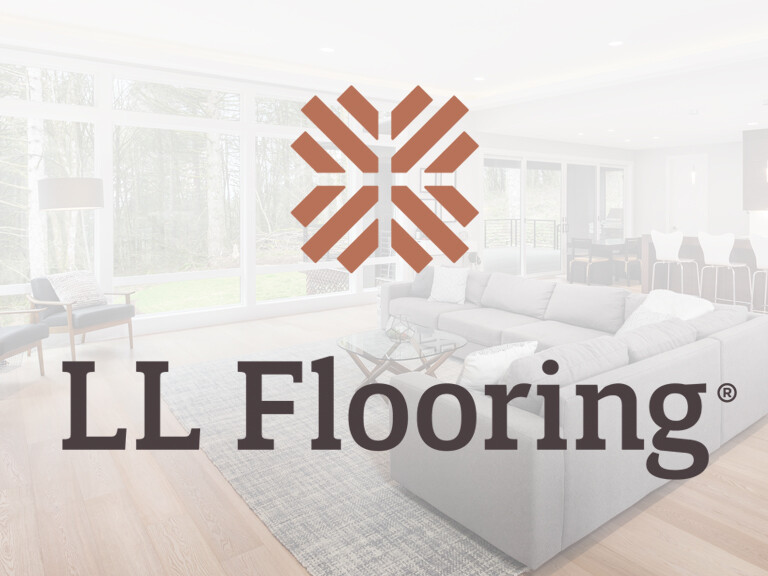 New Product
Bostik Rolls
Out Roll-Cote™
Bostik has introduced Roll-Cote, a high-performance moisture vapor barrier coating and primer, to the marketplace. Roll-Cote has been scientifically formulated to minimize moisture emissions coming from substrates, and also to function as a primer, to be applied prior to the application of self-leveling underlayments.
Reap the Benefits
Bostik Pro Rewards™ Contractor Loyalty Program
Now you can earn valuable reward points, which can be redeemed for thousands of brand name items or travel rewards, all while growing your business!