Idenden 30-90
Product overview
Bostik Idenden 30-90 Vapo-Seal Coating is a high quality, acrylic emulsion coating that's ideal for sealing internal insulated piping, air conditioning ducting and other equipment used in the thermal insulation industry.

The coating can be used on faced or unfaced insulation in two coat applications to sandwich reinforcing membranes such as scrim canvas or glass cloth.
Smart Advantages
Fire tested
Provides durable and flexible water based finish
Internal use
Bostik opens new state-of-the-art training facility
Bostik has opened the Bostik Academy, a brand new state-of-the-art training facility located at the ...
Read more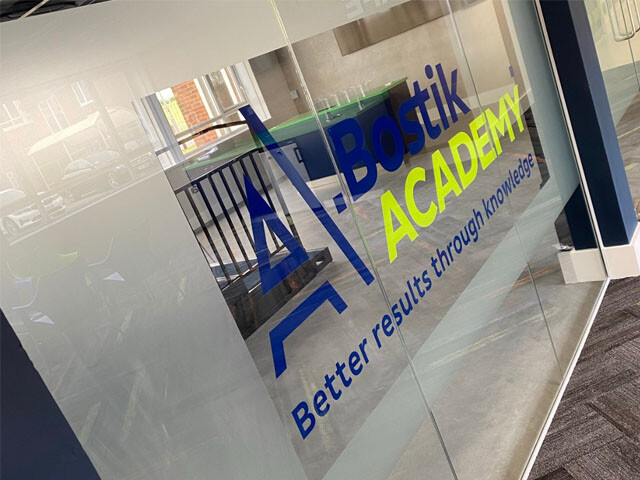 Fire tested
Provides durable and flexible water based finish
Internal use