Idenden T303
Product overview
Bostik T303 Self-Adhesive Bright Foil Tape is a market leading product for the heating, ventilation and air conditioning (HVAC) and asbestos abatement sectors.

It's manufactured to the highest specifications, with a high tack rubber/resin adhesive system protected by a removable release paper. It's also easy to apply and can be moulded to any profile.

With a strong final bond, T303 promotes the optimum balance of surface conformity and tensile strength. This makes it ideal for lap sealing foil faced insulation materials, metal and duct sealing, as well as asbestos abatement tenting and other general purpose applications.

With Bostik T303, insulation effifiency is maintained as the self-adhesive foil tape protects against the effects of fire, moisture and dust. Its high standards of reliability, strength and durability mean it is also used for diverse applications in many other sectors, such as process plant, marine and offshore.
Smart Advantages
Fire rated
High tack adhesive
Consistent performance
Bostik opens new state-of-the-art training facility
Bostik has opened the Bostik Academy, a brand new state-of-the-art training facility located at the ...
Read more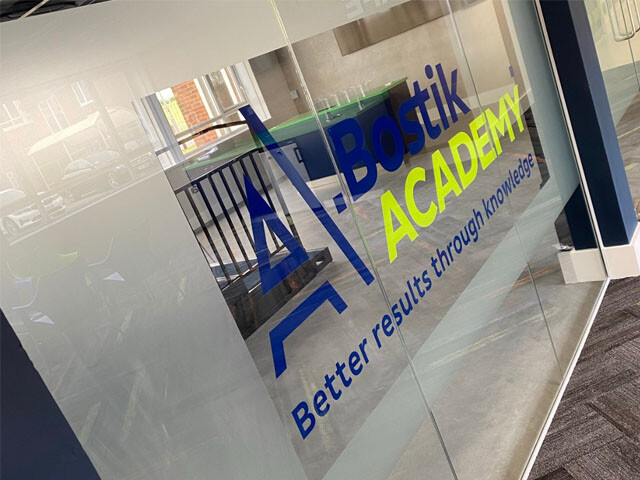 Fire rated
High tack adhesive
Consistent performance