J125 Flexible Grout
Product overview
Bostik J125 Flexible Grout is a professional quality, cementitious polymer modified grout for walls and floors. It is formulated for narrow and wide joints and is easy to clean off, non-slump and dries with a very hard finish.

Suitable for interior and exterior use with joints of 2mm to 15mm, Bostik J125 is resistant to mould and efflorescence and can be used on all types of ceramic and porcelain tiles, mosaics, natural stone, marble and quarry tiles.
Smart Advantages
Suitable for swimming pools and power showers
Mould and efflorescense resistant
Fills deep joints in one application
Bostik opens new state-of-the-art training facility
Bostik has opened the Bostik Academy, a brand new state-of-the-art training facility located at the ...
Read more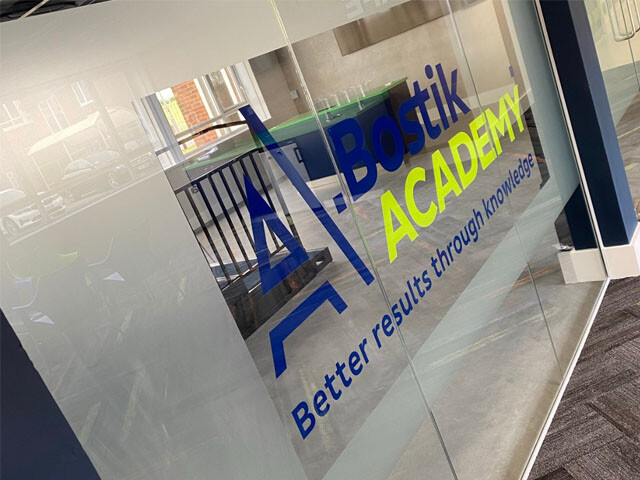 Suitable for swimming pools and power showers
Mould and efflorescense resistant
Fills deep joints in one application