J200 SGS Fast Set Grout
Product overview
Bostik J200 SGS Fast Setting Grout is a rapid-setting powder grout for ceramic floor tiling on various substrates. This product contains a fine blend of cements and polymeric additives and is recommended when grouting areas subject to high mechanical stresses.

It is suitable for permanently wet areas and can be used for joint widths from 3mm to 15mm in indoor and outdoor locations.
Smart Advantages
Excellent flexibility and durability
Suitable for use on timber without an admixture
Will not slump in joints of 3-15mm
Bostik opens new state-of-the-art training facility
Bostik has opened the Bostik Academy, a brand new state-of-the-art training facility located at the ...
Read more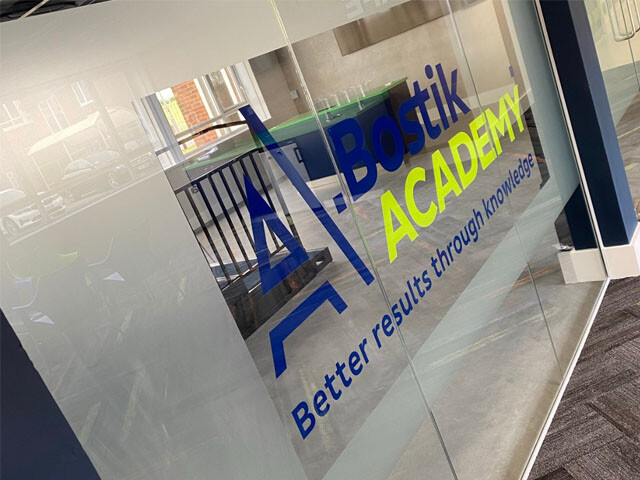 Excellent flexibility and durability
Suitable for use on timber without an admixture
Will not slump in joints of 3-15mm