MC310 OPF
Product overview
Bostik MC310 OPF is a non-slip, flexible wall & floor tile adhesive which only requires the addition of water for use. Bostik MC310 OPF may be used for fixing ceramic, large format porcelain, mosaic, quarry and natural stone tiles to most standard interior and exterior installations such as swimming pools, under-floor heating and areas subject to limited vibration.

It will bond to correctly prepared concrete, plasterboard, sand/cement render/screeds, block-work, brickwork, glazed surface, vinyl tiles etc.
Smart Advantages
High water resistance - suitable for swimming pools and wet rooms
Formulated for large format floor tiles, natural stone, porcelain, terrazzo and slate
Suitable for use with WBP 15mm plywood overlay
Bostik opens new state-of-the-art training facility
Bostik has opened the Bostik Academy, a brand new state-of-the-art training facility located at the ...
Read more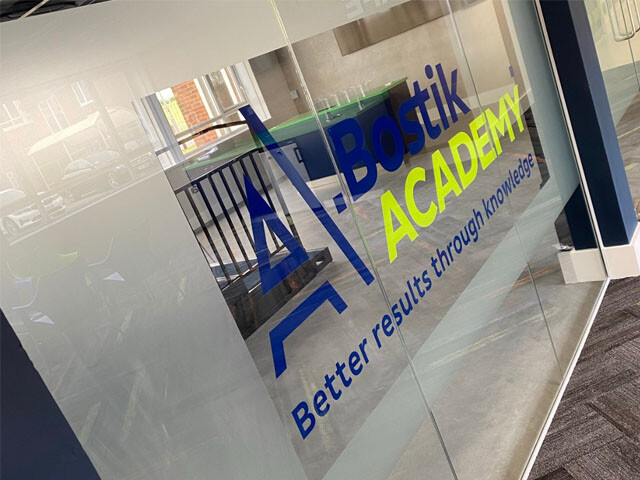 High water resistance - suitable for swimming pools and wet rooms
Formulated for large format floor tiles, natural stone, porcelain, terrazzo and slate
Suitable for use with WBP 15mm plywood overlay