W110
Butyl aluminium thermal acoustic wrap
Product overview
Bostik W110 Thermal Acoustic Wrap is a self-adhesive membrane supplied on a compact and lightweight roll. It's designed for use on plastic rainwater and soil pipes, as well as HVAC ducting where temperatures do not exceed +90°C, and is up to 20% quicker to install than traditional acoustic insulation products.

As it's self-adhesive, Bostik W110 forms an instant bond around pipework with no need for extra banding. It's just 4mm thick, meaning it can be used in tight applications with less room taken up on site.

Consisting of a thermal acoustic layer laminated between two layers of high-performance pressure sensitive butyl and finished with an aluminum face, Bostik W110 is independently fire and acoustic tested to ensure the highest product performance.
Smart Advantages
Self-adhesive for quick & easy application
Acoustic tested to ISO 10140-2
Class 0 fire rated
Bostik opens new state-of-the-art training facility
Bostik has opened the Bostik Academy, a brand new state-of-the-art training facility located at the ...
Read more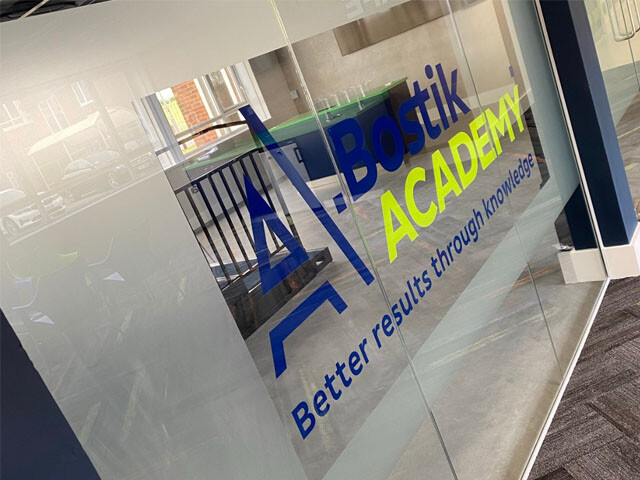 Self-adhesive for quick & easy application
Acoustic tested to ISO 10140-2
Class 0 fire rated