Smart adhesives for filtration
However, doing so can be challenging without the right filter manufacturing materials, especially adhesives. Our adhesives are based on a range of hot melt technologies. They are designed for a wide range of filter assembly applications, such as filter media lamination, pleat separation, seam sealing, low-pressure molding, potting and end cap bonding.
They can help make it easy to reach your expectations. Featured technologies include polyamide and polyolefin filter adhesives.
If using polyamide filtration adhesives, you can:
Manufacture more filters at a faster rate with reduced plant space and complexity when compared to plastisols due to no curing time needed and automated application capabilities
Address specific filtration end-use performance and efficiency needs due to possessing different flexibility and chemical resistance levels and not blocking filter porosity between layers
If using polyolefin filtration adhesives, you can:
Filter out increasingly fine particles and capture odors due to carbon binding properties
Manufacture consistent efficiency levels due to low odor formulations
Frequently Asked Questions about filter adhesives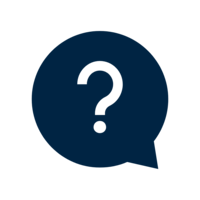 Which adhesive technologies are used in filter applications?
Bostik filter assembly technologies are:
EVA, Kizen olefin: used in basic air filter assembly applications; applied neat or foamed. They are great for low odour and quick bonding applications.
Hot melt polyamides: varying degrees of flexibility and resistance to oils, fuels, and other harsh liquids.
Hot melt polyester: extrudable and sprayable grades; low colour and odor, excellent temperature resistance. Ideal for bonding PET-based media and assembly materials.
Hot melt polyurethane: used for assembling low surface energy components; high tensile strength, chemical and heat resistance and high polarity. Moisture reactive.
Liquid: water-based and solvent-based liquid adhesives for general filter assembly; use in bonding dissimilar materials.
Web: hot melt adhesives converted into a non-woven that handles like fabric; ease of handling, some chemical resistance, and a breathable bond.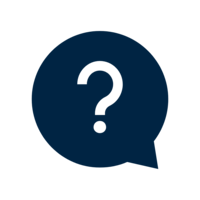 What is pleated filter media, and which technologies employ for this application?
Pleated filter media is an efficient and cost-effective way to eliminate airborne particles. These media are folded like an accordion and assembled using the following components:
Edge Seal Pleating
Pleat Stabilization/Pleat separation
First-to-last pleat seam sealing
In edge seal pleating and pleat stabilization, adhesive beads are applied toward the outside edge of the material to provide an air seal. Types of adhesives used here include: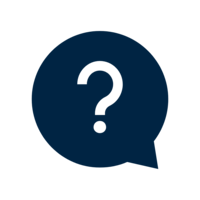 What are cabin air filters and what's Bostik's recommendation regarding this application?
Cabin air filters, among oil filters, are the most common filters changed in one's vehicle. The assembly of these filters range in a variety of ways using plastisol, foamable urethanes, and hot melt technologies.
The process of edge banding is used to adhere a flexible side panel to the cabin air filter, allowing the filter to flex into its housing unit. Hot melts used for edge banding need to maintain the profile of the side panel when applied (need for a thicker viscosity), while also providing a strong bond and minimal odor.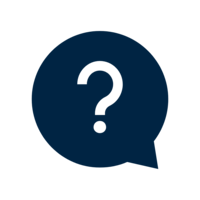 Which adhesives should be used in gasketing of filters?
In gasketing of filters, adhesive can be applied to replace cut rubber gaskets. These adhesives are foamed to each filters' specification and can either be thermoplastics or thermosets. Types of adhesives used here include:
Polyurethane
Hot melt and 2 parts
Block copolymer
Silicone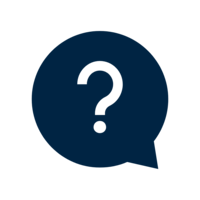 What are potting adhesives?
Potting of filters is another effective way of maintaining appropriate spacing of filter pleats, but does not call for the usage of end caps. These potting adhesives tend to be molded to the intended base shape of the filter. Some of these potting adhesives can be two part systems, foamed, or can be molded using low pressure and temperature.
Do you need an expert to select the best filter adhesives, receive technical data sheet, or request samples?
Our Solutions for Assembly