Smart adhesives and sealants for medical devices
With Bostik's proven expertise, our adhesives and sealants, including instant adhesive technology, are designed for a range of medical assembly applications, electronic medical devices and medical equipments. Our innovative solutions provide:
Improved process efficiency with fast curing adhesives that can be used in automated dispensing equipment for by-the-do application
Extended design flexibility due to high compatibility, ability to adhere to difficult substrates and easy application
Increased safety and durability through solvent-free, low odour and low labelled materials
Enhanced durability due to resistance to chemical exposure and temperature variations
Arkema's core principles that guide its behavior with respect to the use of its products in medical device application are provided in its Medical Device Policy.
Additionally, as an Arkema company, we offer innovative solutions when using High Performance Polymers in combination with our Born2Bond™ adhesives.
Frequently Asked Questions about Medical Assembly Adhesives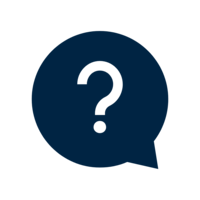 Why should you be careful when choosing an adhesive for medical applications?
Adhesives for medical applications have the particularity of being subject to strict regulations. They must also meet demanding specifications such as good strength, good thermal performance and chemical resistance. In addition, adhesives must sometimes be biocompatible and withstand aggressive sterilization methods. You can contact a Bostik expert who will help you find the best adhesive for your application and remain at the forefront of innovations to improve the assembly of medical devices.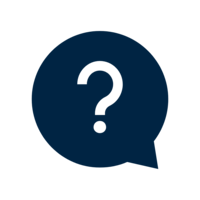 What are the most popular adhesive technologies for high volume medical devices assembly?
Popular choices for high-volume medical applications include cyanoacrylates, UV-curing, and one-component thermosetting epoxy. For reusable medical devices, on the other hand, it is important to keep in mind that the method of sterilizing a medical device may have implications that extend back to the productivity of assembly operations.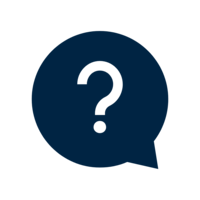 What is Bostik offer in terms of membrane and multi-layer barrier films?
Bostik offers a full portfolio of membrane and multi-layer barrier films for level 1-3 medical gowns in disposable or reusable forms.
· For disposable medical membrane and multi-layer barrier film, we have barrier film adhered with HMPSA (to be adhered via adhesive coating or spraying) which improve barrier resistance to contaminant. We also have dual layer film comprised of polyethylene barrier film and EVA adhesive layer to increase line speed and facilitates processing.
· For reusable medical membrane and muli-layer barrier film, we have monolayer TPU membrane adhered with reactive HMPUR, which enhanced comfort due to breathability.
Our full portfolio of membranes, multilayer films and adhesives makes it easy for Bostik to be your one-stop-shop for your PPE needs. We also offer adhesive technologies for other forms of PPE, including medical facemasks.
Do you need an expert to select the best adhesive for medical assembly, receive technical data sheet, or request samples?
Our Solutions for Assembly