Smart adhesives for both residential and commercial carpet backing
Fortunately, Bostik's range of hot melt, pressure sensitive and barrier film carpet backing adhesive technology make it easy. In particular, these solutions offer several advantages over traditionally-used latex technologies, enabling:
Reduced production complexities, waste and energy usage with no dry time needed, fast set time and less material consumption by weight
Enhanced sustainability with easy debonding and monomaterial capabilities for recycling
Extended product durability with excellent resistance to harsh environments as well as superior wet tuft binds and delamination strength
Frequently Asked Question about Carpet Backing Adhesive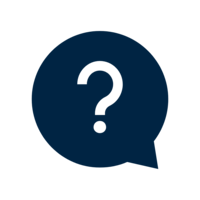 How can latex alternatives improve the processability of carpet backing?
With current latex solutions, the current process (that requires a drying process) takes space (additional lines for drying step), is energy consuming, and there is a high risk of downtime (i.e., nozzle clogging) and risks of burns. Bostik offers many alternatives to latex that improve productivity and workability and reduce costs.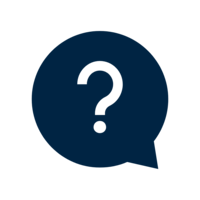 What are Vitel resins from Bostik?
Vitel resins are amorphous, semi-crystalline adhesives and compounding resins. They are available in pellets, granules, and thin slabs. Bostik provides Vitel extrusion grades and soluble grades. They have a broad range of chemical resistance and hydroxyl functionality.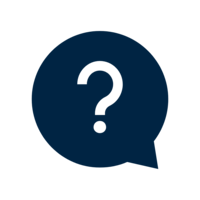 What solutions does Bostik offer to enable the recycling of carpets?
Bostik enables recycling the whole carpet with mono-materials by achieving good compatibility with commonly used polyester carpet materials. Our Hot Melt Polyester and Polyamide solutions make the entire carpet easy to process at the end of its life or enable de-bonding at the end of carpet life to separate the component for recycling.
Do you need an expert to select the best adhesive for carpet backing, receive technical data sheet, or request samples?
Discover more about Technical Textile