Smart adhesives for stitchless garments
Fortunately, our global range of high-performance, hot melt polyurethane adhesives make it easy to address stitchless clothing application needs while also reducing raw material costs. Compared to alternative options, such as adhesive films, they provide:
Good bond strength and ideal washing resistance to improve end-use performance
High elasticity to increase consumer appeal
Low jetting and hot-press temperature requirements via automated jet, spray and roll dispensing to enhance operations
Frequently Asked Questions about Stitchless Garments Adhesives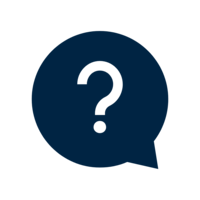 What is Stitchless Garments?
A garment comprised of components that are joined without using a sewing machine or stitches. In other words, a heat compressed adhesive is applied where stitching typically occurs. Stitchless fabric seaming technologies are widely used in performance apparel, sportswear and underwear, where there is a high need for soft touch, comfort, and fabric stretchability.
A rising number of garment manufacturers are deciding to utilize stitchless technologies rather than sewing to assemble garments.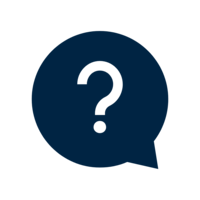 What Stitchless technology does Bostik provide?
Current Bostik's stitchless technology is divided into two main categories: tape adhesive and hot melt pattern dispensing. Tape is a thermobonding film that requires a heat (usually around 150°C) and pressure to achieve effective bonding to the garment. The areas utilizing thermo bonding tape often have low breathability.
Hot melt pattern dispensing mainly utilizes reactive hot melt polyurethane technology. This adhesive is melted and applied using special automated equipment for pattern dispensing and is assembled using heat and pressure. This equipment and adhesive combination bring improved operational efficiency, flexible dispensing pattern design, effective bonding at a lower temperature (usually 50-60°C) and pressure, breathability, and effective stretching at the bond site.
The future of manufacturing tends to become more automated. The utilization of stitchless technology brings automation to garment manufacturing, while allowing for flexible design, improved breathability, and improved comfort to the user.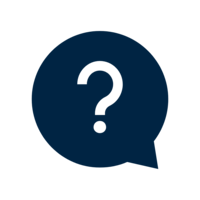 What are the benefits of using the Stitchless technology?
Through automated dispensing and hot pressing, Bostik's stitchless adhesive improve the efficiency of the traditional needle sewing or tape bonding production processes in the garment industry and provide the following benefits:
Less overlapping of material to reduce weight and fabric waste
Good adhesion to multiple substrates allowing for more design creativity
A more comfortable garment due to seam stretch and the soft touch nature of the bonding site.
With the extended open time of our stitchless technology, this allows for more flexibility in the manufacturing process.
Meets standard wash resistance specifications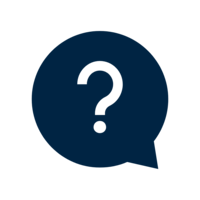 How Smart Adhesives Aid in Sustainable Apparel Trend?
Sustainable clothing processes and garments are developed, smart adhesives can play an important role in meeting this trend. In addition to aiding in fabric breathability and flexibility, adhesives help:
Reduce chemical and water usage
Decrease cotton garment waste volume
Reduce energy usage in fiber-making process
Furthermore, by offering a lightweight, uniform coat weight, smart adhesives can reduce adhesive consumption while improving fabric's overall look and feel.
For more information on how these adhesives enhance operational efficiencies and aid in sustainable clothing.
Do you need an expert to select the best adhesive for textile lamination, receive technical data sheet, or request samples?
Discover more about Technical Textile