Tailgate, Spoiler and Hang-on parts Adhesives
Smart Adhesives for Tailgates, Spoilers and Hang-on parts
With Bostik's automotive exterior adhesive, including epoxy, structural polyurethane, semi-structural polyurethan, we help you:

Enhance design opportunities with multi-substrate adhesion
Reduce HSE impact with low MDI and no NCO
Increase process efficiencies with fast set speeds and room temperature curing
Heighten performance and durability with high elongation and elasticity
Save cost by minimal to no pre-treatment prior to bonding
Frequently Asked Questions about Tailgate, Spoiler, and Hang-on Parts Adhesives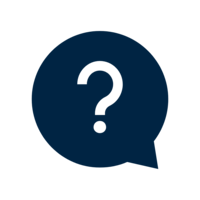 How to remove noise on hang-on parts?
The background noise has a significant effect on the quality of a car and the feeling of the passengers. The vehicle must provide a quiet environment and thus be perfectly insulated from undesirable engine and road noise. Certain elements of the hang-on parts, commonly used for vehicle safety are not glued, but clipped on the vehicle or the bodywork. It can therefore be useful to encourage bonding to reduce vibrations and remove noise.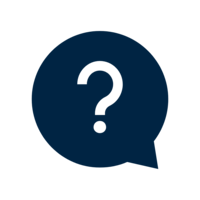 What are the challenges of adhesives to bond different type of substrates?
One of the most challenging applications of adhesives is bonding substrate with different thermal expansion coefficients (CTE). At the microscopic level, the atoms that compose the material expand as the temperature rises. This expansion, under constant pressure, depends on the temperature, the specific dimensions, and the nature of the material. When assembling the both parts, if one of the two parts cannot ensure the same dimensions, the adhesive can come off. The first option is to select adhesives with a CTE as close as possible to the materials with the highest CTE. The second is to provide a flexible adhesive with high elongation to offset the delta CTE.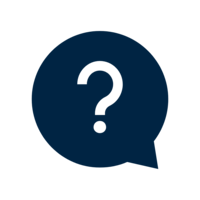 How to integrate lightweight materials to reduce carbon footprint?
Lightweight designs are crucial in reducing CO2 emissions. The first axis to reduce vehicle weight is the increasing use of alternative materials (aluminum or composites) while ensuring rigidity and shock resistance. It is also important to use thinner, unleaded and stiffer metal skins. Adhesive is an enabler for lightweighting. It is compatible with new substrates or composites and comply with multiple material assemblies. Finally, adhesive formulas are important, since low density products should be preferred for lighter vehicles.
Do you need an expert to select the best adhesive for tail gate, spoiler, and hang-on parts, receive technical data sheet, or request samples?
Discover more about Automotive Exterior Adhesives