Smart door trim adhesives for increasing productivity safety and design options
The right door trim adhesive can make it easy for you to accomplish your goals. In particular, our technology offers:
Strong bonds and good aging performance for improved longevity
Versatile adhesion and compatibility with new lightweight materials (natural fibers) and plastics (ABS, PP) for increased design options
Easy workability and primerless adhesion for enhanced operational efficiencies
Frequently Asked Questions about door trim adhesives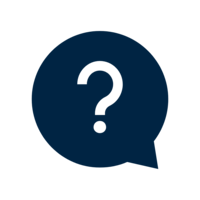 How solvent-based adhesives solve the difficulty of bonding some substrates such as PP?
The solvent-based adhesives from Bostik make it possible to glue the most difficult substrates without the use of primers, with a short opening and setting time. Thermoplastics are always very hard to stick, and are the future materials in the automotive industry because they are cheap, and can be recycled.
Several times, you should pre treat the surface to make it good enough to bond the material. It is because you need an adequate surface energy. If you use a solvent-based adhesive, you can stick without pretreatment so that it is very easy and quick in this regard.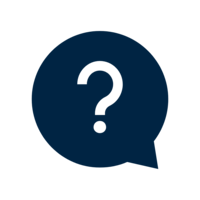 Which adhesive should be used to bond the armrests?
Bostik recommends using Water-Based Adhesives, Solvent Based and HMPUR technologies for armrest bonding. You will have to pull the textile or leather on the armrest which creates much strength in the area. The force applied is usually a problem. You should have a product that is very fast.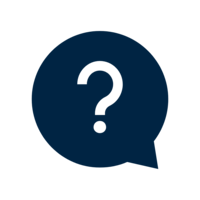 Which adhesive should be used to bond the upper door panel?
Bostik recommends using water-based adhesive, which is low in VOC, economical and ensures a strong bond. You can also use hot melt polyurethane and solvent-based technologies to bond the upper door panel. It depends on the system you're familiar with.
Some companies use vacuum forming technologies, others do it manually. Both water-based and solvent-based are easiest to apply as they can be sprayed. Water based is the best sustainable solution. Solvent-based is the classic one. The Hot Melt Polyamide (HMPO) product is ideal when you are experiencing high temperature problems.
Would you like to go further with us about door trim adhesives, receive technical data sheets or samples?
Discover more about Automotive Interior Adhesives
Bostik's solvent based adhesives allow the most difficult substrates to be bonded without the use of primer, with a short open time and setting time. Thermoplastics are always very difficult to bond, and is the upcoming material in the automotive industry because it's cheap and you can recycle it. Many times, you need to retreat the surface to make it good enough to bond the material. If you would use solvent based adhesive, you can bond without a pre-treatment so it's very easy and fast in that aspect. gigliyt